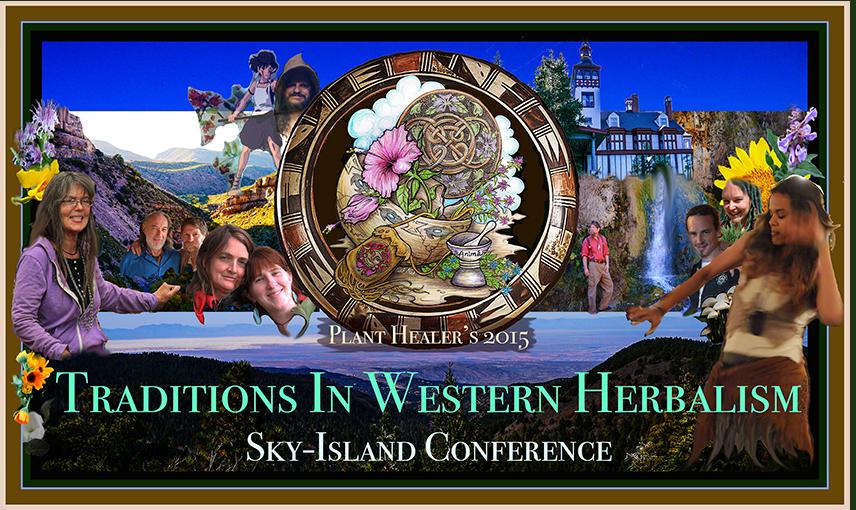 3 FREE TICKETS to attend the Traditions in Western Herbalism Conference atop New Mexico's enchanted Sky-Island from September 17th - 20th, 2015!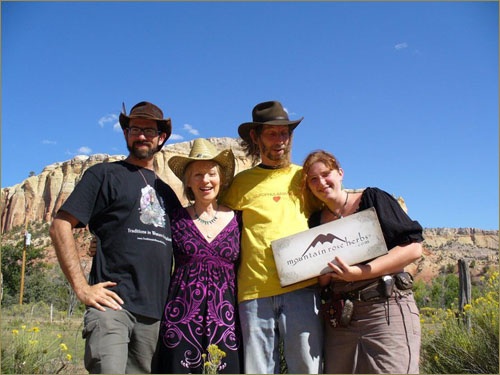 "It feels like a revolution again, and I feel revived!" -David Hoffmann

Enjoy 50 classes taught by over 30 different teachers, providing traditional and cutting-edge information, practical skills, and hands-on experience. Plant Healer's Traditions in Western Herbalism Conference is held in a fairytale lodge high up in the clouds in what is truly a Southwestern Shangri-La. This year's event will have a dance concert, Masquerade Ball, gourmet meals, cooperative childcare, and a bunch of special classes for kids and teens.


This year's teachers include...

Guido Mase' • David Hoffmann • Howie Brounstein • Juliet Blankespoor • 7Song • Kiva Rose • Lisa Ganora • Jim McDonald • Phyllis Hogan • Sean Donahue • Larken Bunce • Kiki Geary • John Slattery • Shana Lipner Grover • Charles "Doc" Garcia • Lori Pino • Wendy Hounsel • Emily Ho • Katja Swift • Ryn Midura • Sam Coffman • Julie Caldwell • Thomas Easley • Julie James • Dara Saville • Stephany Hoffelt • Julie James • Asia Suler • Rebecca Altman • Ramona Rubin • Jesse Wolf Hardin • and more!
Many heartfelt thanks to all who entered!

The winners have been selected and contacted via email.

Hope to see you in New Mexico!

Enter to Win a Free Ticket!

We will select three Mountain Rose fans to receive a FREE TICKET* to this incredible conference. Leave a comment below telling us which class you'd most like to attend during the gathering and why. Find the class listing here!
We will announce the winners on Friday, August 21st, 2015.
*Ticket includes registration to the conference ($319 value). Lodging, food, and transportation not included.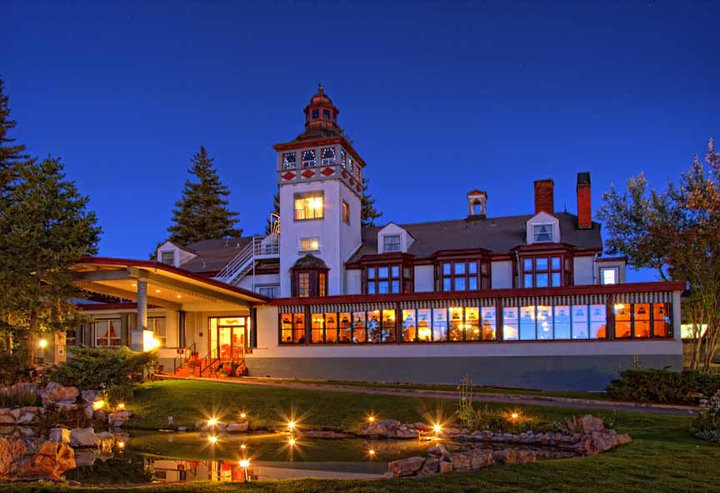 Event Updates & Free Herbal Articles
For regular event updates as well as over 35 pages of monthly herbal wisdom and skills, subscribe absolutely free to Plant Healer's Herbaria Newsletter. You can sign up now by going to the website and filling in your name and email address in the column at far left - just click the "Subscribe" tab: www.PlantHealer.org