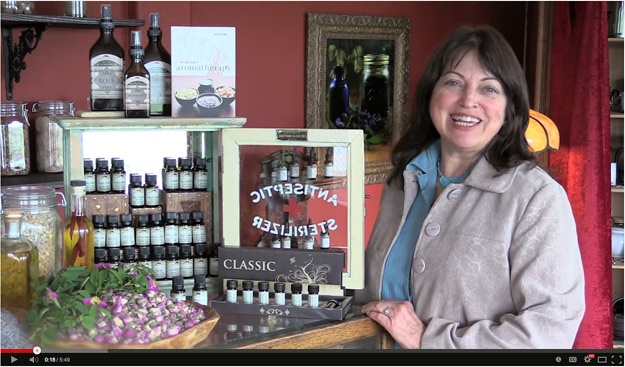 We have a wonderful new collection of YouTube videos with aromatherapist Kathi Keville!
Kathi takes us through the top 8 essential oils you need to create a starter set at home. In this series, she teaches us about the emotional, cosmetic, and medicinal properties of Lavender, Rosemary, Geranium, Eucalyptus, Peppermint, and Tea Tree found in our Classic sampler, as well as Citrus and Marjoram essential oils. We are so grateful for the time we shared with Kathi and the amazing wealth of knowledge she brought to our community during the Free Herbalism Project. We hope you enjoy the videos too! Be sure to watch in HD 1080 for the best quality.
Be sure to grab a copy of Kathi's book Aromatherapy: A Complete Guide to the Healing Art and one of our Classic Essential Oil Kits to help you get started experimenting on your own!