Have you been enjoying the Flavor Wheel we offered as a free download last week? It's such an incredibly practical tool for anyone learning about natural health and herbal remedies. We love it!
Maybe it inspired you to look deeper into choosing the right herb for a specific person's need?
If so, we are excited to present a wonderful online course that simplifies that process and provides a roadmap for making these choices easier...
It's called Taste of Herbs with Rosalee de la Forêt!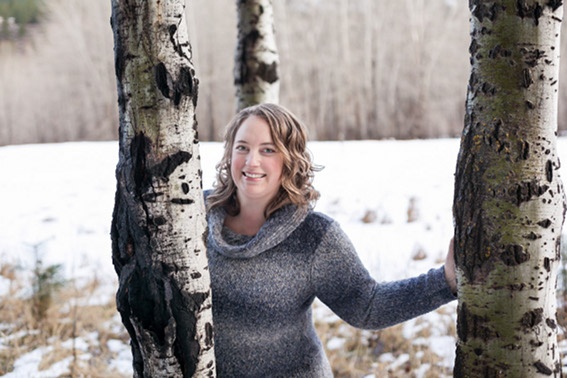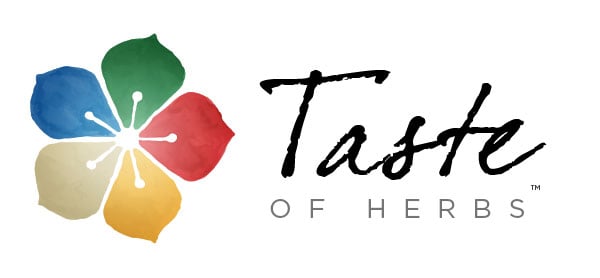 Want more details?
Visit the Taste of Herbs website now to learn all about this fantastic online course .
Questions about the Taste of Herbs course? Contact LearningHerbs here!