Our hearts are all aflutter after ogling the beautiful handmade creations over at Poppy Swap! As a big ol' love letter to their awesomeness, we've decided to host a community recipe exchange and contest for Valentine's Day!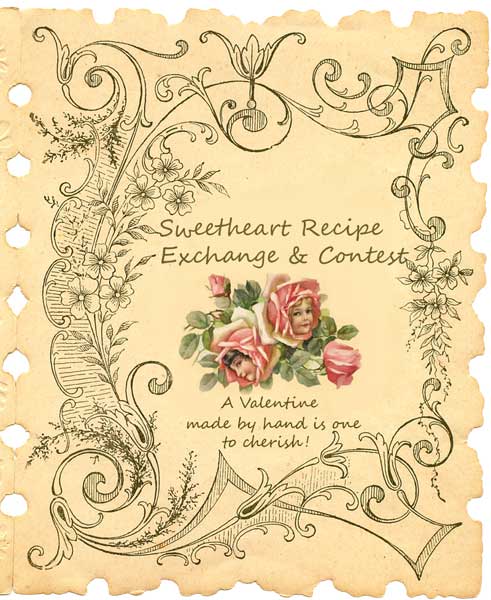 Make our dreams of ambrosial bodycare potions, irresistibly spiced treats, and gorgeous plant inspired gifts come true!
Maybe you're looking for something special for that very special someone? Perhaps you have an herbal project book bursting with lovely ideas?
Over the next two weeks, let's meet here to share and explore! Tell us what recipe tugs at your heartstrings and on February 14th you might win a very sweet treat.
Three of the recipes we admire most will be chosen to win some decadent prizes from Poppy Swap!
The Prizes!
Diviana Chocolate from Diviana Alchemy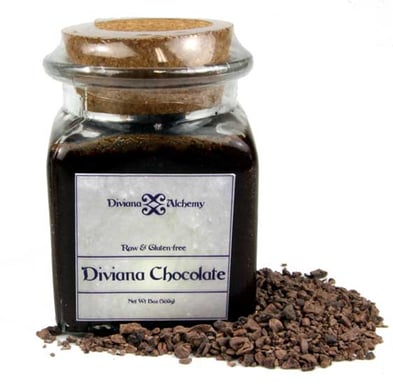 This exquisite raw delight tastes like the most euphoric chocolate caramel sauce! Made with unfiltered honey, heirloom cacao, and a blend of herbs, you can enjoy this deliciousness by the spoonful, add to smoothies, or dessert recipes.
Rose and Jasmine Skin Care Package from Violet Herbs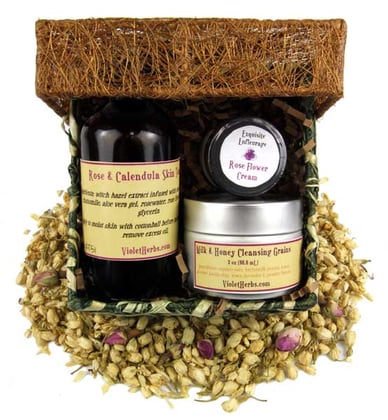 Pamper your skin with this incredible collection of handmade flower-infused potions. Made with organic and local ingredients, the fragrant Rose & Calendula Toner, Milk & Honey Cleansing Grains, and luscious Rose Flower Cream will let your beauty shine bright!
Hawthorne Berry Wine from Wild Wines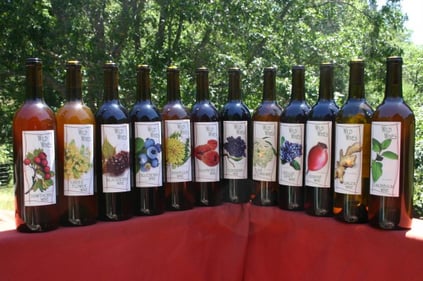 A toast to love! Enjoy this handcrafted wine made in 2008 with beautiful, heart supportive Hawthorn berries. Smooth and well-balanced with hints of apple, the subtle flavors make this a favorite among herbal wine lovers. Only 30 cases produced! 0.3% Residual sugar, 12.5% Alcohol by volume.
Plus, one commenter will be chosen at random to win a very special gift from Mountain Rose Herbs!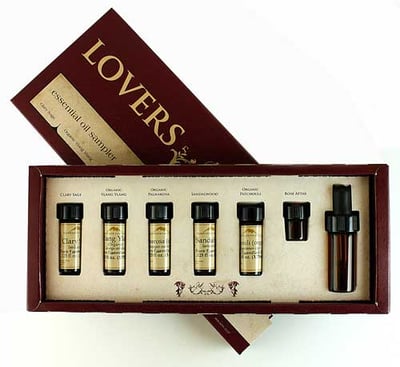 The Recipe Exchange & Contest!
Share Your Recipe!
What romantic herbal goodies do you make for your sweetie? For a chance to win one of these amazing delicacies from Poppy Swap, post your favorite love inspired recipe in the comment section below.
~OR~
Create a blog post featuring your favorite love inspired recipe. Then share the link along with the name and a tantalizing description of your recipe as a comment below.
Leave Us Some Love!
There are 5 ways to enter for a chance to win the very special gift from Mountain Rose Herbs:
1. Leave a comment here telling us which recipe submission you'd love to create for your honey!
2. Follow Poppy Swap on Facebook and leave a comment here to let us know that you are a fan!
3. Share the Sweetheart Recipe Exchange with your friends on Facebook and leave a comment here to let us know you've posted.
4. Tweet about the Sweetheart Recipe Exchange on Twitter using the tag #HerbalValentine and leave a comment here to let us know that you've tweeted. Be sure to follow MtnRoseHerbs and PoppySwap on Twitter!
5. Visit the Poppy Swap website and leave a comment here telling us what beautiful herbal jewels catch your eye.
You have until Monday, February 13th at 11:59pm PST to enter. We will pick 3 of our favorite recipes and one more winner at random on Tuesday, February 14th. We can only ship prizes to US addresses!
The sweetest ingredient is always love!