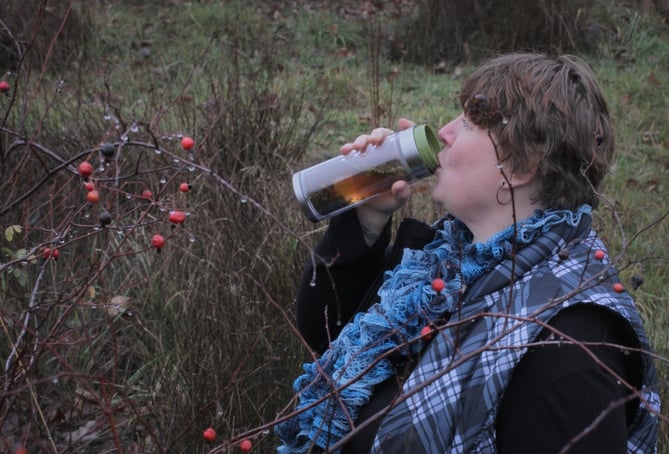 It's time to get moving! Not only am I spending more time outside, but my body systems can also use a little inspiration, as well. I tend to naturally reach for lighter foods as the days get longer and I find it makes me feel better to start with a day or two of rooty infusions as the seasons change. I think of it as tonic for my tummy and beyond!
A decoction is stronger than a tea--usually using larger quantities of herbs, often roots, barks and dried berries, and simmered and steeped for longer than a typical cup of tea. These are roots I like, and I love the extra zip and digestibility the cinnamon gives the beverage, but feel free to create your own spring "tonic" decoction using the roots, barks and herbs that work well with your body and needs.
Echinacea, Dandelion, & Cinnamon Spring Decoction
This post was originally a part of our series called "The Sunday Steep."