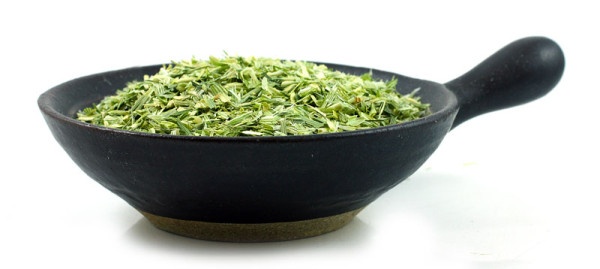 From our weekly series: The Sunday Steep
As much as I always hope the end of summer will bring on easy relaxing times, it actually seems that my world gets even busier as the leaves start to fall! There is still plenty to do in the garden and the last of the preserving (the figs are just getting ripe and the persimmons look quite promising this year!) Meanwhile, between trips to the pumpkin patch, parties, and the autumn blast of fundraisers and community events, I find that extra boosts of nutrition, antioxidants, and vitamins are definitely in order.
Tea is such a delicious and easy way to inoculate myself throughout the day and this combination has some of my favorite flavors and good-for-you elements...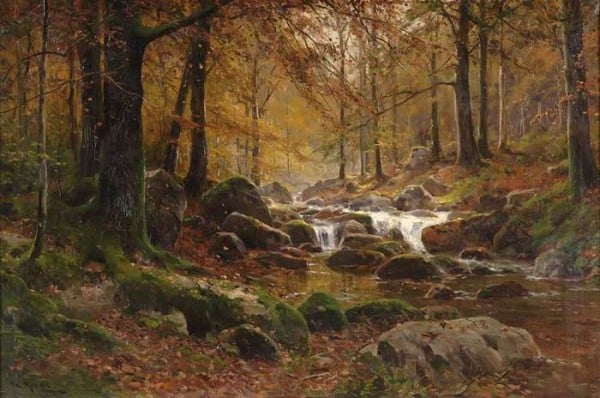 Berry, Oat, & Mint Tea
I like to make this tea in my Tea-to-Go infuser, so I can take it along with me and make a nice big bunch at a time. Put all the ingredients into the bottom of the glass infuser, fill with boiling water and allow to steep for 4-5 minutes before tasting. These herbs can stay for quite a while in the infuser as they do not really get bitter. If you'd prefer to make a cup in the more traditional sense, add the herbs to a nest, tea bag, or small infuser and pour 1 1/2 cups or so boiling water over and allow to steep for 3-4 minutes.