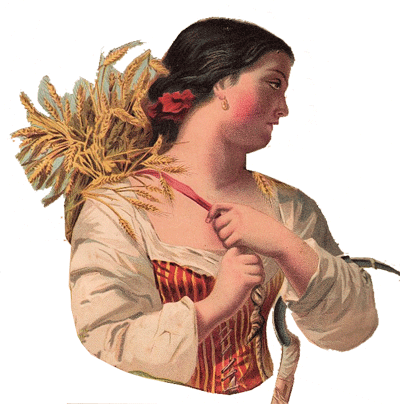 The garden harvest is waning. While there are still some pumpkins, winter squashes, and tomatoes producing, the rest of the garden is drying up and putting energy into producing seeds. The fruit trees in our back yard are laden with apples, figs, and persimmons, and soon will start losing their browning leaves. There's a little bit of sadness in the harvest season, but there's also satisfaction in the abundance of another growing season. This morning's tea recipe celebrates some of the flavors and nutrients grown and harvested in gardens all over!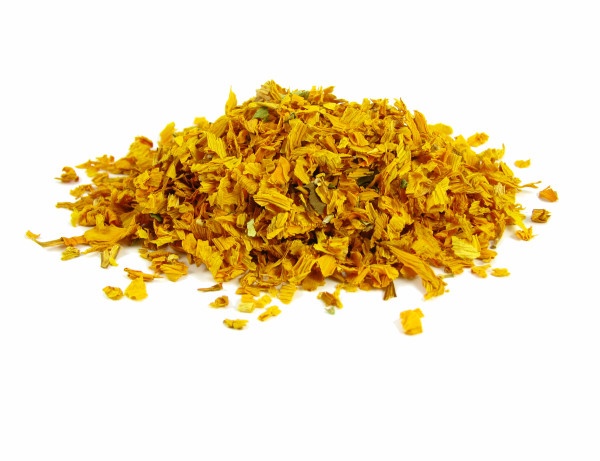 Harvest Tea Recipe with Barberries
Place all the herbs in a tea infuser, nest, strainer, or bag. Pour 1-2 cups boiling water over and let steep for 3-4 minutes. Feel free to add honey, lemon or other ingredients as desired (this is not a very sweet tea.) Relax and enjoy!