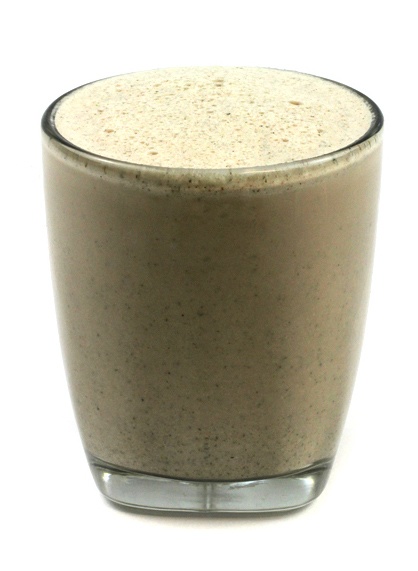 Making your own hemp milk is super easy and economical. Many of the alternative milks you find in stores contain weird thickeners and preservatives. Blending up your own allows you to have fresh, creamy, pure, and healthful hemp milk whenever you want it. No soaking necessary! You can also customize the flavor of your milk by using tea in place of the water - so delicious!
Ready to give it a try?
For the next 2 weeks, we are offering the ingredients in this recipe (select sizes) at 25% off! Now is the time to stock up on organic Hemp Seeds, Acacia Gum Powder, Cacao Powder, and Vanilla Bean Powder...