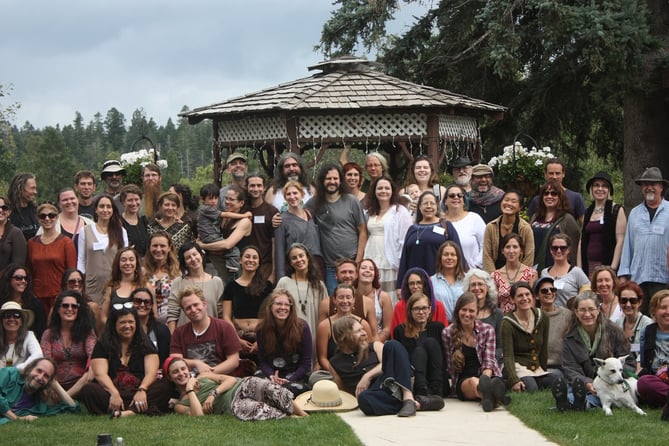 The path of herbalism is in many ways a journey, endless and winding, each turn on the way a chance for discovery for even the most experienced traveler. For many of us, it feels not like a hobby or business so much as a calling, beckoned forward by a sense of purpose, by the possibilities of healing, by the entreaties of plants whose voices and abilities we could give a lifetime to understanding.
This journey is often challenging, but also playful, as rhythmic as a dance, as sensual as a flower's scent and lover's touch. We choose which turns to take, deciding what form our herbal studies and practice will assume, saving the adventure of the healing journey as new vistas continuously rise up before us.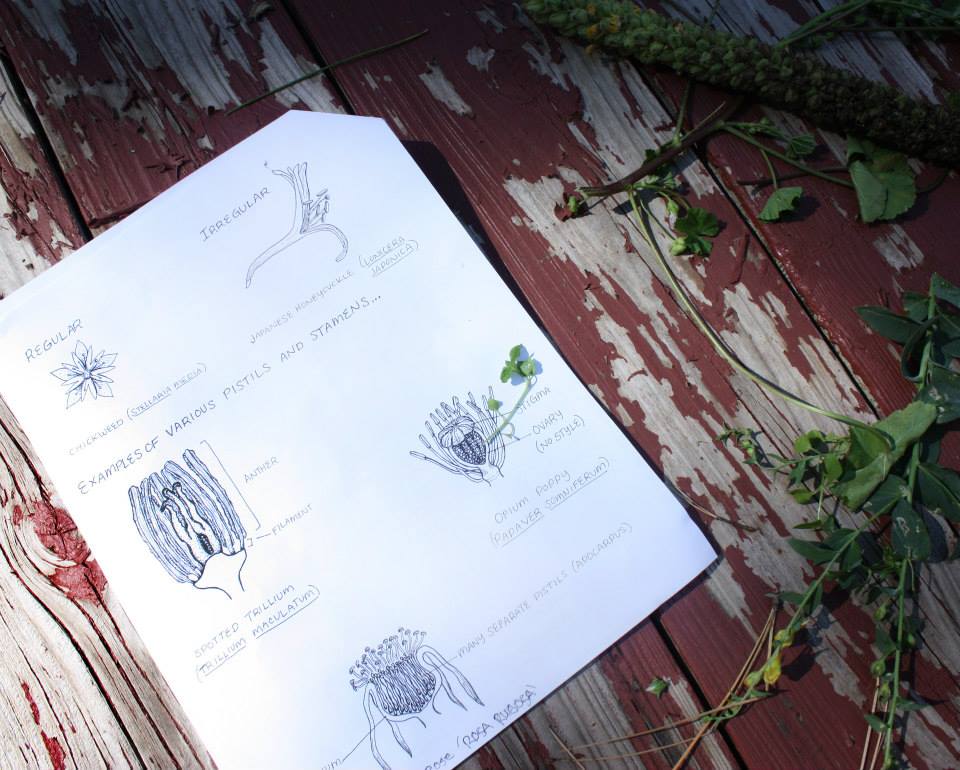 The path to a Plant Healer event can feel like a parallel to our healing journeys, a calling we find difficult to ignore, followed by personal insistence and effort carrying us towards a magical setting for the furthering of our education and the unfolding of our purpose. From any state, and as from as far away as France and Australia, plant-hearted folks fly or drive to the historic Southwest, setting foot on ancient lands steeped in the Native American and Hispanic tradition, proceeding through rural reservations and perhaps across the slow moving Rio Grande with its bosque of Cottonwood trees and Willows, fishing Blue Herons, and medicinal Yerba Mansa. From any direction, the road passes through high flat deserts of Yucca and Creosote Bush, and from the west skirts the famous White Sands with their miles and miles of dunes as bright as snow.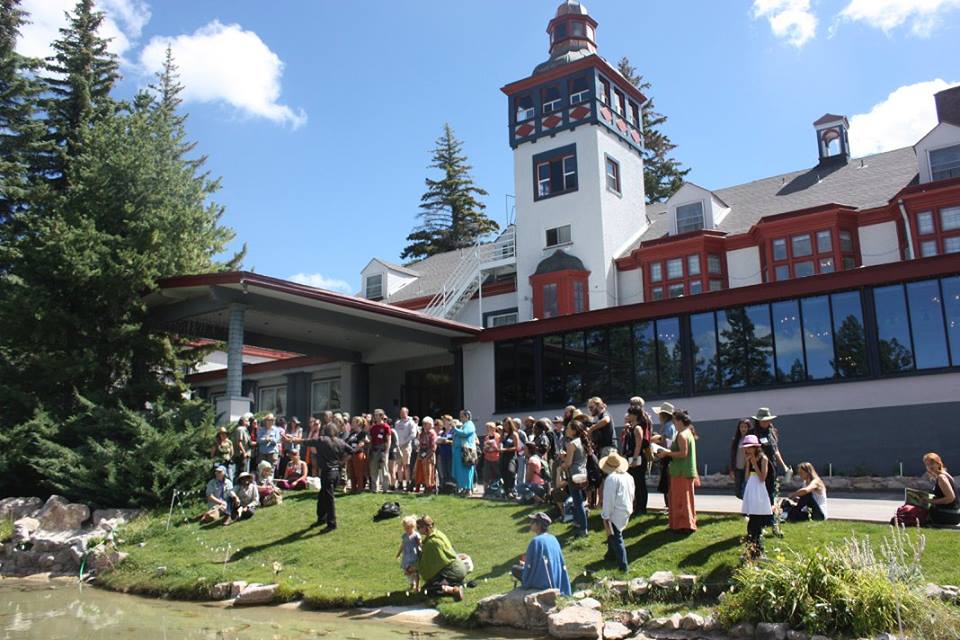 If it happens to be late afternoon, the setting sun will have lit up the orange and purple volcanic cliffs that line the climb from near sea level to above treeline, a rise of thousands of feet. First, we notice the river to one side, as we pass upwards through a band of Piñon and Oak, then abandoned and overgrown apple orchards with deer feeding on the fallen fruit, on into a forest of Fir and Pine before it, too, morphs into a scene of white-barked Aspen, Lupine, and mushrooms draped in waves of passing clouds – a "Sky-Island" with it own unique ecosystem.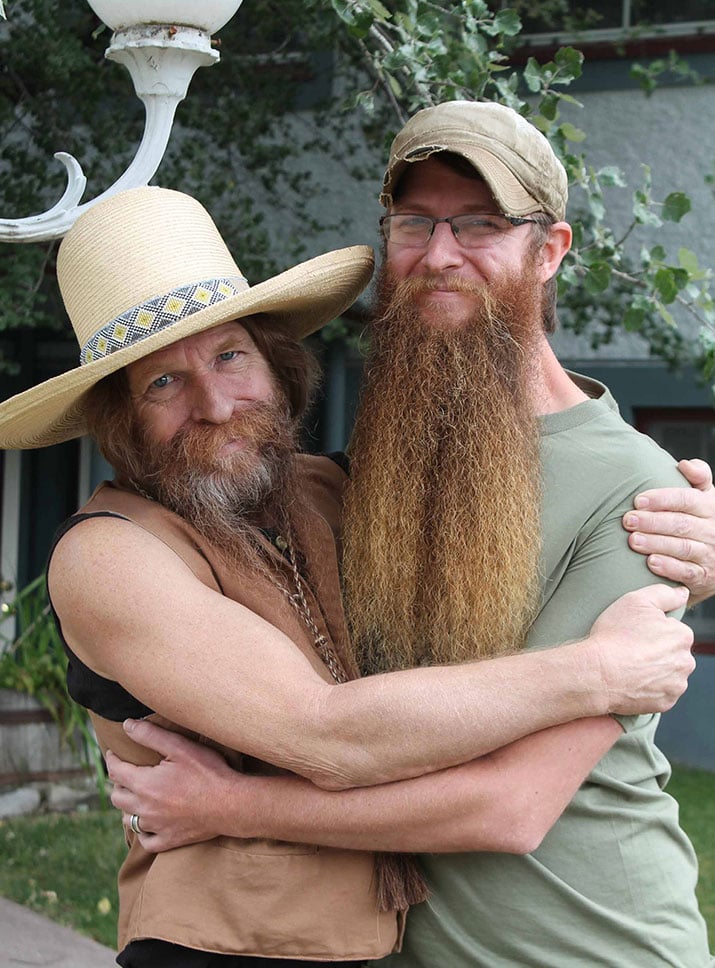 The tiny frontier town of Cloudcroft is named for these clouds, evoking mystery and suggestive of fairy tales. At its head, the hundred-year-old lodge and its observation tower gesture skyward, marking the site of a unique gathering of plant-hearted people, and a special stop on our paths. Looking to the north, one can see across the valley and its volcanic fields to the Sandia Mountains and the lights of Albuquerque, to the north, the lights of El Paso far below, and beyond its border the hills of Old Mexico.
"The days spent atop the sky-island that is Cloudcroft New Mexico filled my heart full to overflowing. Wandering solo at daybreak on the wild forest paths, gathering untamed and in-tune medicines for myself and my companions; sitting rapt, enchanted, and putting the pieces together as my most cherished teachers tell their stories and speak of their ways; late night mead circles filled with tales more than words could tell; stargazing into the wee hours embraced by the Ancient Earth's surface. Laughter, intensity, dreams, poetry, beginnings...." –Sophia Rose (La Abeja Herbs)
Next month's Traditions in Western Herbalism Conference will be the last Plant Healer event held atop New Mexico's Sky-Island, before moving to a fourth new location, and those wanting to experience herb classes like no others – in this land of the clouds – will hopefully find some way to get there September 15th through 18th.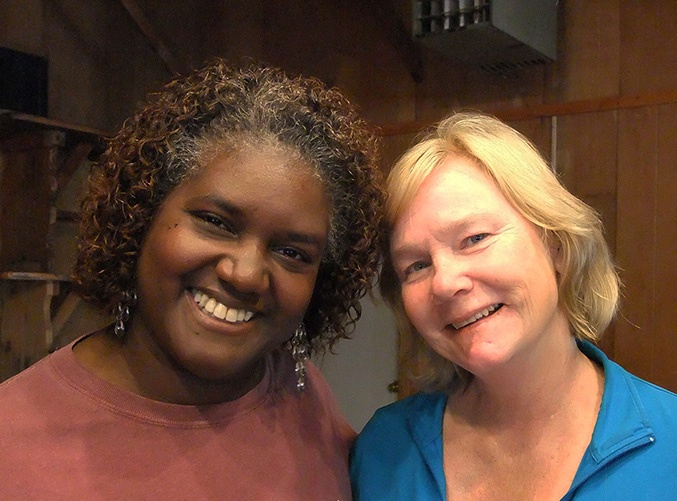 Plant Healer Publications & Events share with Mountain Rose Herbs' commitments to a broader definition of "healing" to include the mending of our spirits and families, our connection to the natural world, the land from which all herbs and life emerge, and our imbalanced society. For this reason, TWHC 2016 classes include not only how to evaluate conditions, medicine making, and using healing herbs, but also how to set up a free clinic for the disadvantaged, wildcrafting, dealing with anxiety, transgender competency, how to give a plant walk, neuropsychology, ecological herbalism, working with addiction, aromatherapy, and plant communication.
In keeping with the commitment to the herbal resurgence, those of you unable to afford a ticket to attend can apply for work trade, or apply for the next round of scholarships to be awarded early September to enthused folks unable to afford to come otherwise.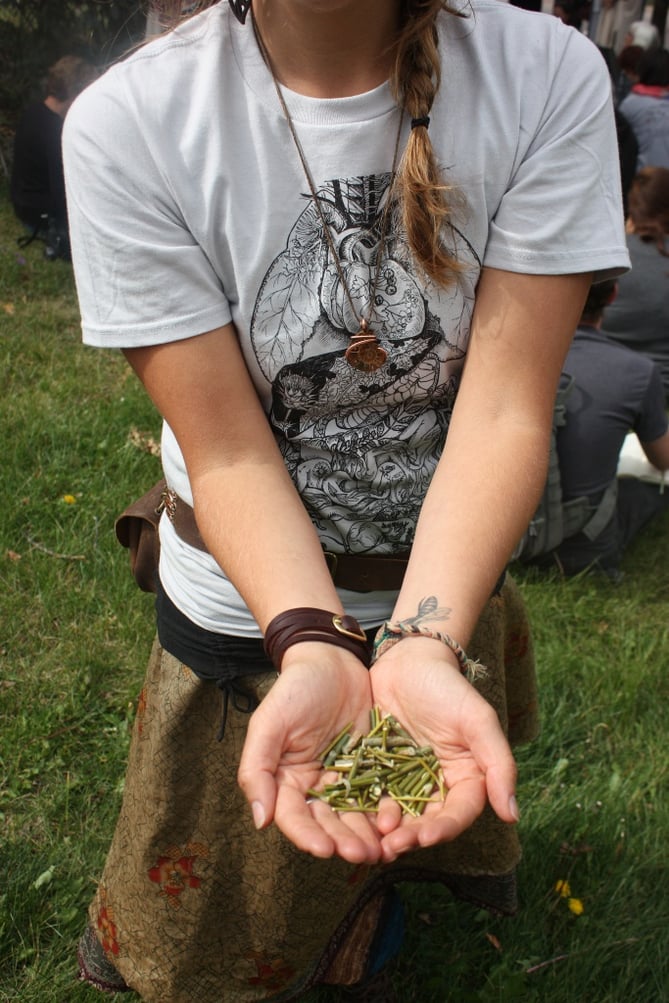 "A significant shift transpired in the seat of my soul at TWHC, and who I was when I left for New Mexico is a different person than who came back down the mountain." –Erin Briggs
Traditions in Western Herbalism Conference and other Plant Healer events serve not as some final destination, but as inspiration and empowerment for the next part of our respective journeys, informed and enlivened as we take what we learn atop Sky-Island and put it to healing uses back in our homes, neighborhoods, and practices.
"It's just the most special place in the world to me, and every year I am undone by the magic. How unfathomable to have a place where connecting with everyone is so easy, especially for those of us who walk the fringes...I return home with a fire in my belly." –Alanna Whitney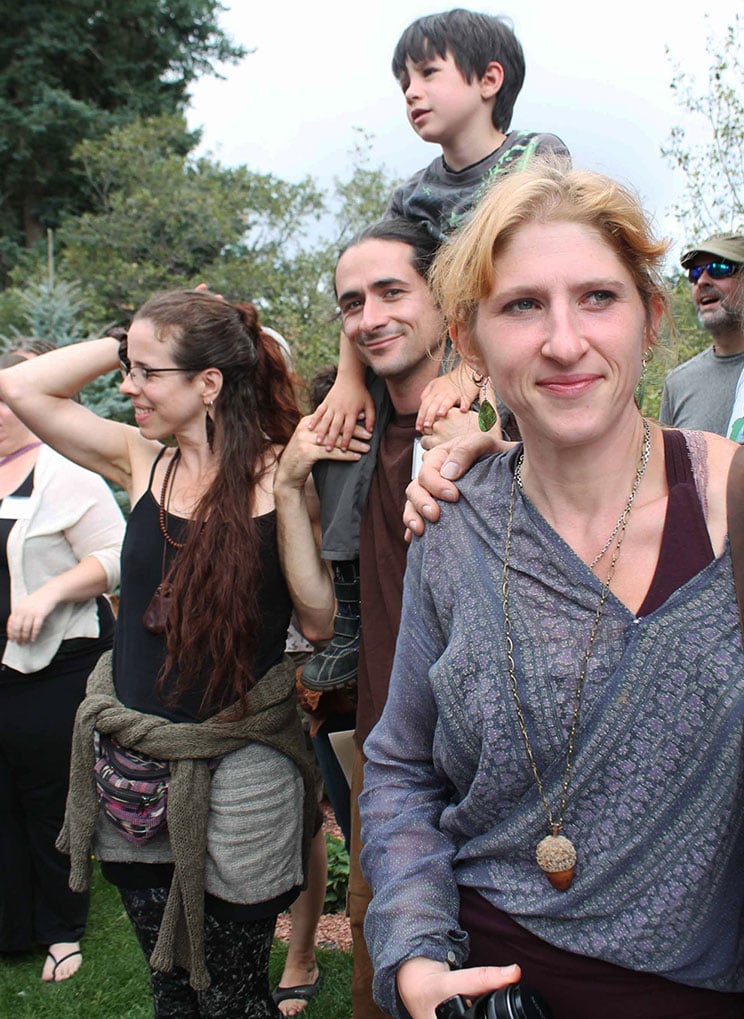 For event updates and complimentary herbal articles, subscribe to the free Herbaria Monthly ezine, at www.PlantHealer.org.
For more information about September's TWH Conference, to participate in the RideShare Forum or to register, go to the Events page at PlantHealer.org
Hope to see you there!
Jesse Wolf Hardin & Kiva Rose