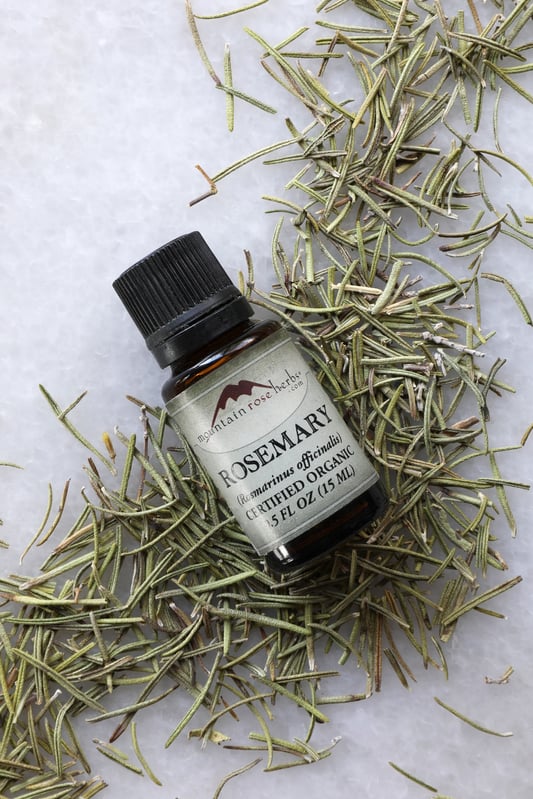 Here in the Pacific Northwest, winters tend to be damp, cold and...damp. Rooms can get a little heavy on the moist and stuffy after a few rainy months. Opening the windows only tends to let more of the wet stuff inside! I created this blend to use in both our nebulizer and the aroma mist diffuser, but it works great in a small diffuser or diluted in water for a room or linen spray.
Since, I don't have any formal aromatherapy training, I like to combine what I think of as different "families" of oils--something herbal, something fruity, something spicy, and something from the wonderful world of trees. These scent combinations are fresh and garden-like, without being too floral and the combination has a very rounded scent--making one want to take nice deep breaths of the fresh air! The Lemongrass is fruity and citrussy, but not the slightest bit overpowering. Put these all together and the air gets a purifying boost!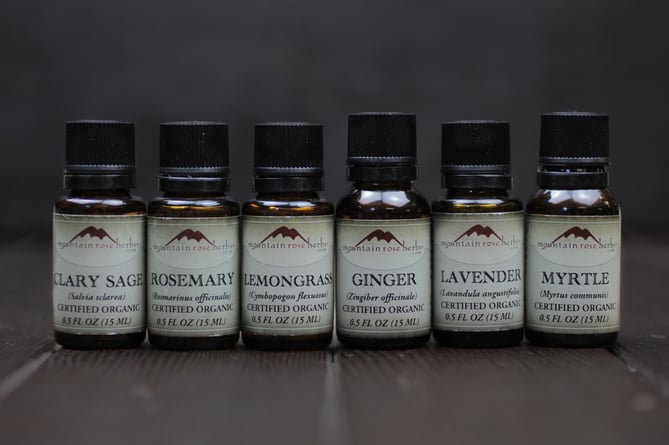 Purely Spring Essential Oil Blend Recipe
Combine all essential oils in 1/8 to 1/4 cup water in a diffuser.
If you'd like to make more, simply multiply the drops to match the water content (or if it is too strong for you or your space, use more water for subtler diffusion.)

For a spritz or room spray, combine oils in 1/2 to 1 cup water.
*If you are not a fan of Lemongrass, feel free to substitute something citrusy like Grapefruit, Sweet Orange or Lime Peel essential oils.
You can find our selection of diffusers and nebulizers on our website, as well as the bottles and fingertip misters.
Happy Spring!
LOOKING FOR MORE?