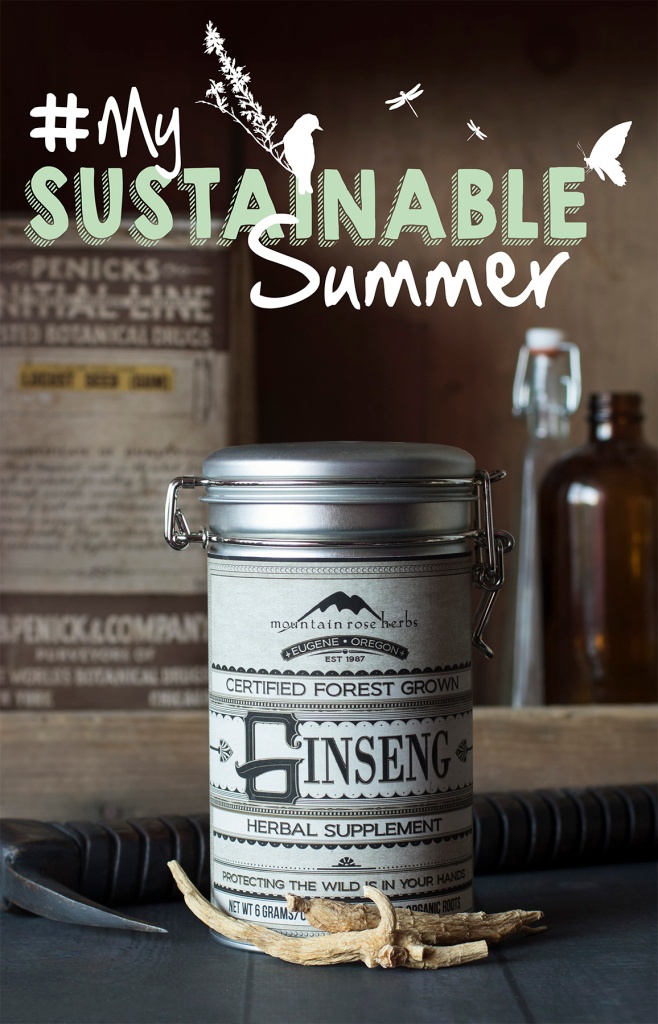 Here at Mountain Rose Herbs, sustainability is at the forefront of all we do. From our Zero Waste practices, support of forest grown medicinals, and commitment to organic agriculture, to organizing river project events, bike path cleanups, invasive plant removal, and native plant tending in our community, we revel in finding creative ways to give back to the Earth. We are excited to see what our online herbal community is up to this summer!
How you are giving back? What you are doing to be more sustainable? Show us for a chance to win!
How to Enter the Giveaway:

Share a photo or video of your sustainable adventures on Facebook, Instagram, Twitter, Pinterest, YouTube, or Google+ using #MySustainableSummer to spread the inspiration far and wide. Maybe it's a bikeable vacation, volunteering for a community project, an all-natural recipe you're creating, or a garden you're growing - we can't wait to see it! Check out our Pinterest board for more ideas!
Win This Prize!

As a thank you for sharing your photo or project, you will be eligible to win a basket of sustainable goodies! We will pick one lucky winner each week for the next 4 weeks!
Prize Package: Pesticides Suck organic cotton tote bag, Support Organic Agriculture canteen and organic t-shirt, Pesticide Free Area sign, and our organic Pollinator Tea!