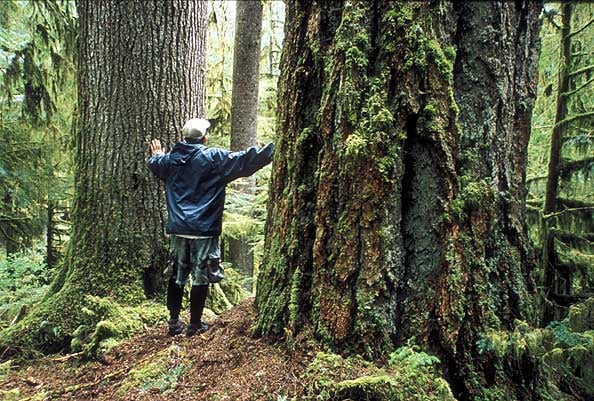 They like keeping it wild… and so do we! During the month of November, Mountain Rose Herbs will double your donation to Cascadia Wildlands. We will match your donation dollar for dollar up to $5000!
You only have until November 30, 2013, so make that pledge today!
We are extremely proud to support Cascadia Wildlands and the work they do to protect wild salmon, old growth forests, endangered predators, and the natural environment we hold so dear. This year, we are focusing on the pressing issue of wolf recovery and the proposed federal delisting, which would remove the gray wolf from the Endangered Species Act in the lower 48 states.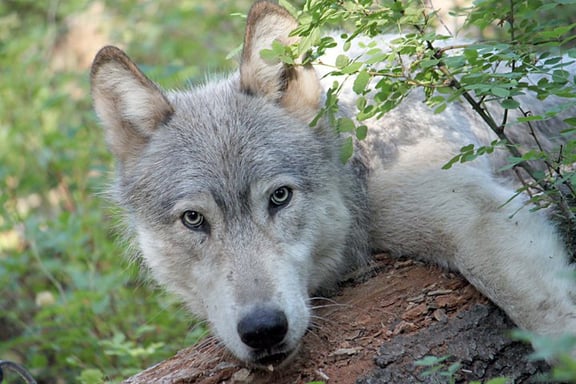 By giving to The Wolf Defense Fund, you are supporting the efforts of Cascadia Wildlands to use legal tools and grassroots efforts to remind the United States Fish and Wildlife Service of their duty to defend an endangered animal hunted to near extinction in the 1920's. Now, they are threatened once again.
Take Action!
The Secretary of the Interior, Sally Jewell, needs to hear from you. The public comment period on delisting the gray wolf has been extended to December 17, 2013. Click the link below and make your voice heard!
"With the federal gray wolf delisting comments closing in mid-December and much work needed to ensure that wolves are properly protected in Oregon, Washington and California, Mountain Rose Herbs' $5000 matching gift program in support Cascadia Wildlands' wolf programs is perfectly timed to help us is our efforts to get more wolves in more places in the Pacific Northwest. Thanks Mountain Rose Herbs!" - Bob Ferris, Executive Director, Cascadia Wildlands.
How to Donate:
Please donate online today and help protect this iconic and keystone species.
Donate by mail: Cascadia Wildlands, P.O. Box 10455, Eugene, Oregon 97440
Contact Camille Gullickson with questions, camille@cascwild.org, 541.434.1463
In the Eugene, Oregon area? Join us for an enchanting evening at Cascadia Wildlands' 11th Annual Wonderland Auction, Saturday, December 14, 2013. For more details click here.