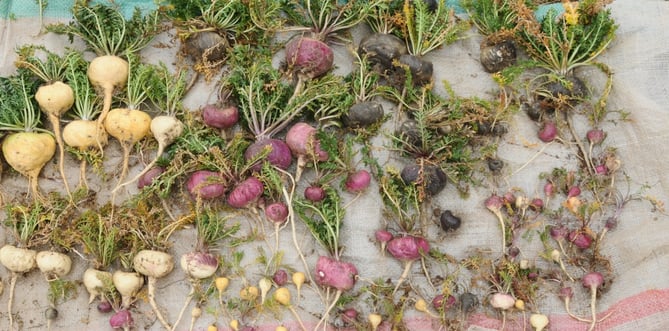 The old adage "what goes up must come down" was proven truer than ever when looking at the maca root market this year. We gave our blog readers this analysis in a previous blog post and thought it would be necessary to provide an update on maca, as well as a glimpse behind the scenes of international botanical markets.
With dramatic fluctuations in supply and demand, the culprit could be a range of issues from drought in Europe, Dr. Oz's newest remedy, an earthquake in Chile, or a craze in Asia over the latest herbal trend. Market conditions can normalize in a matter of months as new harvests become available, or take a few years to recover. Fads come and go, but factors of climate change, geopolitical instability, or low consumer confidence due to a range of concerns can be difficult to gauge.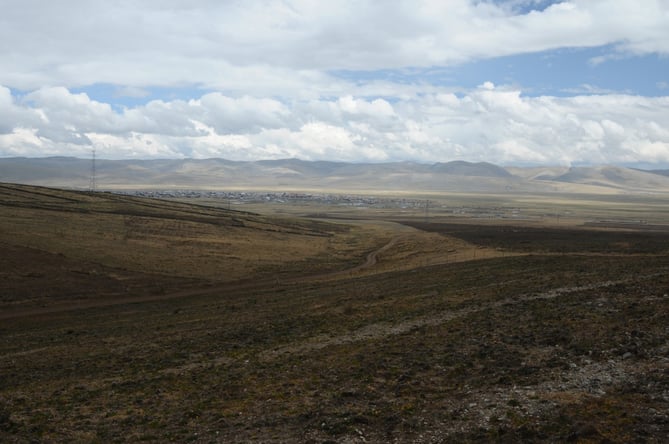 Our model at Mountain Rose Herbs has always been to buy farm direct if our US farms can't grow a crop ourselves. That works well for raw materials that don't require more complex dehydration or processing. Maca, however, is one that requires state-of-the-art processing facilities in Peru to produce a consistent finished product for us from several farms. These longterm relationships have served us and our customers well over the years. We travel "three miles high" to inspect the farms and facilities ourselves. These farm visits help us ensure everyone is treated fairly, paid reasonably, and cultivation is performed sustainably.
Typically it's a model that works well because consistent quantities and prices are expected, not speculated over. The farmer knows they have a market and what price to expect. Our processor knows they have us as a solid customer to sustain a healthy business. MRH doesn't have to worry about being shorted on supply because of another buyer that is willing to pay a nickel more this year, but will disappear the next. It's about building relationships with farmers to ensure stability.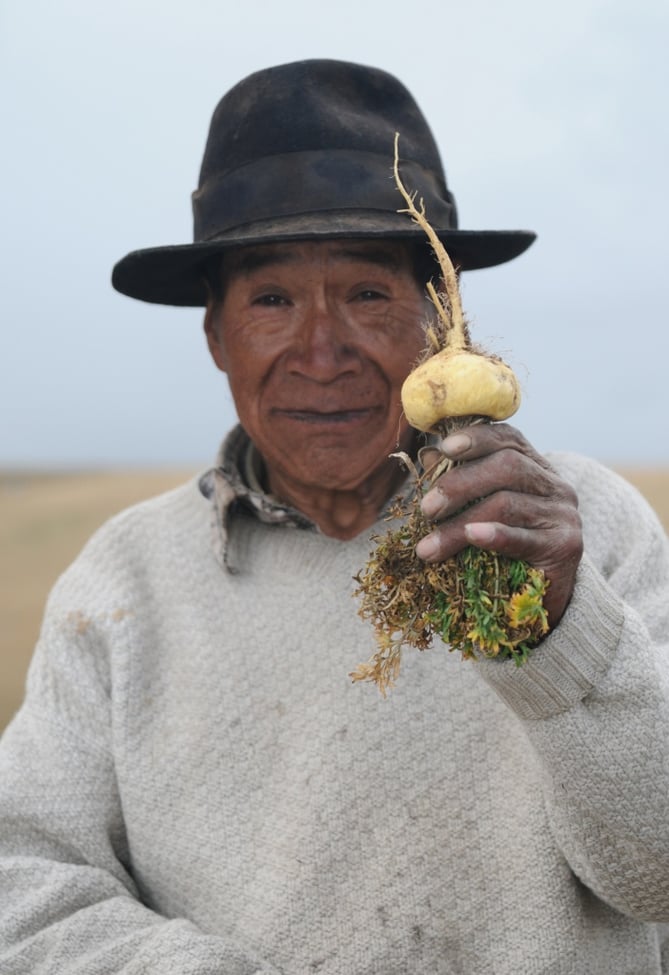 During a conversation, I told our maca suppliers what I foresaw happening. All agreed and shook their heads with distain, as they know the aftermath of boom markets typically hurts them and their farmers. Buyers from Chinese markets drove the price high because of speculative fervor, while US and other markets followed suit to avoid missing out on supply. Consumers likely got turned off because the retail price more than quadrupled. Everyone with a few hectares in Peru planted maca seed with the idea of getting rich on the next harvest. Chinese buyers found growers within China. All of these factors will surely contribute to major surplus – short and longterm. Surplus means sellers don't make a profit and for many Peruvian farmers that isn't an option.
As of December 2015, the price has been falling just as quickly as it had risen. We get offers for maca much cheaper than our favored longtime suppliers, but they are ignored. A year later, we choose to honor "pre-boom" price points rather than price gouge our suppliers. The choice is to remain sustainable. The result is good for our customers and good for our farmers.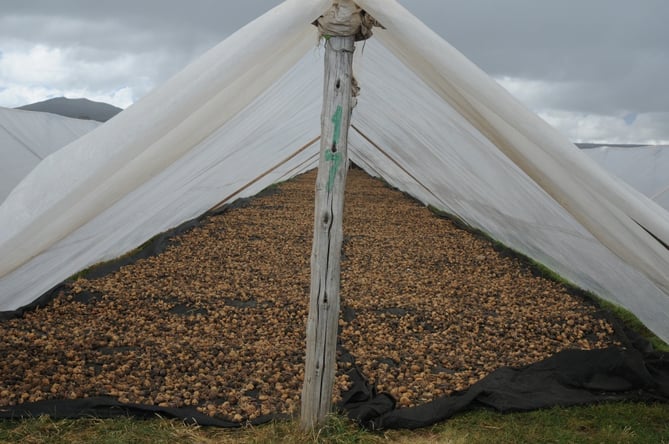 Want to learn more about maca?
Check out this book: The Pure Power of Maca
____________________________________________________________________________________________________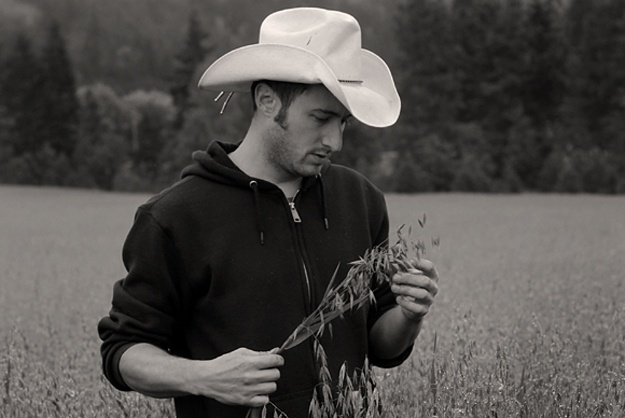 Nate Johnson is our Farms Manager of the Americas, bringing a lifelong background in organic farming, especially in the production of dehydrated herbs and spices to Mountain Rose Herbs. Growing up at the base of Mount Adams, his life has revolved around agriculture and the outdoors – mainly perusing extreme sports and a country lifestyle. Nate also enjoys multicultural activities with Spanish as his second language.