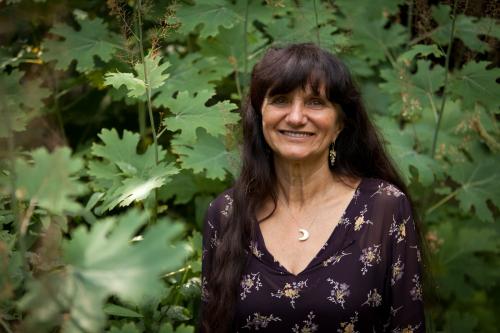 Come on a magical healing journey with beloved host and herbalist Rosemary Gladstar!
We are so very excited to finally announce this special - first time ever - series of videos from Rosemary's kitchen at Sage Mountain. We partnered with LearningHerbs and Rosemary herself to bring you her favorite recipes, like Honey Onion Syrup, stories, and so much more from the wilds of her mountain home. This is a true treasure of herbal history you won't want to miss!
We are so thankful to Rosemary for planting the seed that would grow into Mountain Rose Herbs over 25 years ago. As a teacher, healer, author, conservationist, and all-around inspiration, we are so blessed to now have her wisdom at our fingertips and we can't wait to share it with you too.
There has never been a video series that captures her brilliance and spirit until now. This unique collection of recipes, tradition, and herbal knowledge will surely be cherished for decades to come.
You can watch the first video from Rosemary's Remedies now!