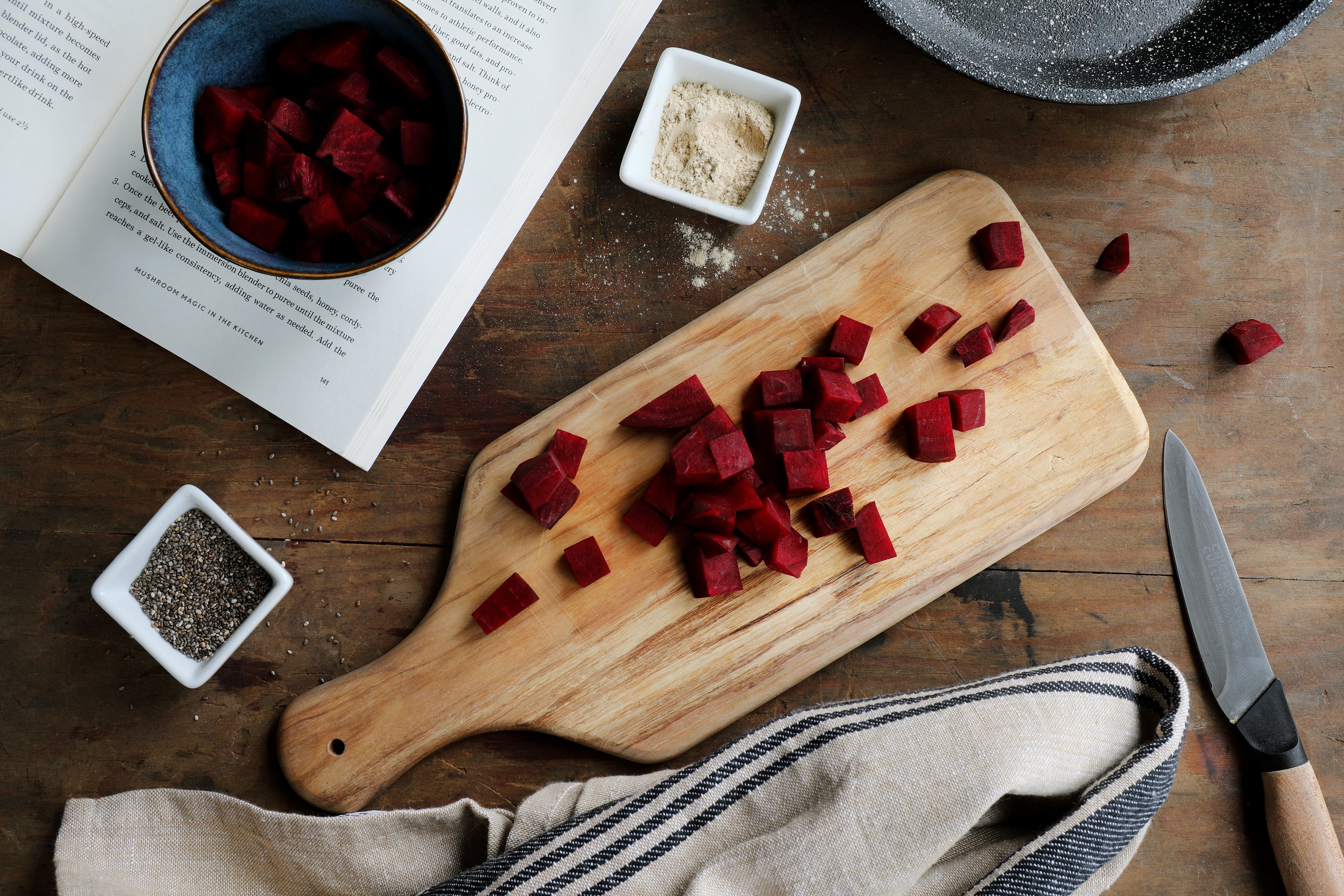 Outdoorsy athletes can be a funny lot. We claim to value nothing more than immersing ourselves in the natural world, yet some of the snacks we use to fuel these adventures are many, many steps removed from anything that grows from the earth. Lots of popular power bars and energy gels contain an unsettling amount of processed sugars and synthetic preservatives, and the individually wrapped servings generally end up in a landfill (that is, if they don't escape from your pocket and out onto the trail). For these reasons, I've been working on finding my own homemade alternatives to power my activities, finding success with some DIY energy bars and now this energy gel recipe from Four Sigmatic.

Borrowed from Four Sigmatic founder

Tero Isokauppila's book Healing Mushrooms: A Practical Guide to Using Mushrooms for Whole Body Health, this simple and tasty recipe has all the whole food nutrition you need to take on your next athletic feat. It contains the natural sugars of beets and raw honey, the fiber and protein of chia seed, and the adaptogenic qualities of cordyceps mushroom powder

. Cordyceps have t

raditionally been used in Tibetan medicine as a tonic to improve energy and endurance, and they also support healthy immune system functioning. Check out Tero's book for more amazing recipes like this one!


Superfood Sports Gel Recipe with Cordyceps and Beets
Makes about 10 energy shots.
Active Time: 30 minutes
Ingredients
Directions
Put beets and water in small sauce pan, cover, and bring to a boil. Cook beets 20 to 30 minutes until very tender.
Discard water. Use an immersion blender to puree beets, then let cool to room temperature.
When beets have cooled, add chia seeds, honey, cordyceps powder, and salt. Use immersion blender to puree until mixture has reached a gel-like consistency (adding water as needed).
Store gel in a sealed glass jar in refrigerator for up to several weeks. Eat a spoonful straight when you need extra energy or before a workout.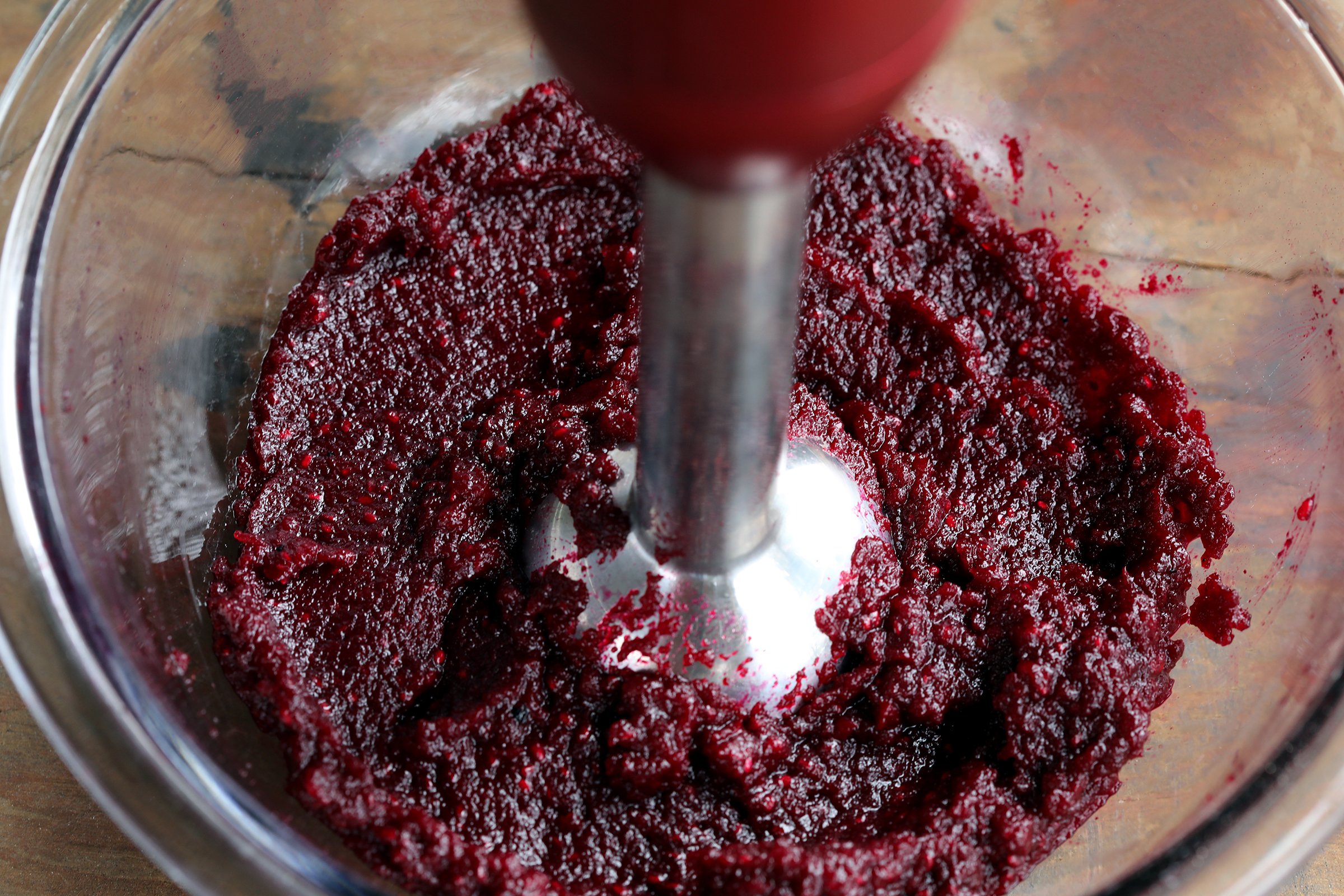 Pro Tips
Don't have an immersion blender? A food processor works great, and a regular blender will also work (although the mixture might be a bit thick for some blenders to handle).
You can also portion the gel into mini sealable bags to take along with you on a run, hike, or other adventure. Gel in a pouch can be squeezed into your mouth or onto crackers for on-the-go snacking. The bags that many of our 1 oz. herbs come in would be great for this re-purpose! Just make sure you carefully store your bags after use so as not to litter!
Want More Mushroom-Powered Recipes?
You may also enjoy: