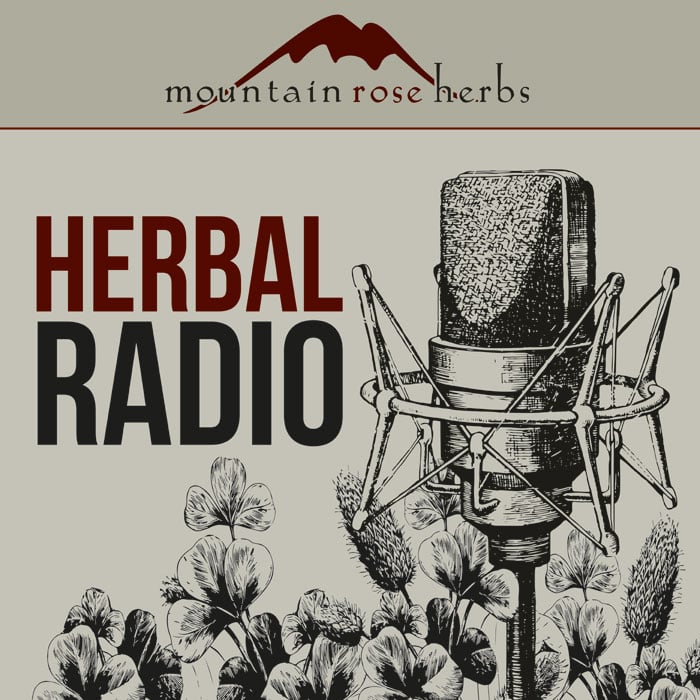 Ready to devour some inspring herbal education? We're thrilled to share our very own free podcast on iTunes called Herbal Radio. This community resources is a collection curated lectures from some of our generation's most esteemed herbalists. These informational talks are brought to you by the Free Herbalism Project, our in-house herbalism events.

How to Listen:
You can subscribe to the podcast or download episodes to listen to while working in the garden, adventuring out to the forest, or simply enjoying free herbal education at home with a cozy cup of tea.

Herbalism Podcasts You Might Like:
Interested in more herbal learning?