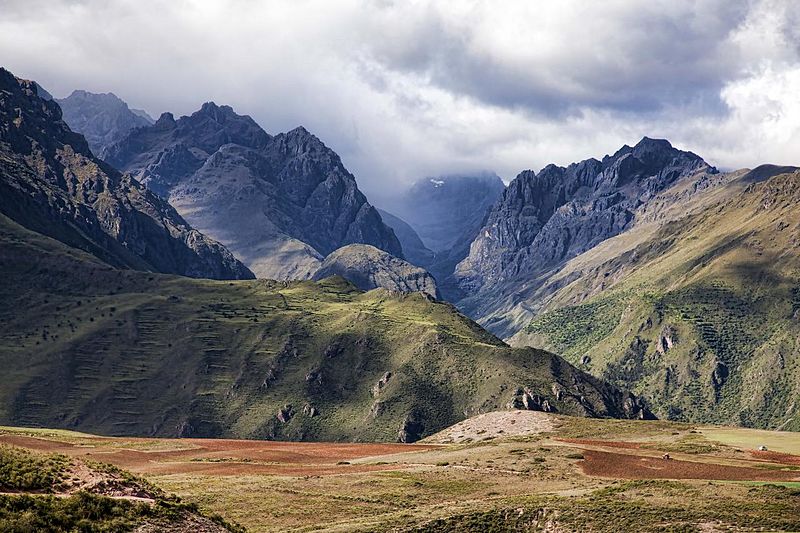 You may have heard rumblings in the news about an anticipated shortage of maca. Maca (Lepidium meyenii) is a root vegetable that grows in the high altitude regions of Peru and has been used for food and in herbalism for over 4,000 years. Its popularity has been expanding worldwide, but recently, a huge increase in maca's popularity in China has caused a buying frenzy and the future availability of this well-loved plant is precarious.
According to news reports, the Peruvian government is aware of this issue, but has been unable to stop the incredible influx of buyers. Many are buying up any and all maca available, cutting off previous supplies and established markets, and then selling the maca at a higher price as the demand grows. Some are also adulterating the herb with less expensive filler, decreasing the quality of the product on the market. The rest of the world really started to see the effects of this around the middle of 2014 with predictions that the price will more than double this year.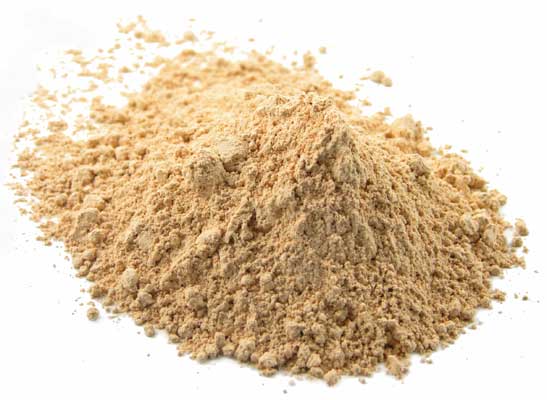 We are thankful to have long-standing relationships with our organic farmers in Peru, and while the arrival of an unprecedented number of Chinese buyers into Peru is causing some chaos in the maca market, our supply has remained steady. We hope to be able to source and offer organic maca throughout this sensitive period.
However, we are taking some prudent precautions, since the future of this plant's availability is unknown. We are encouraging our customers to be aware that this is a plant that only grows in one region, so its production is limited, and is now under the pressure of increasing demand. We are proud to offer our current supply of maca, which is certified organic, high quality, and uncompromised by this change in the market, due to our wonderful working partnerships with the farmers in Peru. While we will not be stockpiling this herb and thus further driving the looming market instability, we have set a cap for how much any one customer can purchase from us as a way to keep this precious root available.
We cannot predict what the future might bring, but we hope that healthy balance returns for this important healing plant and the community that tends it.
Learn more about concerns in the current maca market:
American Botanical Council (article & video):
Maca Madness: Chinese Herb Smugglers Create Chaos in the Peruvian Andes, consequences for the market, consumers, and local farming communities