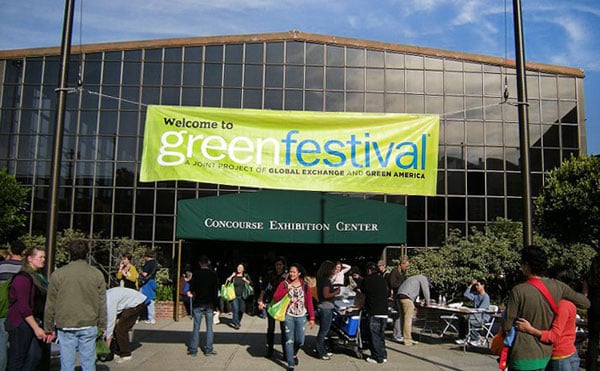 We're on our way to the Green Festival in San Francisco! Woohoo!
This is the 11th year of this incredible event that features renowned speakers on peace and sustainability, a marketplace filled with eco-friendly products, delicious organic food, live music, workshops, and more.
We'll be raffling off an exciting prize this weekend at our "Herbalist's Garden" booth made entirely of reclaimed and recycled materials. Visit us at booth #547 for free samples from our herb cart, dose up at our organic tincture bar, plaster your water bottle with fun stickers, take notes with our recycled pencils, find inspiration in herbal recipes cards, and enter the raffle for a chance to win a collection of our organic teas, a mug, and our new canteen!
The winner will be announced on Sunday, November 11th, so don't miss your chance to win! Stop by our booth, say hello, get some goodies, and enter the big giveaway at the Green Festival in San Fran!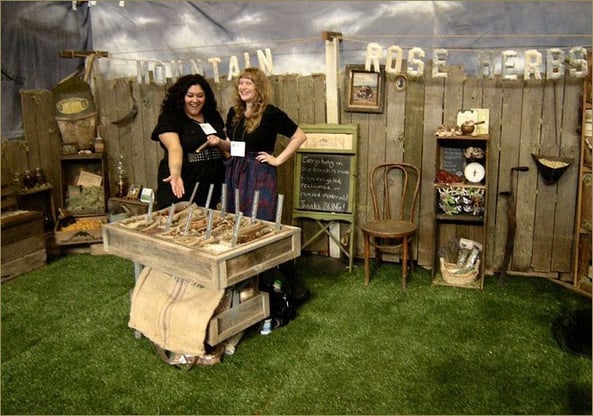 See you there!