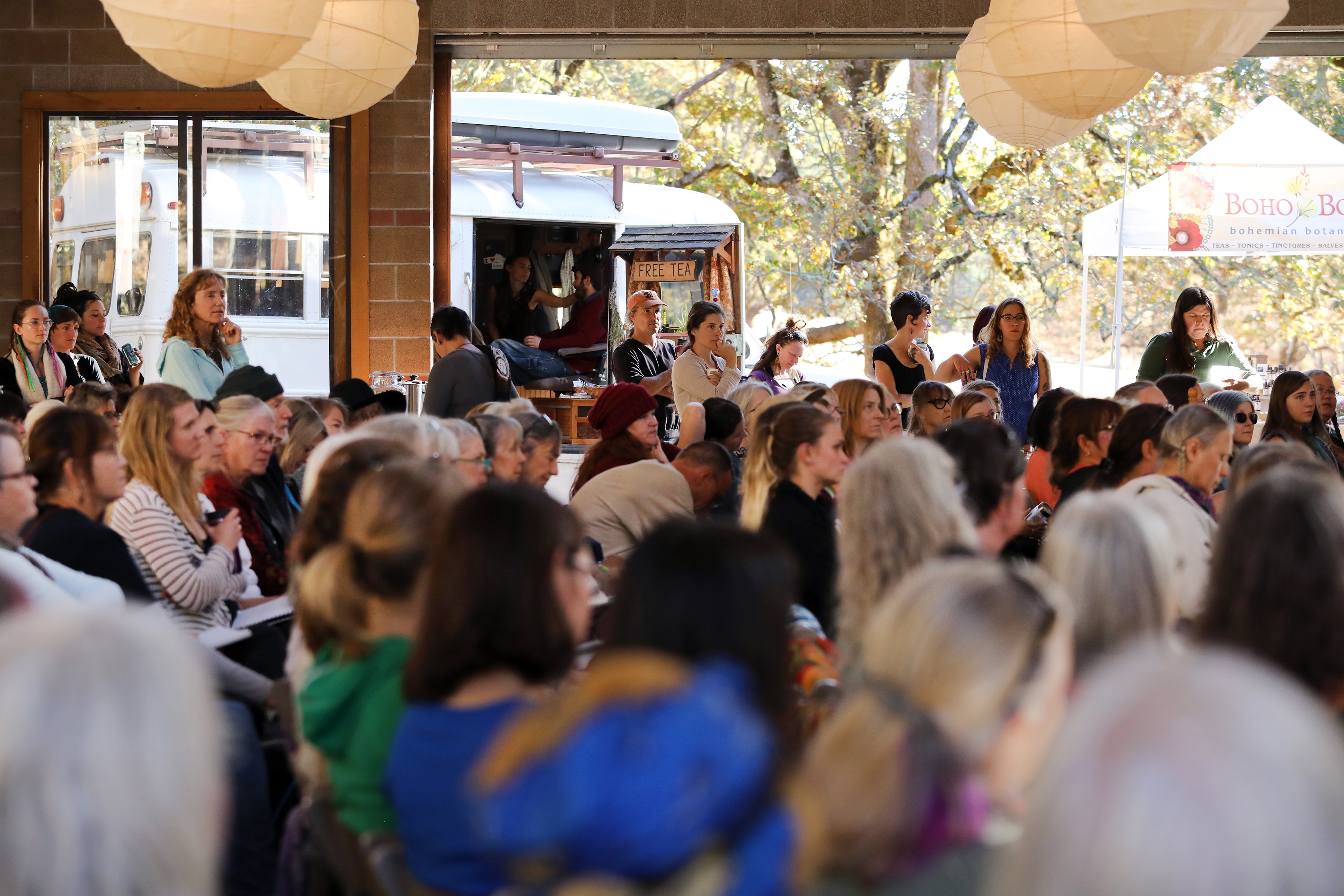 Since 2013, Mountain Rose Herbs has hosted the Free Herbalism Project, a free biennial, community event located in our hometown of Eugene, OR. Each event, we host two experts in the field of herbalism, and these inspiring instructors go in-depth on any number of botanically inspired topics. Past presenters have included Rosemary Gladstar, Dr. Tieraona Low Dog, Guido Masé, jim mcdonald, and many more!
The Free Herbalism Project (FHP) is so much more than just lectures. There's always great live music, free organic tea, plant walks, food and craft vendors, herbal demos, and face-painting! It seems as if, with each passing FHP, there's a newly added element. All with the emphasis on FREE!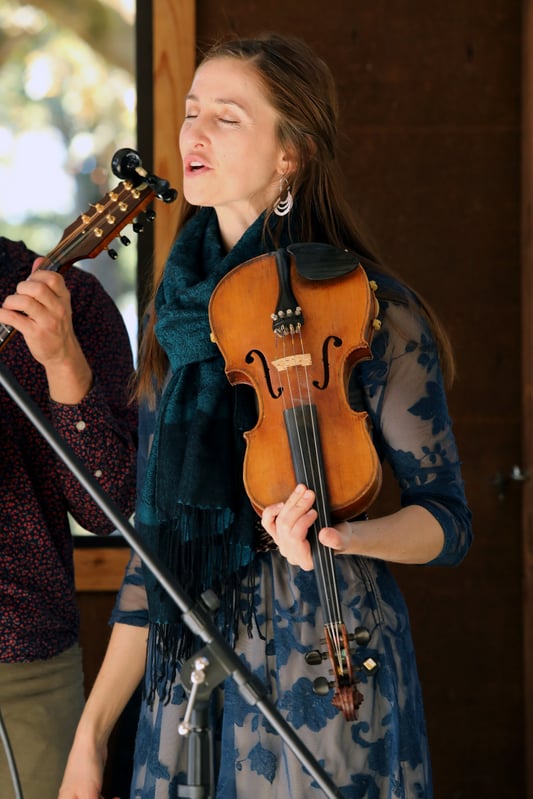 Want to show your support? Each event is a fundraiser for the United Plant Savers through the sale of our merchandise at the Mountain Rose Herbs booth.
Can't make it to the event? Be sure to tune in to Herbal Radio, presented by Mountain Rose Herbs. This community resource is a collection of curated lectures from some of our generation's most esteemed herbalists.
Our YouTube channel is also a wealth of herbal education and inspiration. When we host visiting teachers for the Free Herbalism Project, we sit down with the herbalist and record informative videos for your viewing pleasure.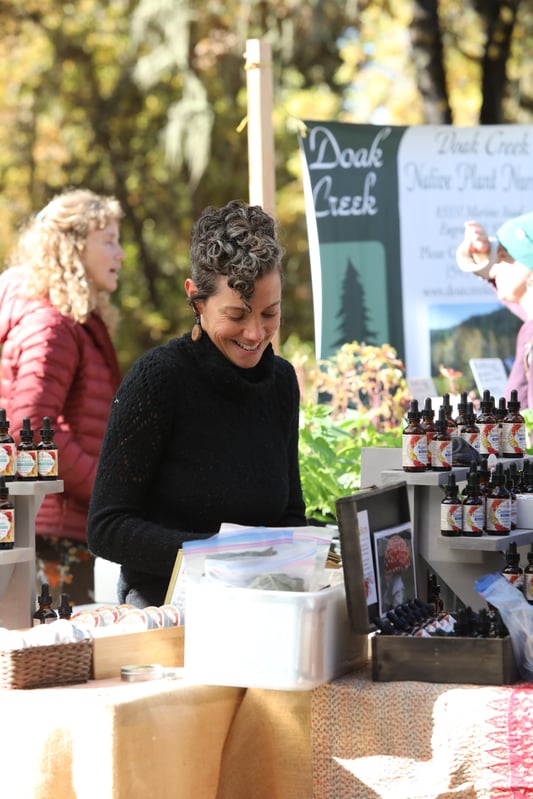 We hope you're able to gather with us to help send the herbal tradition of shared knowledge out in ripples of hope and healing throughout our community. See you there!


Want to Attend Our Next Plant Party?