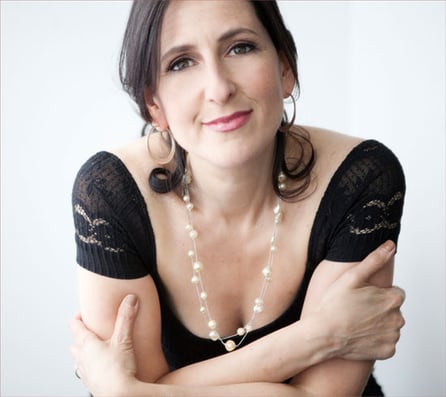 The good folks at LearningHerbs have done it again!
This time they're bringing you a FREE webinar on Thursday with doctor, author, herbalist, and midwife Aviva Romm to help you get the kiddos ready for winter colds, flu viruses, and infections. This free 90 minute class will cover the key guidelines for when to use natural or conventional therapies, basic safety considerations when using herbs, how to naturally boost immunity, and much more.
This will be an incredible resource for anyone with children in their life!
Plus, we have some organic goodies for you. . .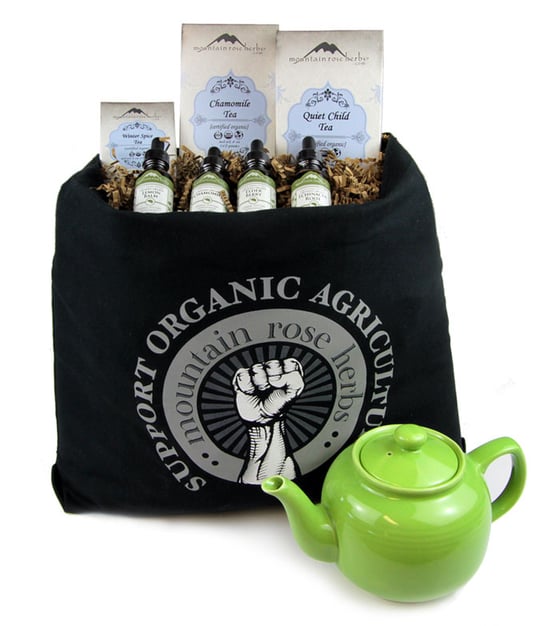 To help you stock-up the home apothecary this winter, we'll be giving away this selection of medicinal goodies to one lucky winner during the webinar! The prize includes Chamomile Tea, Quiet Child Tea, Winter Spice Tea, Elder Berry extract, Echinacea Purpurea extract, Chamomile extract, Lemon Balm extract, a lime green porcelain tea pot, Support Organic Agriculture Tote Bag, and a Celestial Tea Strainer! For a chance to win, all you have to do is register for the webinar. Sweet!
We hope you'll join us for this free webinar happening Thursday, November 8th at 5:30pm PST.
We're also planning to replay the webinar this weekend, so if you can't watch on Thursday be sure to register anyway for access to the replay.
To register now, please visit: