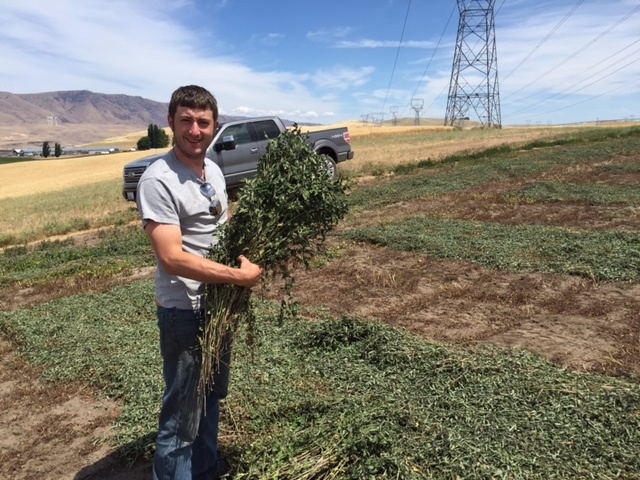 Standing in an ocean of mint with wind rippling through the leaves feels like being in a dream world.
Bright aromas from the organic peppermint (Mentha piperita) and spearmint (Mentha spicata) fields are as intense as the summer heat. With nary a weed in sight, this farm is truly impressive. Organic farming usually entails weeds, but not with a second year mint crop that has been meticulously hand weeded.
As our pickup crests a hill, the freshly cut windrows that have been laid to dry in the sun come into view. A commotion of soil rises farther in the distance as combine tractors steadily lift the dry row up into the machine where leaf is separated from stem.
This is the most mechanically advanced farm equipment in existence, with a price tag larger than most people's homes, so they better perform well. A breakdown could cost the farmer precious time that can never be bought back.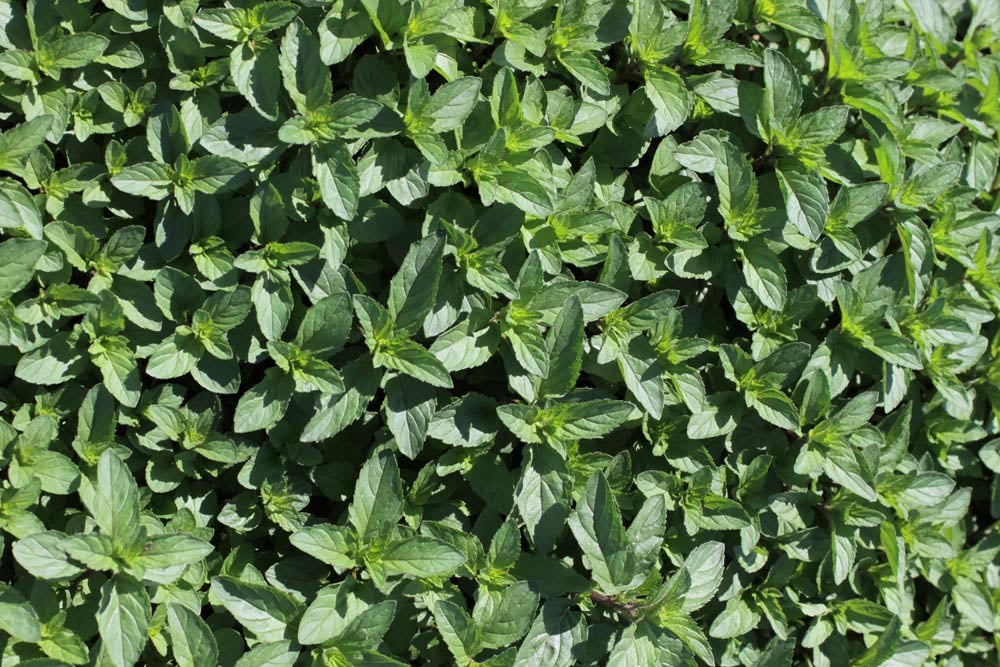 My presence is hardly noticed as the combine operators are focused on the task at hand. The enthusiasm is high. They have been waiting for this window of opportunity all year: the success of a quality crop. As each trailer load leaves the farm gate, a sigh of relief is expelled. I have witnessed and partaken in this process countless times during my life and it always feels satisfyingly tranquil. The many days of hard work and sleepless nights of worry melt away.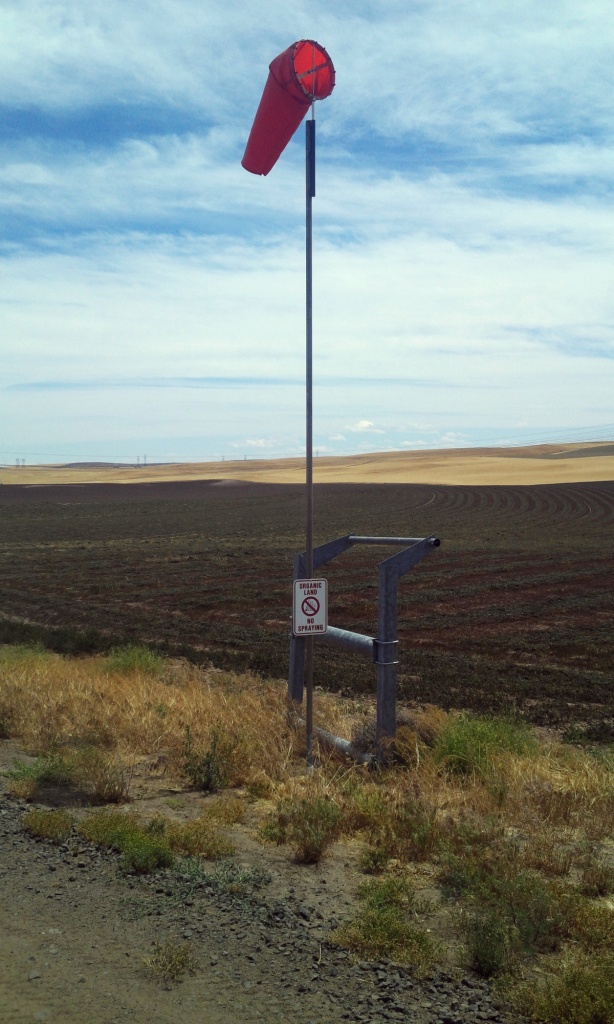 As with any farming, there are many things that could go wrong. "Verticillum wilt" is a dirty word to many farmers - especially for mint farmers, as this pathogen not only spells crop failure, it also leaves soil infected for many years. Pesticide drift from a neighboring farm is a unique threat to certified organic fields, and if later testing comes up positive because of it, all the extra effort and expenses were for nothing.
Rare thunderstorms can be a real threat if arrival coincides with down windrows of mint, as it could shatter already dry leaves, causing them to fall to the ground just hours before the combines arrive. Moisture from the storm could also cause discoloration or devastating mold if the cut rows are still lying fresh. Worse than water would be a fire which could obviously spell disaster for the farm. It can be a high stakes gamble no matter if good odds are in your favor, but passion for the plants always wins.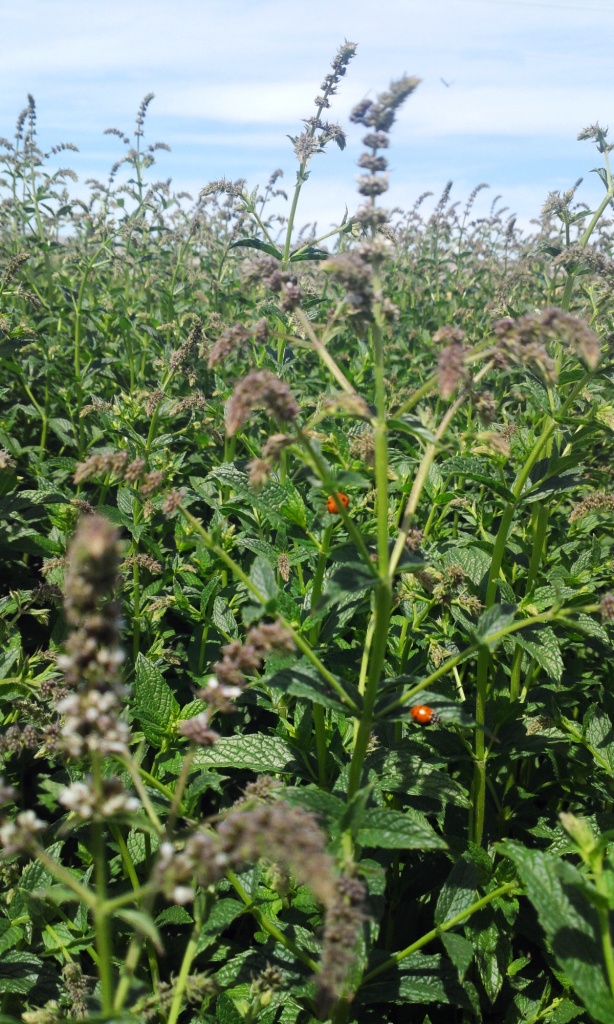 Mint loves heat, but not without plenty of water. With extreme temperatures expected by week's end it's a race to finish harvest and irrigate quickly for speedy re-growth. We're talking about three cuttings this season and 110 degree temps that could set back the next round of harvest if the crops aren't watered immediately. Being ahead of schedule is going to pay off. A few weeks with mid-day temps at just under 100 degrees have stressed plants just enough to reach prime essential oil content, the key element of a quality crop.
Hot days and cool nights provide ideal growing conditions for these fields of mint. For this reason, the Pacific Northwest is by far the biggest producing region of peppermint and spearmint in the US. Organic production is a tiny, but growing, fraction of conventional production. A tough year for our organic mint farms in regards to yield and quality came in 2014, but 2015 is off to a great start and we hope to have our inventory overflowing with this beautiful material.
Perched on the "buddy seat" inside the cab of the combine, I smile to myself as that sweet green leaf cascades into the trailer. There is no place I'd rather be...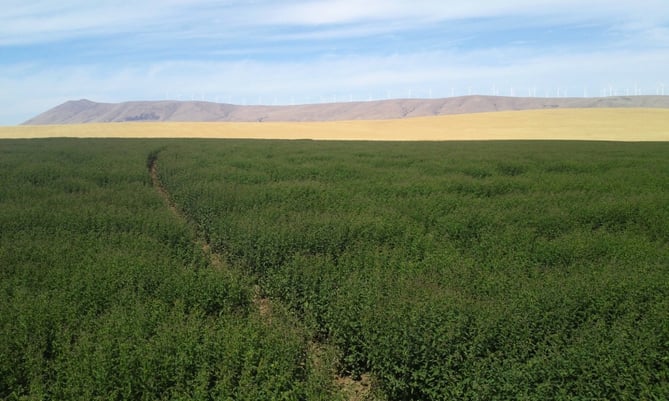 ---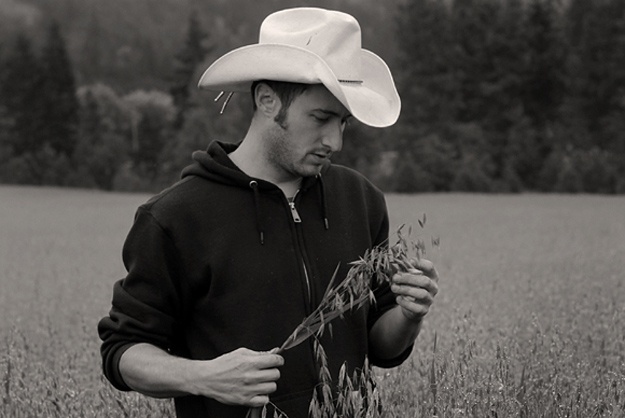 Nate Johnson is our Farms Manager of the Americas, bringing a lifelong background in organic farming, especially in the production of dehydrated herbs and spices to Mountain Rose. Growing up at the base of Mount Adams, his life has revolved around agriculture and the outdoors – mainly perusing extreme sports and a country lifestyle. Nate also enjoys multicultural activities with Spanish as his second language.