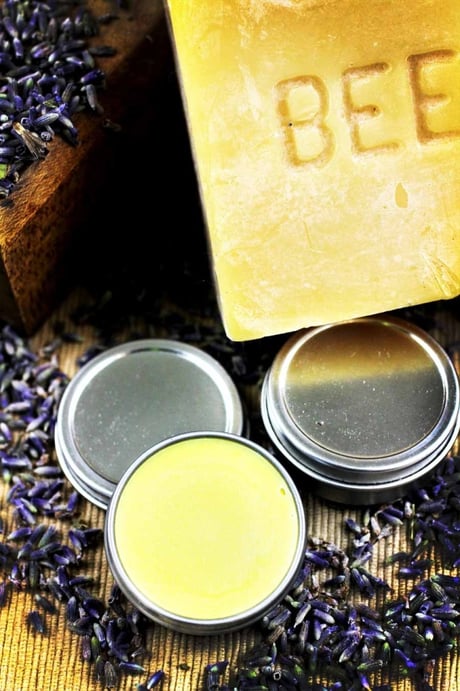 We rediscovered this recipe while sorting through boxes of Mountain Rose history. Handwritten notes, catalog artwork, photos, and other keepsakes from throughout the decades inspired us to revisit old favorites. Herbalist, gardener, and Mountain Rose President, Julie Bailey created this gorgeous solid perfume and it has become a classic that we just love. Easy to keep in your bag or pocket, enjoy a dab of this sensual aroma on your wrists and décolletage before heading out for an enchanted evening.
Earth Aroma Balm
Balm Base
Organic Essential Oil Blend
* Mix essential oils together in a glass bottle and roll between the palms of your hands to combine. Set aside.
Directions:
Using a double boiler, gently warm carrier oils over medium heat.
Add the beeswax and stir together until completely melted to liquid, but do not boil!
Remove from heat and stir in the essential oils. Immediately pour into 1oz containers and screw lids on tight. Makes 14.