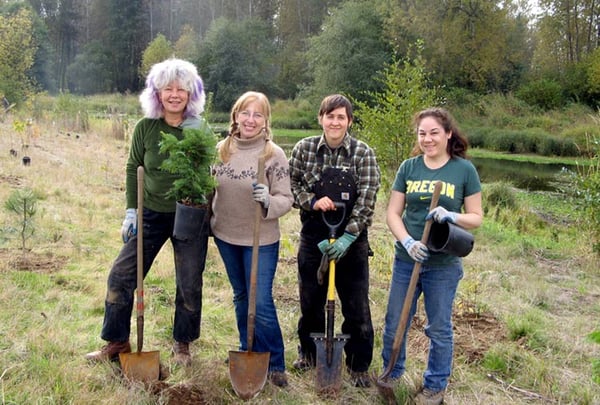 As spring showers rain down upon us, they bring new growth and give us the opportunity to reflect. This seasonal change serves as an excellent reminder of our need for water and the value of clean water for fish and wildlife, agriculture, recreation, and for clean drinking water.
One of Mountain Rose Herbs' long-standing non-profit partners, McKenzie River Trust, works resolutely to protect watersheds in western Oregon. By protecting special lands, restoring natural ecosystems, and connecting people to the places they care about, the McKenzie River Trust has guarded this precious and wondrous resource.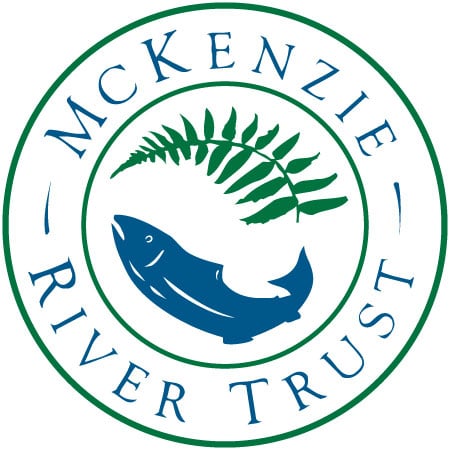 In support of their efforts, we are launching our 3rd annual Matching Gift Challenge during the month of April. If you donate to the McKenzie River Trust by April 30th Mountain Rose Herbs will double your impact by matching your gift dollar for dollar up to $5,000! Plus, if you give $100 or more, you will receive a McKenzie River Trust water bottle to sport around town or while adventuring in your favorite wild places.
To give your tax deductible donation now, please click here or mail a check to the McKenzie River Trust at the address below:
McKenzie River Trust
1245 Pearl Street
Eugene, OR 97401
Join Mountain Rose Herbs to protect the lands that cradle our rivers!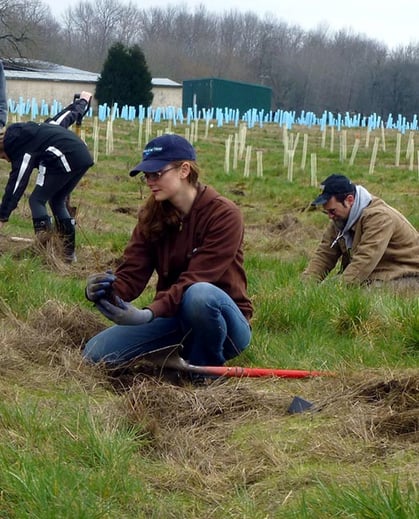 For more information about the McKenzie River Trust or the matching gift campaign, please go to www.mckenzieriver.org or contact Brandi Ferguson, Development Manager at brandi@mckenzieriver.org or 541-345-2799.