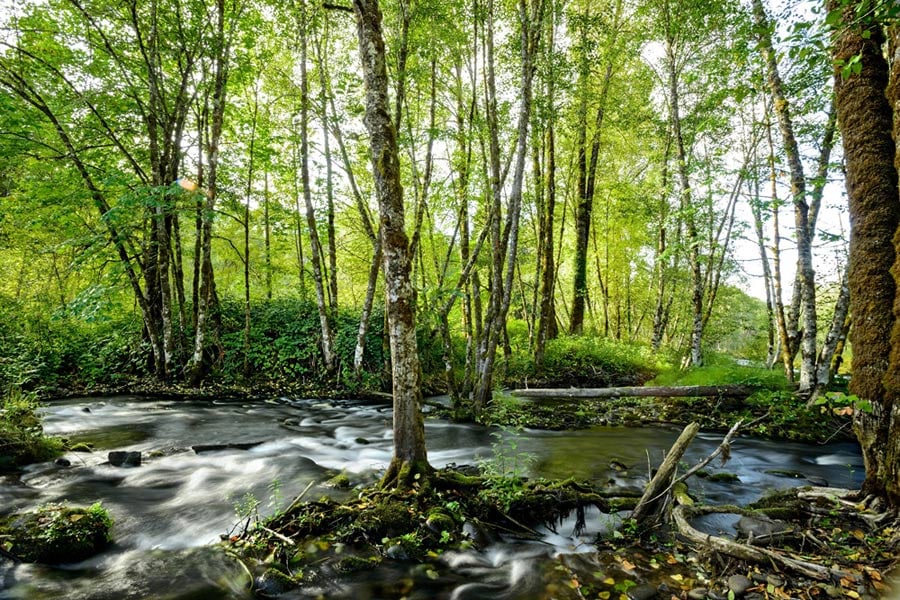 Mountain Rose Herbs will double your donation to McKenzie River Trust in April!

We will match your donation dollar for dollar up to $5,000 from April 1st through the 30th.

Online: To give your tax deductible donation now, please click here!
Mail: Send a check to the McKenzie River Trust at the address below:
McKenzie River Trust
1245 Pearl Street
Eugene, OR 97401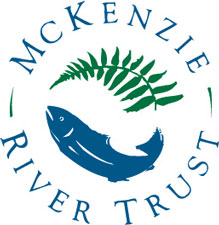 McKenzie River Trust is our longstanding non-profit partner working to protect special lands, rivers, and waterways in Western Oregon. They connect landowners and community members to important conservation efforts. The Trust also helps Mountain Rose Herbs employees steward these natural places through multiple volunteer projects as part of our Mountain Rose River Project.
We support each other!
"The continued support from Mountain Rose Herbs brings us that much closer to our goal of making conservation inseparable from good business and strong community." – Joe Moll, McKenzie River Trust
Exciting news! We would like to introducing the McKenzie River Trust's newest protected lands on the upper McKenzie: Finn Rock Reach! This beautiful 260-acre tract on the upper McKenzie River includes 1 ½ miles of river front on both sides of the McKenzie and notable Elk Creek which is salmon spawning habitat. The Trust acquired the first half of the property at the end of 2015 and just recently finalized the second half. Learn more about the significance of protecting this property, called McKenize Camp.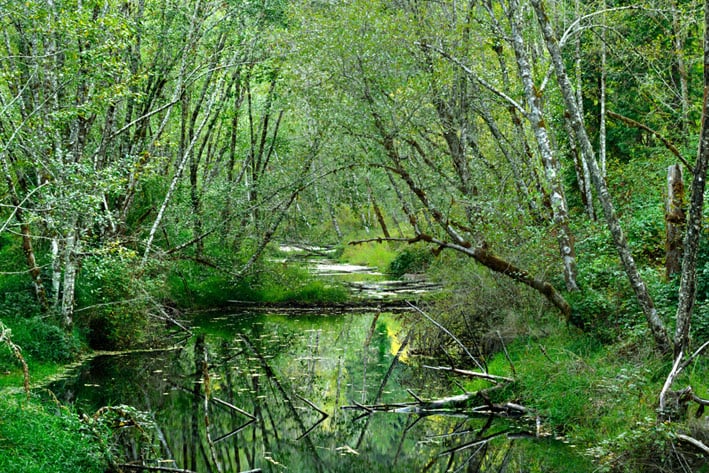 For more information about the McKenzie River Trust or the matching gift campaign, please go to www.mckenzieriver.org or contact Jules Abbott, Membership and Outreach Coordinator, with questions: 541.345.2799 or jules@mckenzieriver.org

Photographs courtesy of Tim Giraudier.