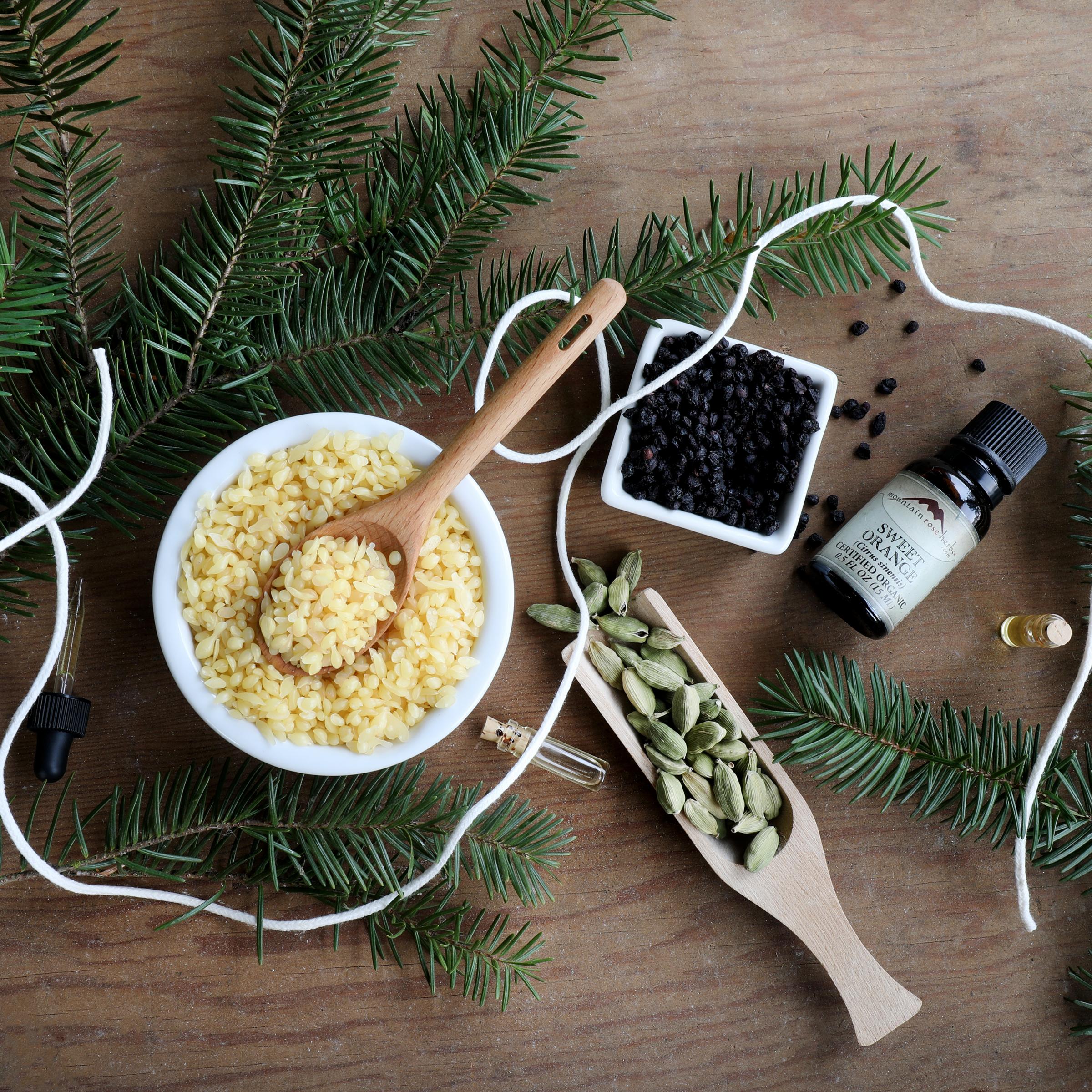 The holidays are almost upon us, so we've curated some of our favorite culinary and natural body care recipes to inspire your homemade gift giving this year. From homemade decor, to natural body care formulas, to kitchen staples, most of these DIY projects can be done in a day, and none takes more than a week. Even if you've put off your holiday crafting a little longer than you intended, there's still time to whip up some botanical bounty to surprise and delight everyone on your list!
As the poet Khalil Gibran said, "Work is love made visible." Your handmade gifts tell those you love, in the best way possible, how much you value them. Thank you for letting us be part of your heartfelt herbal craftwork!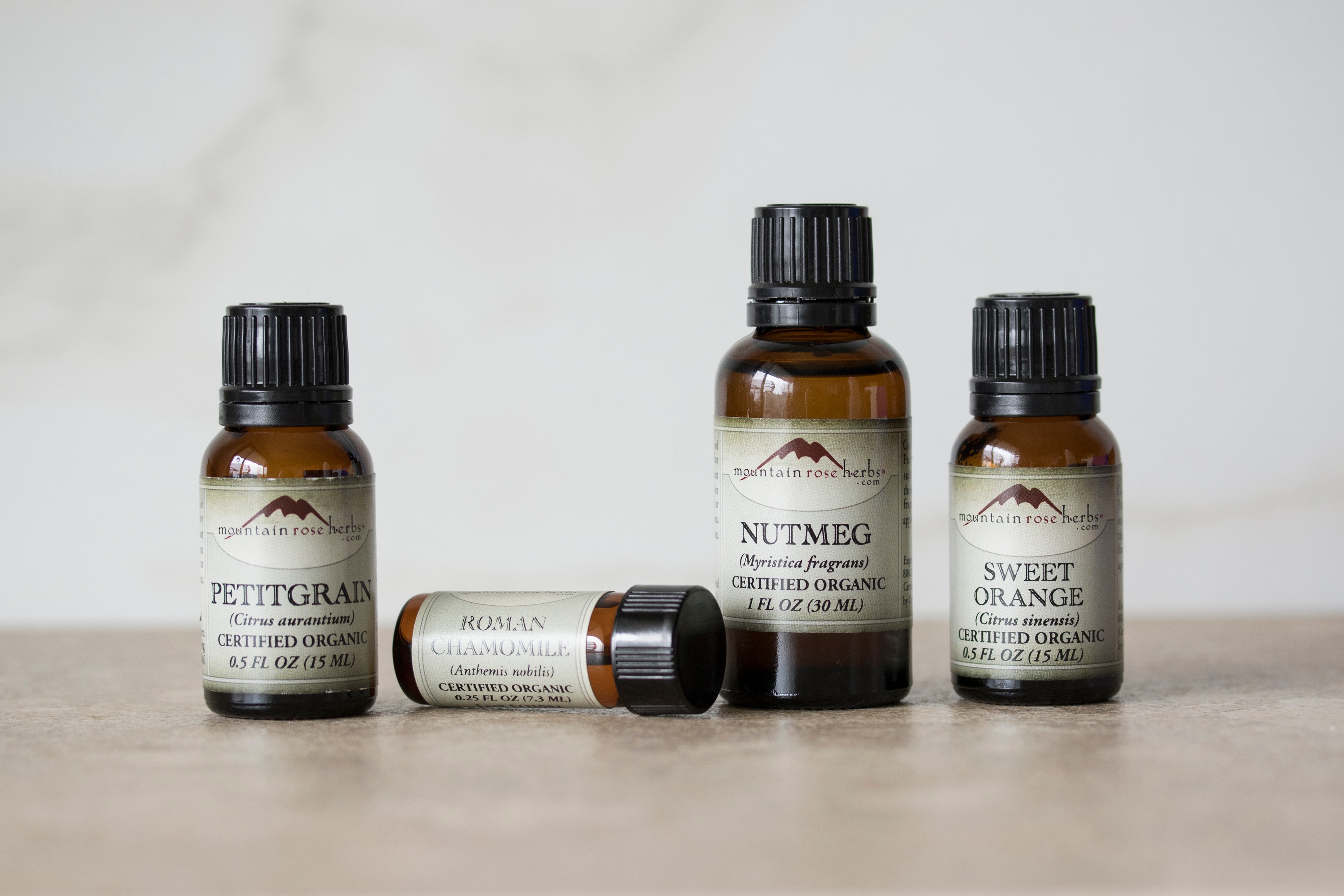 Long months of gray skies and winter cold can give anyone the blues, so we formulated this Winter Blues Spray to be fruity and light, like sunshine breaking through the clouds. It's the perfect gift to lift spirits and push away those winter doldrums. Get the recipe.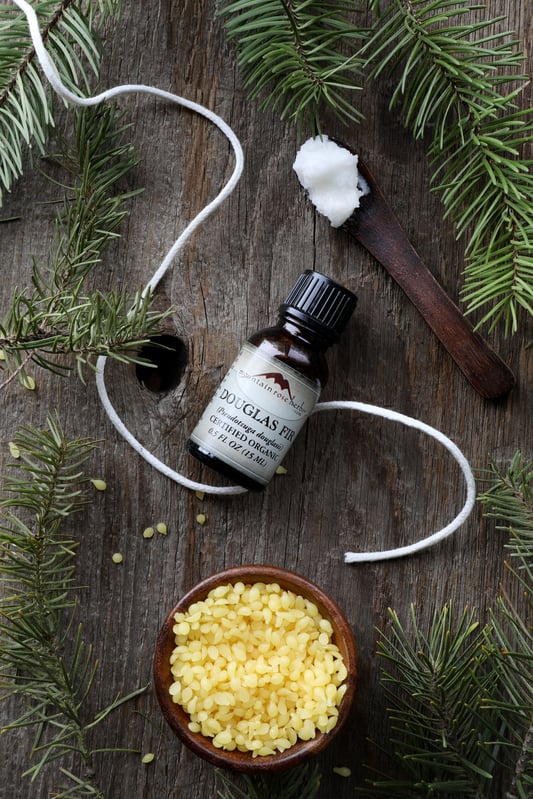 Homemade candles make easy, fun, and affordable gifts for just about everyone. While the process is really just "melt and pour," you can personalize your luminary gifts by formulating blends of essential oils to create a special scent, and/or by getting creative with the containers you use. A nice gift combination is a homemade candle accompanied by a diffuser to fill a room with your handcrafted scents. Or, wrap a candle and a jar of bath herbs together (because there is nothing so relaxing as a candlelit bath!). Get the recipe.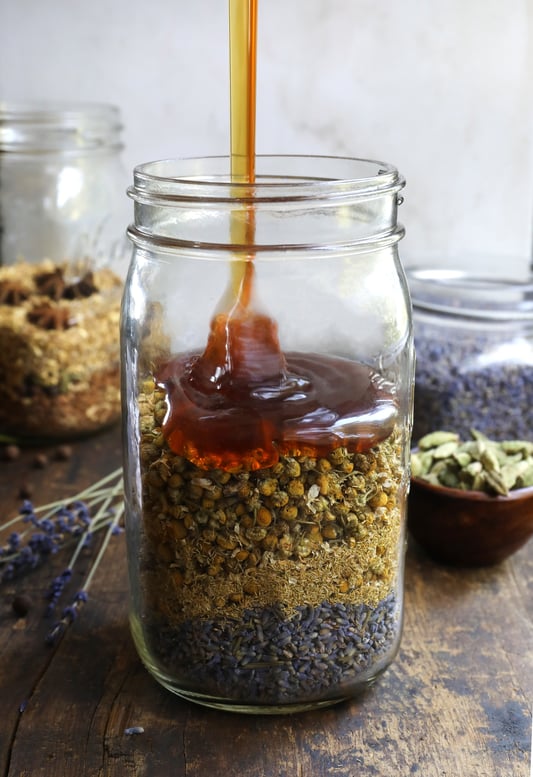 Supporting your local beekeeper is a great way to help protect pollinators and bring home organic raw honey that is both healthful and delicious. Honey is one of nature's finest gifts, and when you infuse it with herbs, you create a whole new level of amazing! This is the perfect gift for that friend who appreciates a spoonful of honey in their tea, or a drizzle on a thick piece of wholegrain toast. Get the recipe.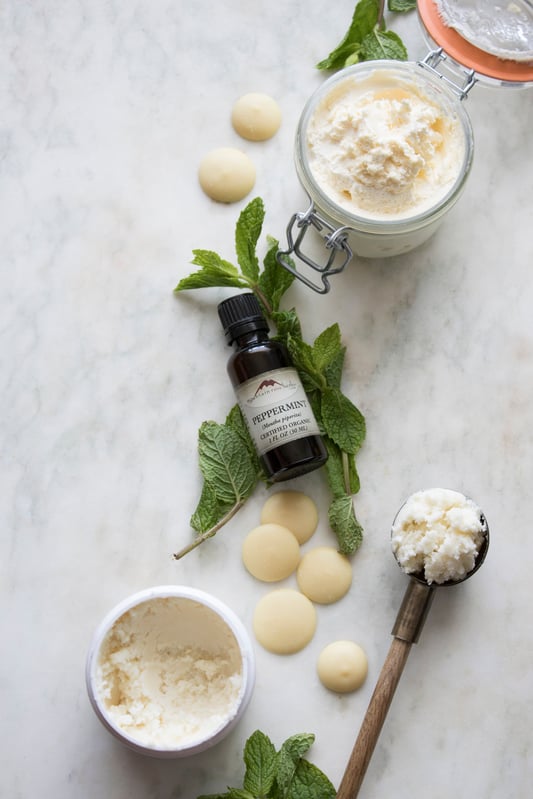 This velvety, luxurious body butter is a staff and customer favorite! You can use either refined or unrefined shea butter, or a mix of the two. Refined shea butter has the same skin care benefits as unrefined, but with a more subtle scent. We prefer the distinct aroma of the unrefined butter, but either way, the minty smell and creamy texture make it irresistible, and a perfect gift for someone special in your life. Get the recipe.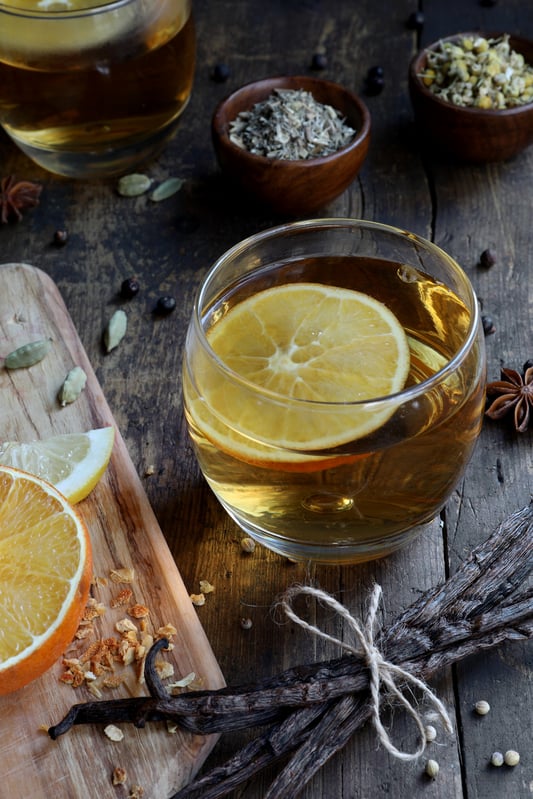 Vermouth is excellent in both cooking and cocktails, which makes this classic Italian libation perfect for the holidays! Made from fortified wine flavored with bitter and aromatic herbs, it's surprisingly easy to create a delicious DIY vermouth—and you can have it done in plenty of time for the holidays! Whether you're adding it to sautéed onions or a martini, this is a gift that will be much appreciated throughout the year. Get the recipe.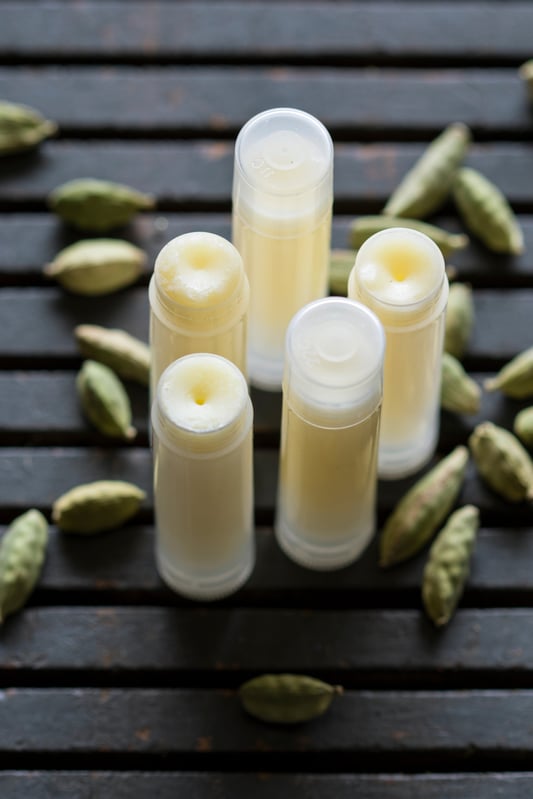 Lip balm is one of our favorite DIY projects to make at home. With endless options for scents and body care butters, they can be fully customized and take only 10 minutes from start to final pour to make! In this recipe, the vanilla bean-infused oil and the richness of cardamom combine to create a warm, soothing scent. It's the perfect way to pamper your lips (and also those friends on your gift-giving list!). Get the recipe.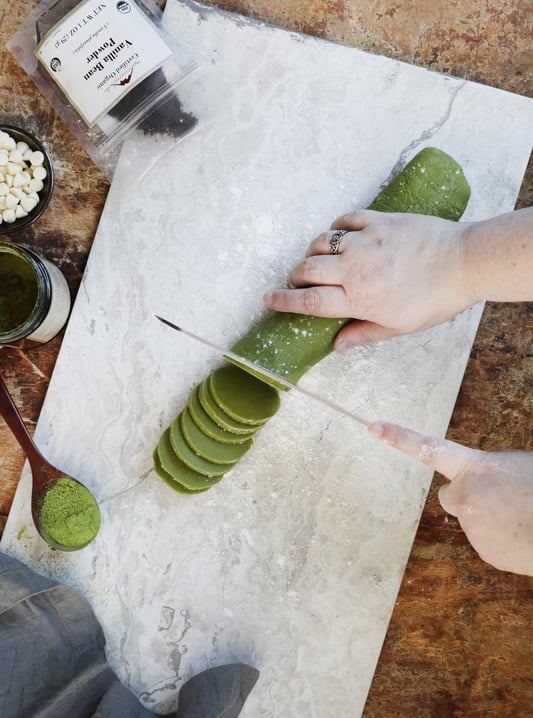 Matcha is an alluring powdered green tea with deep historical roots in Japanese tea ceremonies. Whether whisked hot in the traditional preparation or combined with milk and honey and poured over ice, matcha offers a truly remarkable flavor experience. And when you add it to shortbread cookies and top those cookies with white chocolate vanilla glaze, you'll be taking your holiday baking to the next level! A box of these delicious cookies will be your favorite foodie's dream gift! Get the recipe.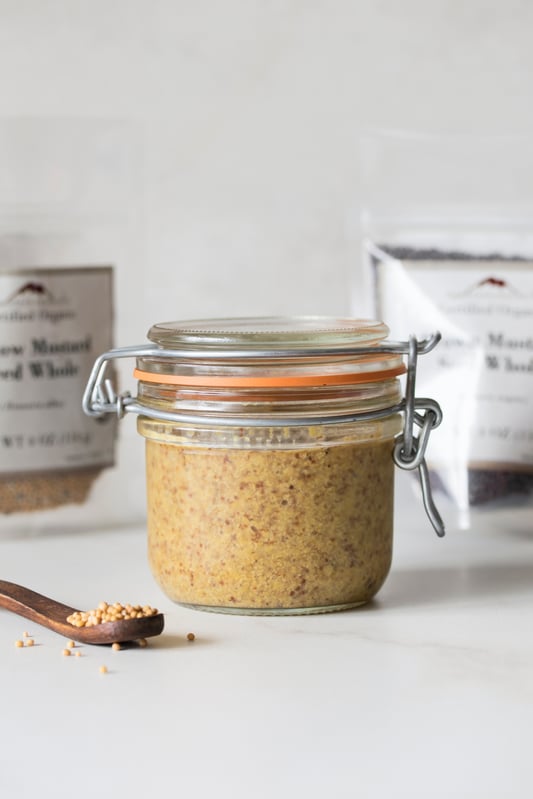 Homemade mustards are ridiculously easy to make (as in so easy, we're almost embarrassed to say we've ever purchased store-bought!). Plus, you can easily craft custom mustard blends just by changing mustard seeds, sweeteners, salts, fruits, and herbs. You can also add other fun flavors like curry powder, cranberries, maple syrup, cayenne, smoked salt, and even alcohol. If you're looking for that classic yellow color, just add a little turmeric powder! Get the recipe.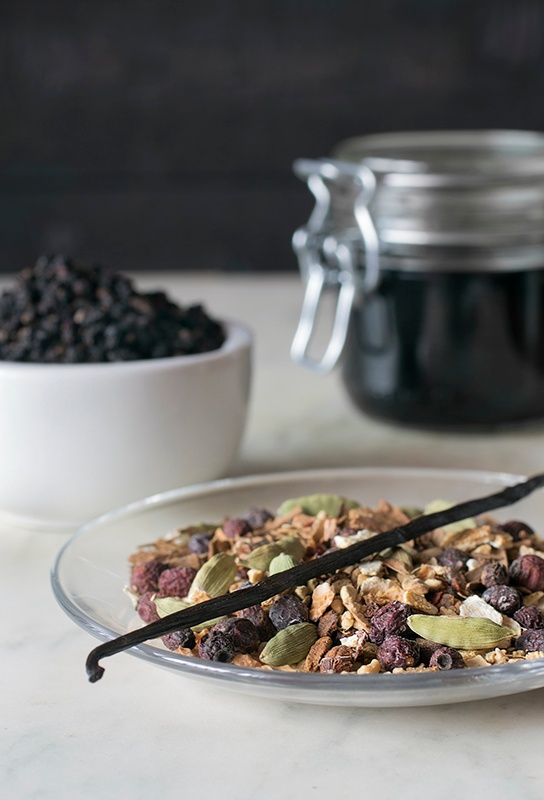 For millennia, people have used elderberries for healthful purposes. Personally, we would like to thank the genius who first made elderberry syrup! Not only is it a fantastic vehicle to pack in all that goodness, it also tastes amazing on pancakes and waffles, used in place of simple syrup for cocktails, or mixed with ginger ale or club soda for a refreshing beverage. Gifting friends and family with homemade elderberry syrup means you're not only looking out for their immune system, you're giving them a treat for their taste buds. Get the recipe.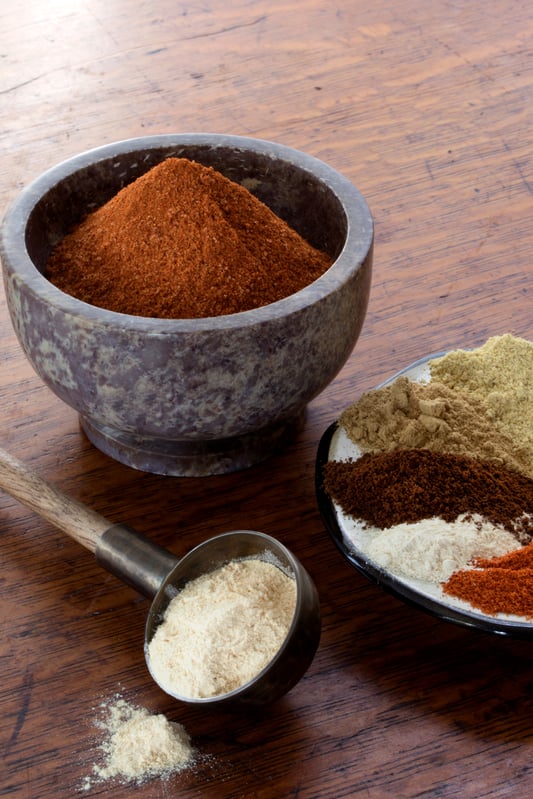 This is the season to bring some new flavors into your kitchen. Homemade spice blends are easy to make and will level-up your cooking game! Plus, it's a win-win when you make extra for gift giving. We've got three blends we think will make you the hit of the holiday season this year. Get the recipes.
Need More DIY Gift Ideas?
You might also enjoy: