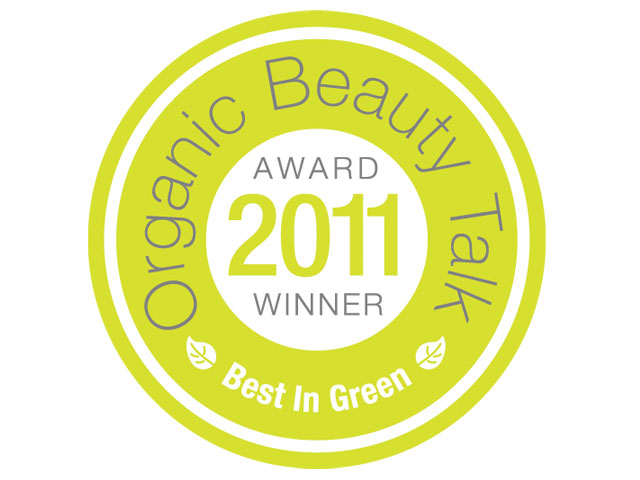 We just received word that the wonderful Organic Beauty Talk has named us Best Natural Essential Oils for their first annual eco-friendly product awards! We are thrilled to be honored by a community that helps educate consumers about toxic ingredients in the body care industry while supporting organic and sustainability-minded businesses.
So, what are essential oils exactly and what makes ours so special?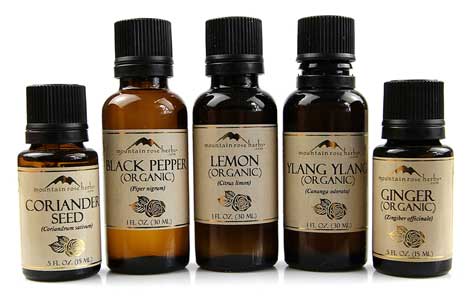 Potent and pure, essential oils are produced by steam distilling freshly harvested plants to extract and concentrate their properties. In fact, it takes 60 whole roses to make just one drop of essential oil. This process has been perfected over 5,000 years. Ancient civilizations across Egypt, India, China, and beyond created fine oils for perfumery, healing, and spiritual ceremonies. European distillers continued to refine the process throughout the Late Middle Ages. As the desire for perfume grew during the 16th and 17th centuries, the production of essential oils became an art form, especially in Italy and France.
Today, essential oils are used to make all sorts of health, home, and bodycare recipes. They can be used to create body sprays, laundry sheets, hair rinses, candles, soaps, lotions, sleep pillows, surface cleaner, air freshener, perfume oil, carpet powder, medicinal rubs, massage oils, salves, lip balms, and pet shampoo. Essential oils are also used therapeutically and for meditation.
Mountain Rose Herbs produces pure essential oils from certified organic and ethically wildharvested plants that are steam distilled. Working with only freshly harvested plants ensures the highest quality fragrance and therapeutic properties – with no additives or fillers. Christine Guerts is our awesome Certified Aromatherapist on staff in our Quality Control Laboratory. She supervises all of our essential oils to make sure we offer natural botanical oils that meet the highest standards. We have her hard work to thank for this award. Thank you, Christine!
You can learn more about our pure essential oils by visiting our website!