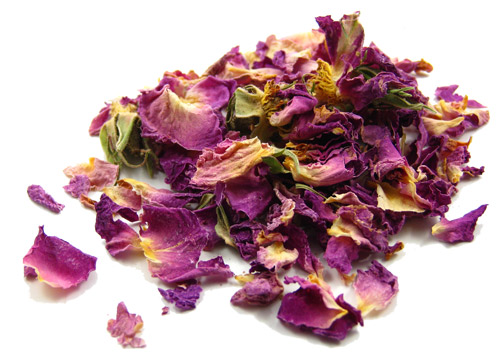 This is one of my all-time favorite facial toner recipes! I love how gentle it is and it's perfect for using at any time of the year.
Please feel free to adapt and embellish this recipe to see what works best for you. Lemon Balm, Helichrysum, Calendula, Chamomile, and Rose Geranium flower waters are also lovely to use. Herbal infusions (teas) may be substituted for the flower water, but they will not last as long. If using an herbal infusion, make only as much toner as you will need for a week or so, as they will not keep well, unless refrigerated. You can also substitute other herbal extracts or essential oils, or can omit them entirely from the recipe if you would like. If this recipe feels a little sticky to you, then decrease the amount of vegetable glycerin. If it feels a little drying, then increase the vegetable glycerin or add a dash of oil (Jojoba, Rosehip Seed, Olive, Kukui Nut, Meadowfoam or Avocado are all great choices).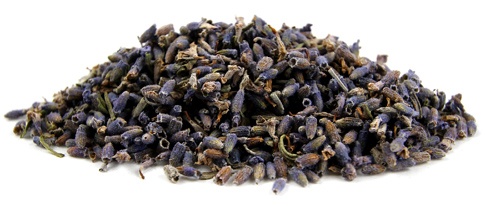 Rose & Lavender Facial Toner
2 oz. Rose Flower Water (Hydrosol)
1 oz. Witch Hazel Extract
1 TBSP Aloe Vera Gel
1/2 tsp Vegetable Glycerin
7 drops Lavender Essential Oil
4 drops Chamomile Extract (Tincture)
Place all ingredients into a clean 4 oz. bottle, top with a fingertip mister, and shake to blend. Shake a little before each use as the contents will naturally separate. This toner should keep for at least 6 months without refrigeration.
To use: Wash your face with water and gently dry with a soft washcloth. Then, mist with Rose & Lavender Facial toner and allow to air dry or gently pat dry. Finish by applying a moisturizing lotion, oil, or cream.
Enjoy!
~ irene