Blake is our Product Manager here at Mountain Rose Herbs. She assists with selecting new and exciting herbal and herb-related products, and makes sure our current products are the best they can be. A recent transplant to Oregon, she enjoys international travel, reading historical fiction, making natural body care products, and spoiling her Tibetan spaniel. This week, she's sharing her herbal resolution for 2012!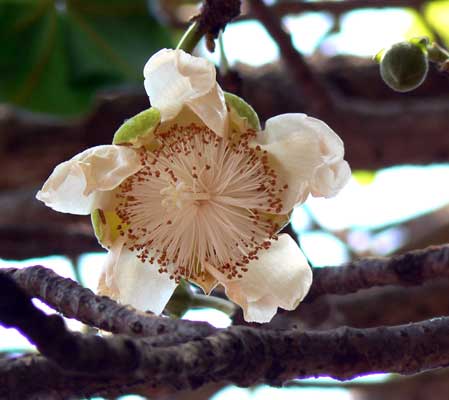 Although many of us resolve to lose something in the New Year, we should also strive to gain! Whether it be knowledge, experience, or perhaps even acceptance of what we "gained" last year.
One of my New Year's resolutions this year is to gain a better awareness and a deeper knowledge of the products I put into and onto my body. One of my favorites for the New Year is our organic Baobab oil. Silky and skin enriching, this prized oil contains Vitamins A, D, and E, as well as the essential fatty acids dry winter skin craves. It blends seamlessly into your skin care formulations, and since it is remarkably stable against rancidity, with proper storage in a cool place away from light, you can enjoy this oil for the recommended 2 year shelf life.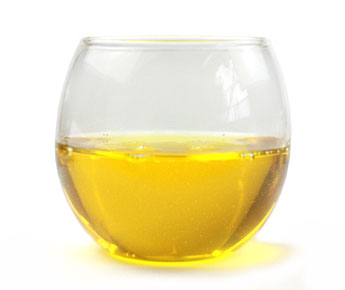 Cherish your old acquaintances, but make a new skin friend this New Year with our organic Baobab oil! Your skin will thank you. Learn more about this exquisite cold pressed oil here!