Dearest customers, friends, and herb folks,
We are over the moon excited to share our newly designed website with you! A long while in the making, it is truly a love letter from us to the organic botanical products we grow, craft, and offer to the community. Herbs help sustain wellbeing for so many and we are just elated to honor and celebrate their powerful presence in our lives with this lovely new site.
Happily introducing the new...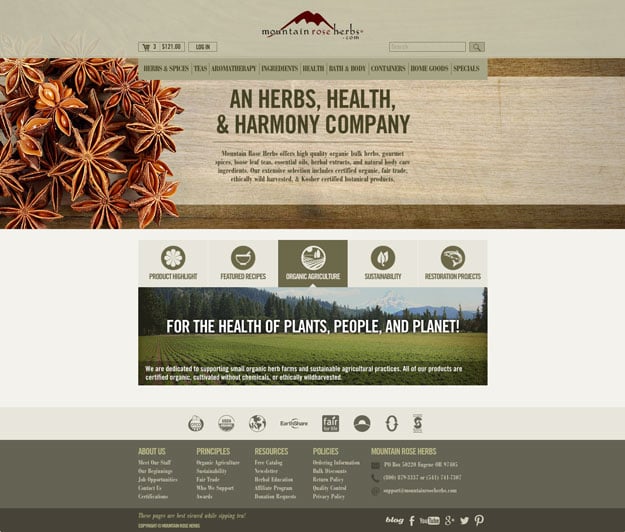 Beautiful photos, easier navigation, and new features make strolling through our herbal goodies a more efficient experience, and hopefully more inspiring too!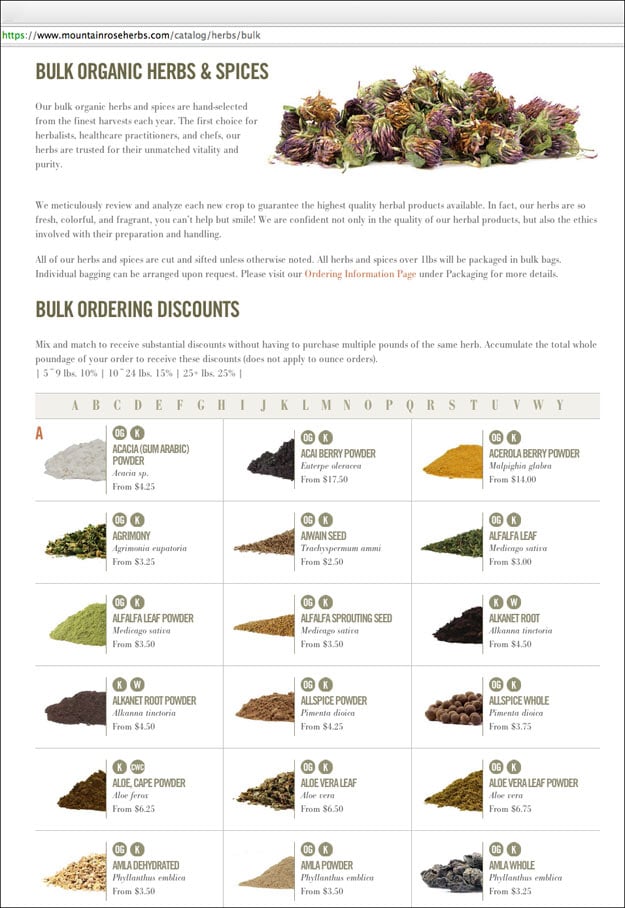 Pour a cup of tea and take a look around!