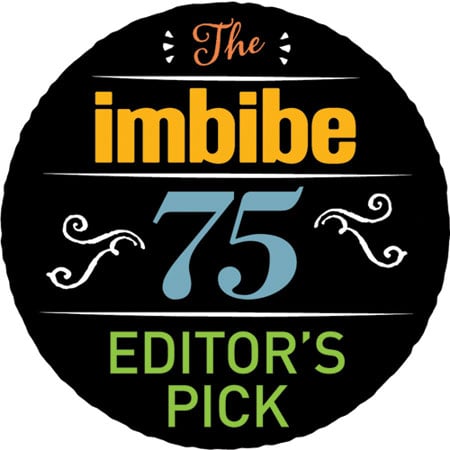 Oh, wow!
Today, Imbibe Magazine released its inaugural Imbibe 75 issue, spotlighting the 75 most notable people, places and flavors to watch in 2013. Chosen by Imbibe's editors, the Imbibe 75 features interviews and recipes from some of the country's leading drinks professionals, as well as their favorite product picks for 2013.
Our organic handcrafted herbal teas made the list!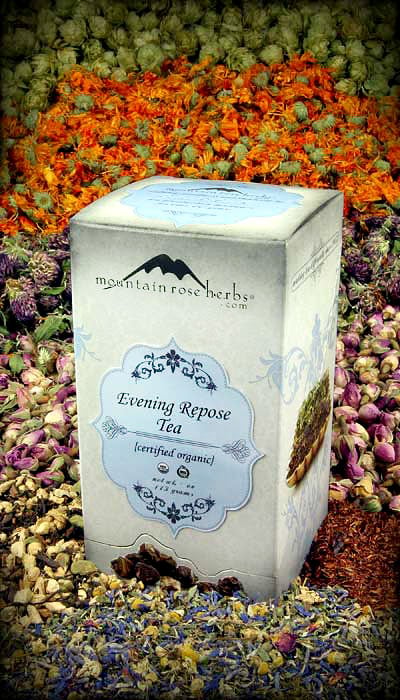 It is such an honor for our teas to be recognized by this fantastic magazine - which we read and love! If this is your first time hearing about it, Imbibe is the magazine of liquid culture, celebrating anything drinkable from cocktails, beer, and wine, to teas, coffee, and craft sodas, as well as tool recommendations, reviews of bars, cafes, wineries, and restaurants, great interviews, delicious recipes, and sipping stories from around the world. We are so excited to be named tea company (and bulk botanical go-to for bartenders) of 2013 by their editors!
You can find the issue featuring us and the Imbibe 75 on newsstands now!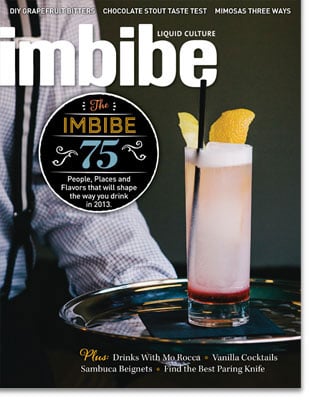 Cheers!