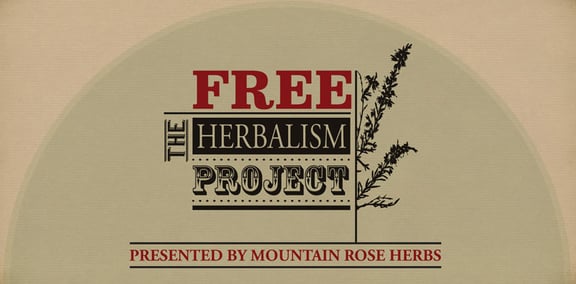 We are getting ready for the best Free Herbalism Project event yet!
Spring has sprung here in beautiful Eugene and we can't wait to celebrate Herb Day with an amazing lineup of free herbal classes, free tea, and blooming wildflowers galore.
You are invited to join us for a spring plant walk, a street herbalism workshop with Occupy Medical, and a hands-on lecture about aromatherapy and the many uses of essential oils with California author and herbalist Kathi Keville! This time around, the event will be a fundraiser for Occupy Medical and the American Herb Association! All profits raised during this event from the sale of t-shirts, essential oils, books, and other herbal merchandise will be donated to these two amazing organizations.
SUNDAY, MAY 4TH 2014
Mount Pisgah Arboretum, Eugene, OR
~ Event Schedule ~
11:00am to 12:00pm
Plant Walk:
Pacific Northwest in Springtime
To begin the festivities, Howie Brounstein and Steven Yeager from the Columbines School of Botanical Studies will take us on a trip through the forest to meet our wild beauties of spring! From lilies and orchids, to violets and Oregon grape, come learn how to identify the gorgeous blooms around you, discover their names and uses, and gain a deeper understanding of their ecosystems. The number of participants for this walk will be limited, so please arrive early!
12:30pm to 1:30pm
Workshop:
Street Herbalism
Sue Sierralupe is the clinic manager and lead herbalist for Occupy Medical, a free integrated healthcare clinic in Eugene, Oregon where she treats community members and advocates for access to healthcare.
Sue will give a brief history of the Occupy movement, the clinic itself, and the evolution of the herbal medicine movement in America. Learn how to set up your own clinic and which herbs to start with for successful patient care.
2:30pm to 5:00pm
Lecture:
Aromatherapy ~ The Fragrant Art of Healing
Kathi Keville has been teaching and writing about herbal medicine, aromatherapy, herb gardening, and ethnobotany for over forty years. She is the co-author of Aromatherapy: The Complete Guide to the Healing Art and will be joining us to demystify the practice of using essential oils for health and healing. This will be a very special class for anyone interested in including these concentrated herbal oils in their medicine cabinet. Come experience a world of good scents with aromatherapist and herbalist Kathi Keville!
Aromatherapy ~ Natural Skin Care ~ Ritual ~ Perfume ~ Relaxation ~ Energizing
Essential Oils ~ Hydrosols ~ Aromatic Plants in the Garden
and much more...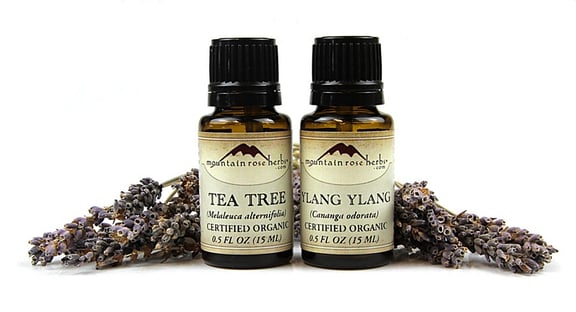 What is Herb Day?
Herb Day is an international celebration of herbs and herbal products that is packed with events aimed at educating and sharing ideas about the many ways herbs bring joy and wellbeing into our daily lives. We celebrate herbs in food, beverages, medicine, beauty products, and crafts, along with the art of growing and gardening with herbs. Herb Day is a grassroots movement and its events belong to everyone who chooses to participate. Although May 4th will be the focal point of our celebration, we encourage you to commemorate Herb Day any time of year!
The HerbDay Coalition consists of the American Botanical Council, United Plant Savers, the American Herbal Products Association, the American Herbal Pharmacopoeia, and the American Herbalists Guild.