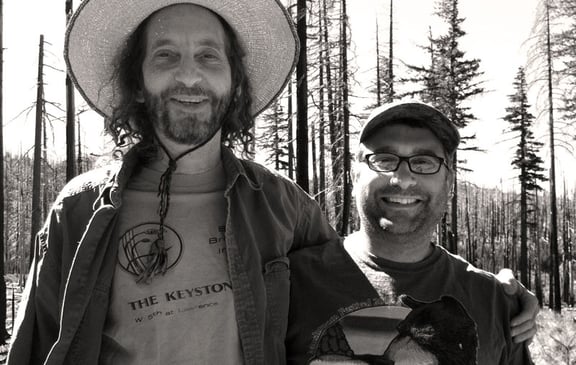 Are you attending the Free Herbalism Project's fall event this Sunday?
We are just a few days away from gathering together with the plants to sip free tea and learn from beloved Oregon herbalists Howie Brounstein and Steven Yeager! All of us here at Mountain Rose Herbs are so happy to be hosting this special free series of herbal gatherings and hope to see you there! This is going to be good...
Free Herbalism Project
featuring
Howie Brounstein and Steven Yeager
Sunday, October 20th 2013
Mount Pisgah Arboretum
Eugene, OR
FREE!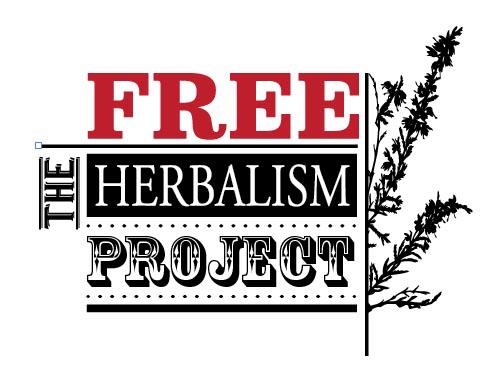 Event Schedule:
Basic Botany Workshop
12pm to 1:30pm
Howie and Steven will help us explore basic terminology needed to identify medicinal, edible, and poisonous plants growing in the garden or local forest! Designed to give participants the skills to understand botanical descriptions in herbal texts and gardening books, and become familiar with important vocabulary for the identification and appreciation of plants. We'll investigate plant anatomy, family characteristics, and use a botanical key. Come speak the language of plants!
Medicinal Plants of the Northwest
2:30pm to 5:00pm
Howie and Steven will take us on an in-depth journey through the wealth of medicinal plants growing right here in Oregon. Learn about the many useful calming, alterative, aromatic, demulcent, diaphoretic, diuretic, bitter, and astringent plants that thrive in our region.
Plus, several food carts and The Free Tea Party will be joining us again!
All profits raised through the sale of t-shirts, books, tinctures, and other goodies during this event will be used to create a student scholarship, purchase classroom microscopes, and to upgrade the school's computer. Check out the sweet new botanical t-shirts we will be debuting there!
For more event details please visit: