We're offering two new herbal books that make perfect additions to any collection!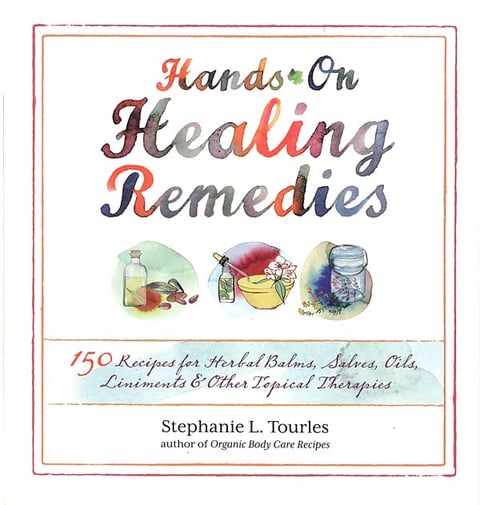 by Stephanie L. Tourles
Clean out your medicine cabinet and replace artificial commercial balms and liniments with all-natural handmade herbal remedies. Filled with 150 recipes that are easy to prepare from readily available ingredients, this book will help you take control of your well-being and stock your family's medicine cabinet with your own custom-made healing remedies. From Coconut-Honey Bliss Lip Butter for dried lips to Lavender Ice to reduce pain and swelling, you will find what you need to soothe everything from backaches and blisters to insect bites and insomnia. Softcover, 320 pages, published 2012.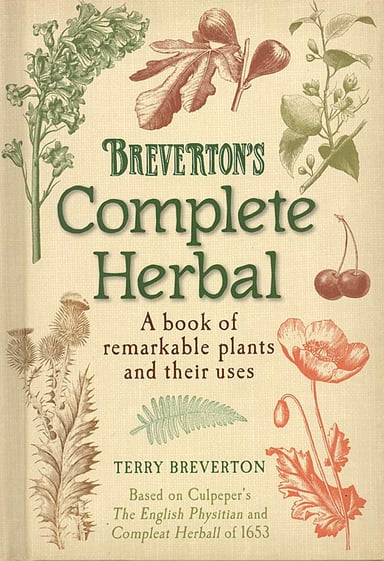 by Terry Breverton
A modern day classic with more than 350 years of wisdom. This alphabetically arranged reference book is a reworking of Nicholas Culpeper's classic The English Physitian and Complete Herbal which was first printed in 1653. From herbal remedies to home cooking, this diverse compendium describes 250 of Culpeper's herbs and spices including Latin name and family, use descriptions, beautiful botanical drawings, and much more! Hardcover, 383 pages, published 2011.