Each year, Mountain Rose Herbs sponsors and participates in amazing events all across the country! From herb festivals and organic farming conferences, to natural products tradeshows and wilderness conservation fundraisers, we love to be part of these communities.
Here's where you'll find us in 2014…
~January~

Saturday, January 11th, 2014
Mac's at the Vet's Club, Eugene, OR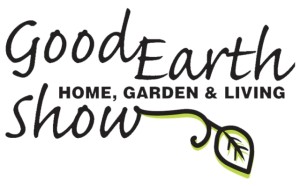 Good Earth Home and Garden Show 2014
January 24th-26th 2014
Lane County Fairgrounds, Eugene, OR
~February~
February 3rd, 2014
Lane Community College, Eugene, OR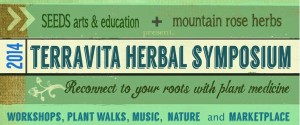 Terra Vita Herbal Symposium Southern California 2014
February 8th and 9th 2014
Anneliese Schools' Willowbrook Campus, Laguna Beach, CA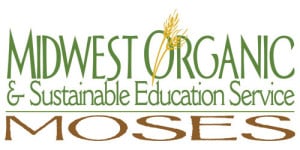 February 27th – March 1st 2014
La Crosse, WI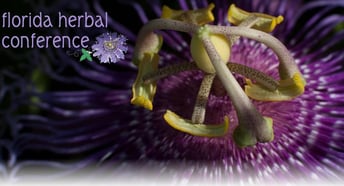 Florida Herbal Conference 2014
February 28 – March 2
Camp Winona, DeLeon Springs, FL
~March~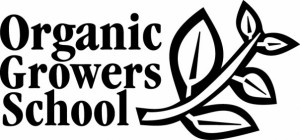 Organic Growers School Conference 2014
March 7th – 9th 2014
Asheville, NC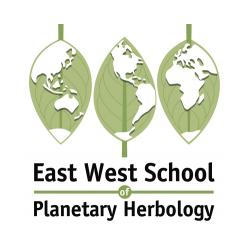 April 25th to May 2nd 2014
Ben Lomond, CA
~May~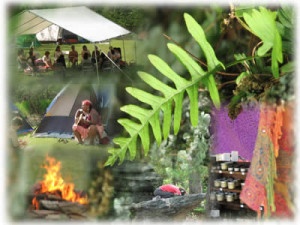 May 2nd – 4th, 2014
Charlottesville, VA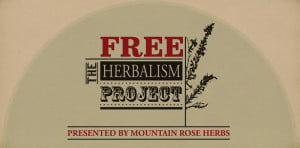 May 4th, 2014
Mount Pisgah Arboretum, Eugene, OR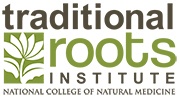 May 16th – 18th, 2014
National College of Natural Medicine, Portland, OR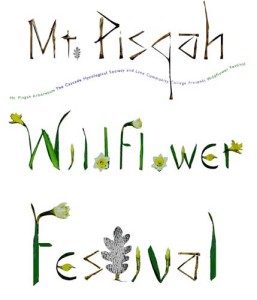 Mount Pisgah Wildflower Festival
May 18th, 2014
Mount Pisgah Arboretum, Eugene, OR

May 17th, 2014
Hidden Villa in Los Altos Hills, CA
Mother Earth News Fair – Puyallup
May 31st – June 1st, 2014
Puyallup Fairground, Puyallup, WA
~June~

Midwest Women's Herbal Conference 2014
June 6th – 8th, 2014
The Beber Camp, Mukwongago, WI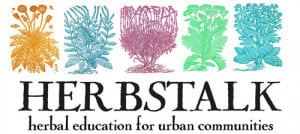 June 7th and 8th, 2014
The Armory in Somerville, MA
~July~

July 18th – 20th, 2014
Boulder Hot Springs, Boulder, MT
~August~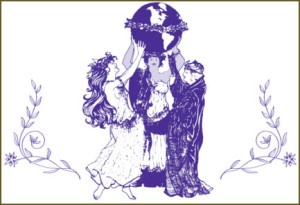 New England Women's Herbal Conference
August 22nd – 24th, 2014
Camp Wicosuta, Hebron, NH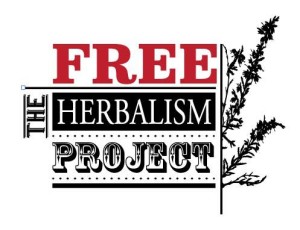 August 29th, 2014
Mount Pisgah Arboretum, Eugene, OR
~September~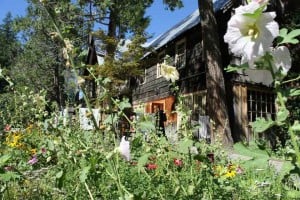 September 4th – 7th, 2014
Breitenbush Hot Springs, Detroit, OR
September 7th, 2014
Asheville, NC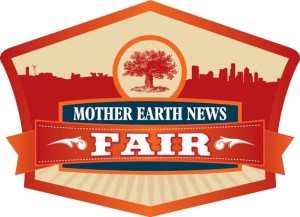 Mother Earth News Fair – Sevensprings
September 12th – 14th, 2014
Seven Springs Mountain Resort, Seven Springs, PA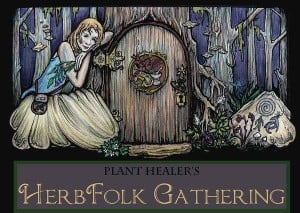 September 18th – 21st, 2014
Mormon Lake Lodge, Coconino Forest, Arizona
~October~

Mount Pisgah Mushroom Festival
October 26th, 2014
Mount Pisgah Arboretum, Eugene, OR
~November~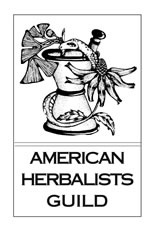 American Herbalists Guild Symposium
November 6th – 9th, 2014
Callaway Gardens, Pine Mountain, GA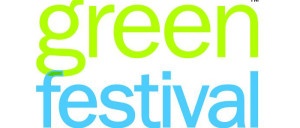 November 14th – 16th 2014
Fort Mason, San Francisco, CA

We hope to see you there!