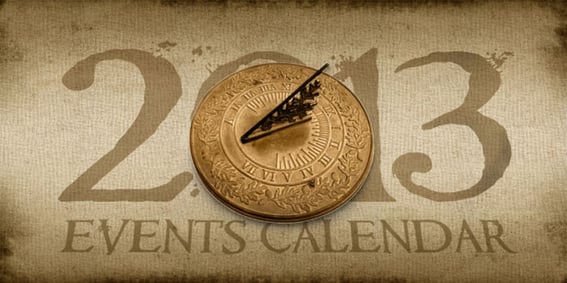 Each year, Mountain Rose Herbs sponsors and participates in amazing events all across the country! From herb festivals and organic farming conferences, to natural products tradeshows and wilderness conservation fundraisers, we love to be part of these communities.
Here's where you'll find us in 2013…
*January*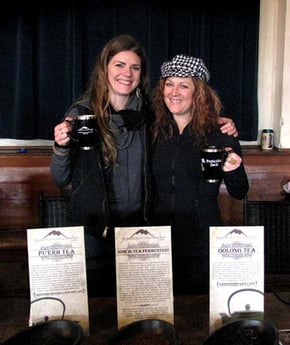 Fun with Fermentation
Saturday, January 12th 2013
WoW Hall, Eugene, OR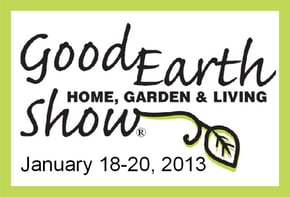 Good Earth Show
January 18th – 20th 2013
Lane County Fairgrounds, Eugene, OR
Booth 1117
*February*

Local Food Connection
February 4th 2013
Lane Community College, Eugene, OR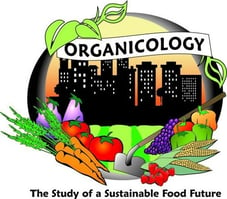 Organicology
February 7th – 9th 2013
Hilton Downtown, Portland, OR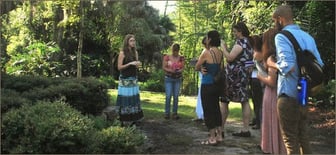 Florida Herbal Conference
February 15th - 17th 2013
Camp Winona on Lake Winona, DeLeon Springs, FL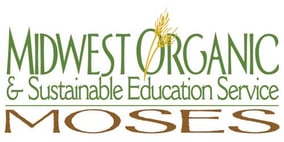 MOSES Conference
February 21st – 23rd 2013
La Crosse, WI
*April*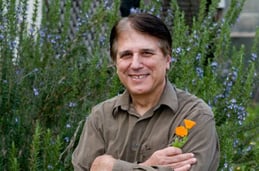 East/West Seminar
April 26th – May 3rd 2013
Ben Lomond, CA
*May*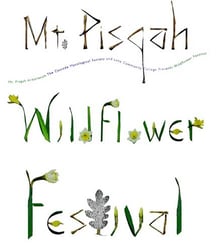 Wildflower Festival
Sunday, May 19th 2013
Mount Pisgah Arboretum, Eugene, OR
*June*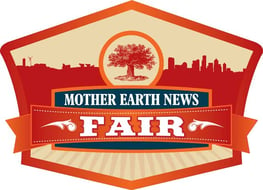 Mother Earth News Fair
June 1st – 2nd 2013
Puyallup, WA
Mountain Rose Herbs Pavilion

Midwest Women's Herbal Conference
June 7th – 9th 2013
The Beber Camp, Mukwongago, WI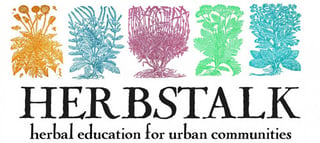 Herbstalk
June 8th 2013
The Armory in Somerville, MA
June 8th – 9th 2013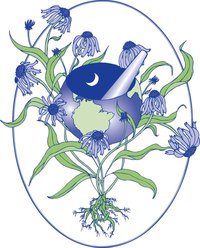 International Herb Symposium
June 28th - 30th 2013
Wheaton College, Norton, Mass
*July*

Montana Herb Gathering
July 19th - 22nd 2013
Hot Springs, Montana
*August*

Free Herbalism Project hosted by Mountain Rose Herbs!
You are invited to a FREE herbal lecture by the legendary Rosemary Gladstar!
Join Mountain Rose Herbs for this first lecture in our new ongoing series of visiting herbalists.
Sip free organic tea, come early for the plant walk, and bring ...your friends!
Rosemary Gladstar
Friday, August 9th, 2013
5pm – Herb Walk
7pm – Lecture
Mount Pisgah Arboretum Eugene, OR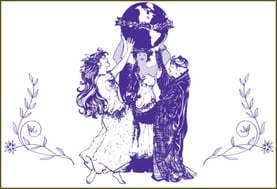 New England Women's Herbal Conference
August 23rd – 25th 2013
Newfound Lake, New Hampshire
*September*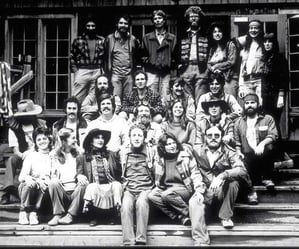 Breitenbush Herbal Conference
September 5th – 8th 2013
Breitenbush Hotsprings, OR

Organicfest
September 7th 2013
Asheville, NC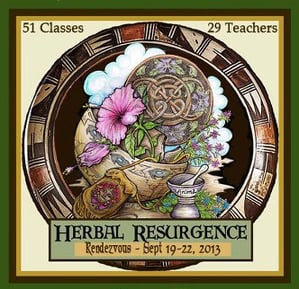 Herbal Resurgence Rendezvous
September 19th – 22nd 2013
Mormon Lake, Coconino Forest, Arizona
*October*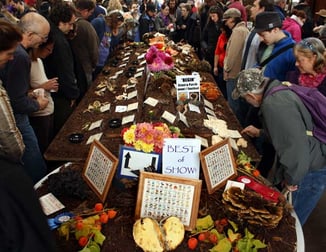 Mushroom Festival
October 27th 2013
Mount Pisgah Arboretum, Eugene, OR
*November*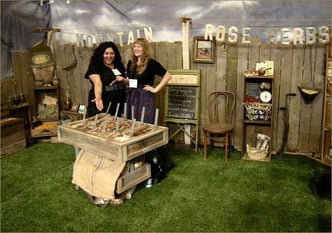 Green Festival
November 9th – 10th 2013
Concourse Exhibition Center, San Francisco, CA
Booth 547/548
See you there!