Did you hear the exciting news?
Our friends at LearningHerbs.com have just announced a new herbal learning experience for kids!
Herb Fairies ~ A Magical Tale of Plants and Their Remedies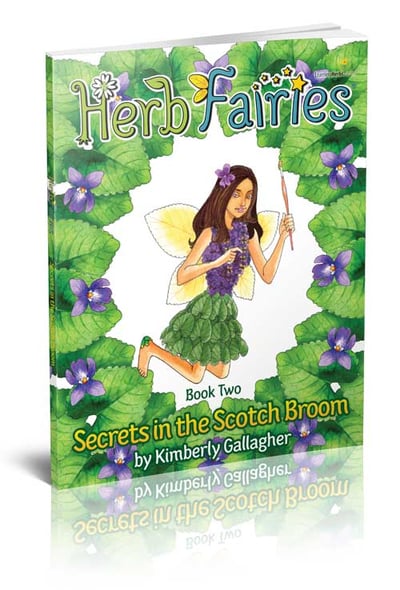 So fun!
Kimberly Gallagher (the creator of the Wildcraft Board Game) has written 13 interactive books that teach children about plant identification and herbalism through the art of storytelling. In this series, a group of friends discover that herb fairies and other magical beings exist all around them. Together they learn about medicinal plants and work to restore healing plant magic to the world.
This special collection of herbal children's stories has been in the making for over 3 years and includes activities, coloring sheets, recipes, and more!
Here's a sneak peek...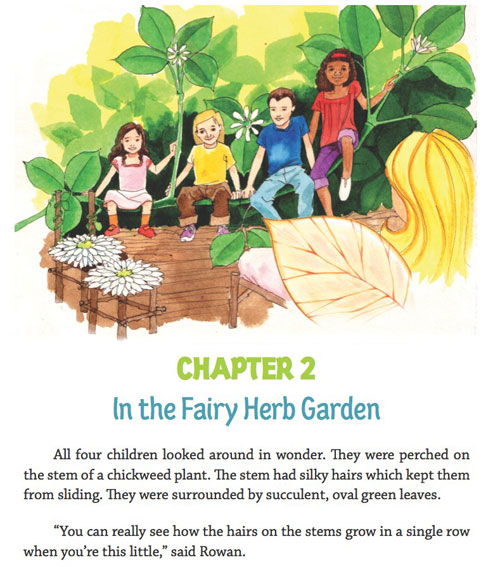 Visit HerbFairies.com now to watch a video about the Herb Fairies and learn more about this upcoming series!