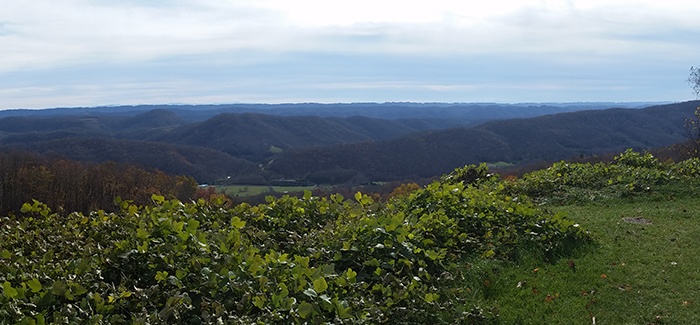 Overlooking the ancient and herb-rich landscape of the Appalachian Mountains.
From the hills of eastern Kentucky to the Blue Ridge Mountains of North Carolina, there exists an ancient yet vibrant tradition of folk herbalism. The mountains of Appalachia are among the oldest in the world, and their immense botanical diversity hosts an astounding number of
useful plants
, hundreds of which are found nowhere else on earth.
Read More