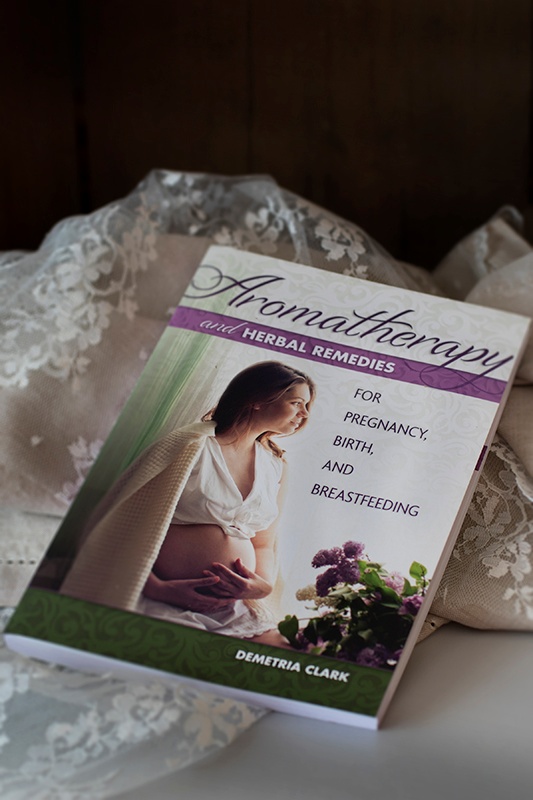 We've received many questions over the years from mamas-to-be seeking information about safe practices when using herbs and essential oils during pregnancy. That's why we are so pleased to add Demetria Clark's Aromatherapy and Herbal Remedies for Pregnancy, Birth, and Breastfeeding to our herbal library!
This comprehensive sourcebook explains how essential oils and herbal remedies can provide natural, alternative solutions to the many health needs that arise during pregnancy, birth, and postpartum. Experienced aromatherapist and midwife Demetria Clark guides you through exploring the safe, gentle, and effective treatments for conditions specific to this transformative time in a woman's life. Clark carefully outlines which essential oils and herbs are safe to use (and which aren't) for each stage of this amazing process, from pregnancy, labor, and birth to breastfeeding and recuperating from delivery.
Click here to browse our library of herbal literature.