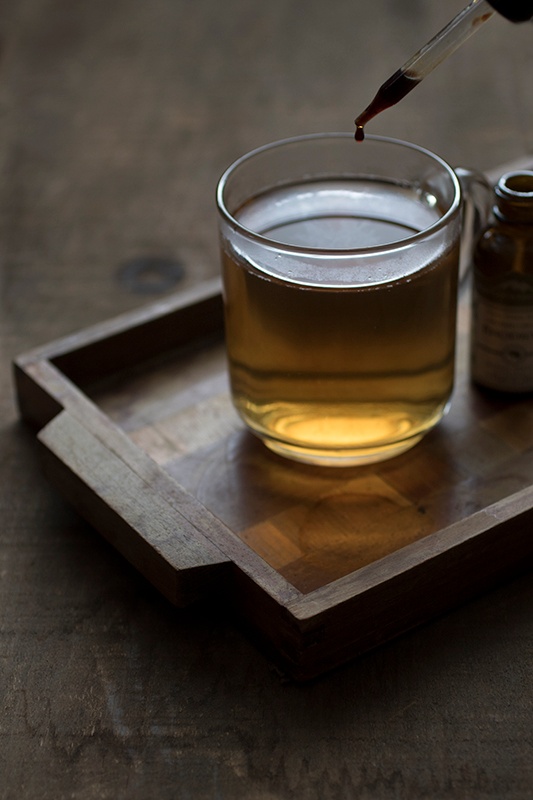 When I'm working on a project that begs for minimal interruption, it is nice to make a pot of tea instead of just one cup. It's also nice to have recipes for full pots of tea to share with loved ones or company at tea time! This recipe is made up of some of my favorite nutritive herbs. I like these plants when I don't need any caffiene, but I want to stay alert, focused, and bright-eyed. The additional squirt or two of rhodiola extract gives an extra burst of adaptogen properties to make this the perfect tea for a project or a stimulating chat...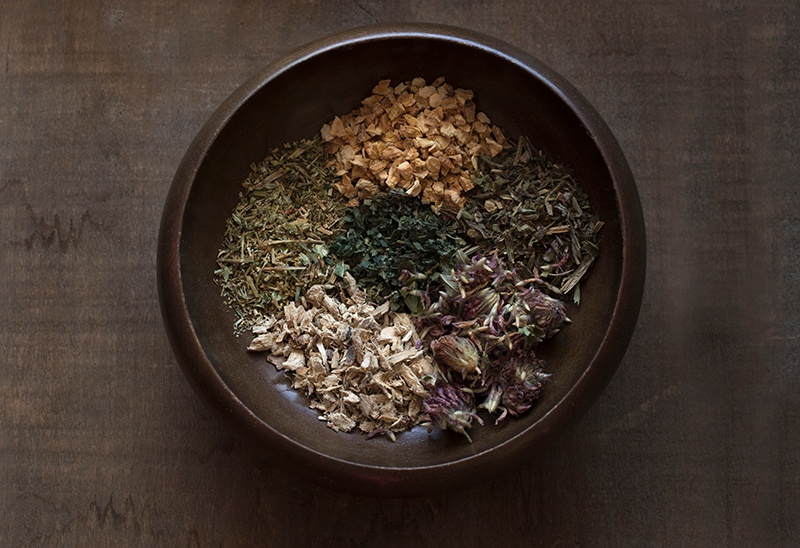 Daily Provisions Tea--by the Pot

1 Tablespoon organic Borage
1 Tablespoon organic Chickweed
1 Tablespoon organic Nettle leaf
1 Tablespoon organic Lemon peel
1 Tablespoon organic Red Clover blossoms
1-2 droppers of Rhodiola extract
Honey to taste, optional
Combine all the herbs in a tea infuser, basket, nest, or bag. Pour 4-5 cups of boiling water over and allow to steep for 5 minutes. Remove herbs and compost. Add a dropper or two of Rhodiola extract and stir to combine. This is not a very sweet tea recipe and it has a rather earthy, herbal taste, so if you'd like it a little sweeter, feel free to add some honey to taste. Additionally, if you do want a boost of caffiene, you could add a Tablespoon or two of green tea, as it combines well with the other ingredients.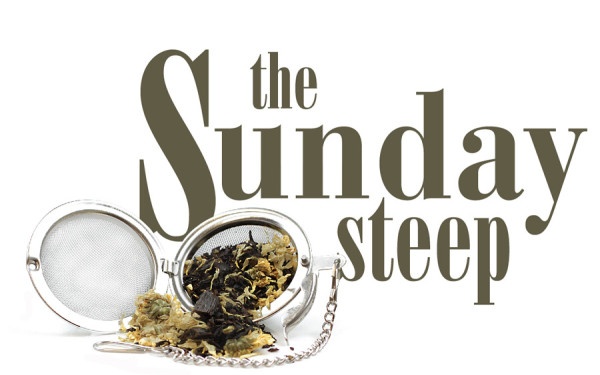 AUTHOR: Kori is our Public and Media Relations Coordinator. A West Coast native, Kori is a seasoned nonprofit activist and community organizer. Having launched five adult kids, she spends her free time in her burgeoning organic and very urban "farm"—taming Heritage chickens, building top-bar beehives from reclaimed materials, baking, brewing, and preserving.