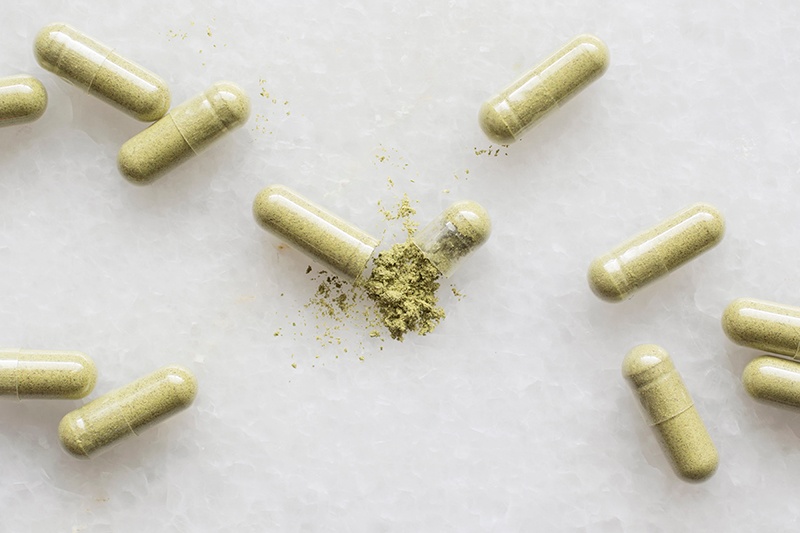 We are pleased to bring organic Skullcap into our line of single herbal capsules!
Spring is here! As the days continue to get longer, many of us find ourselves getting busier and busier with more activities filling our plates. A member of the mint family, skullcap has traditionally been used to help us find natural calm and relaxation, making it a valuable ally for that overwhelmed feeling we sometimes experience. Made with certified organic leaves and flowers, these Skullcap capsules are a convenient way to stay balanced in the midst of life's little challenges.
Click here to view our entire collection of herbal capsules.
Learn how to make capsules at home!