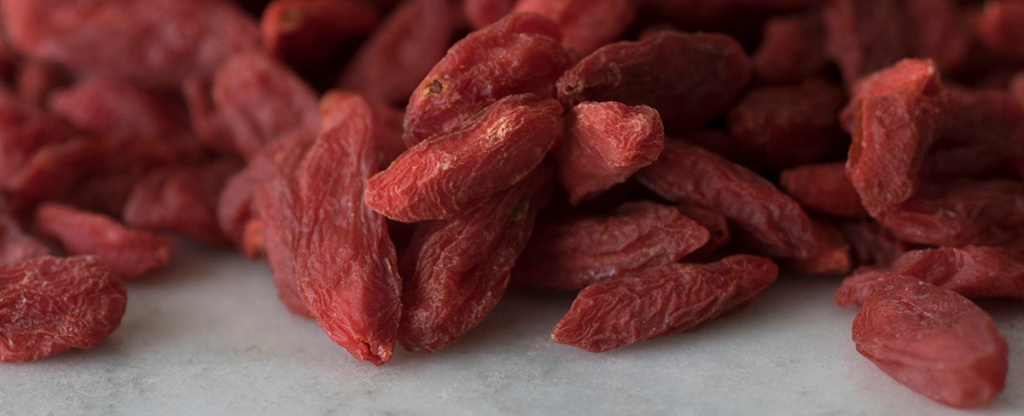 We're happy to highlight an old favorite around these parts...our Organic Lycii Berries!
Also known as goji berries or wolfberries, this fruit has been an integral herb in Traditional Chinese Medicine for over 2000 years. Lycii berries are first mentioned in the Shen Nong Ben Cao Jing, written in 200 BC and widely recognized as the oldest text on Chinese herbs. This book records 365 traditional herbs that are classified into three grades: top, middle, and low. Lycii berries are one of the 120 herbs belonging to the top grade, which are believed to have remarkable health benefits and to be harmless to humans. Long-term use of Lycii berries was considered beneficial for strengthening the body, keeping fit, and easing life through all the seasons. Traditionally the fruit was consumed as a tea, but they can also be eaten, and are excellent when added to oatmeal or other warm cereals.
Please visit our online shop for more information on Lycii berries and all of our other organic and wildharvested herbs.
Recipes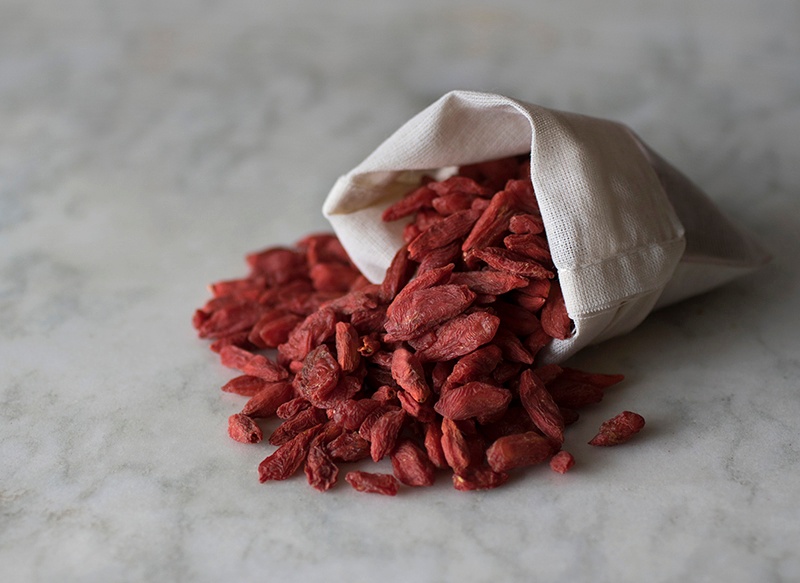 .