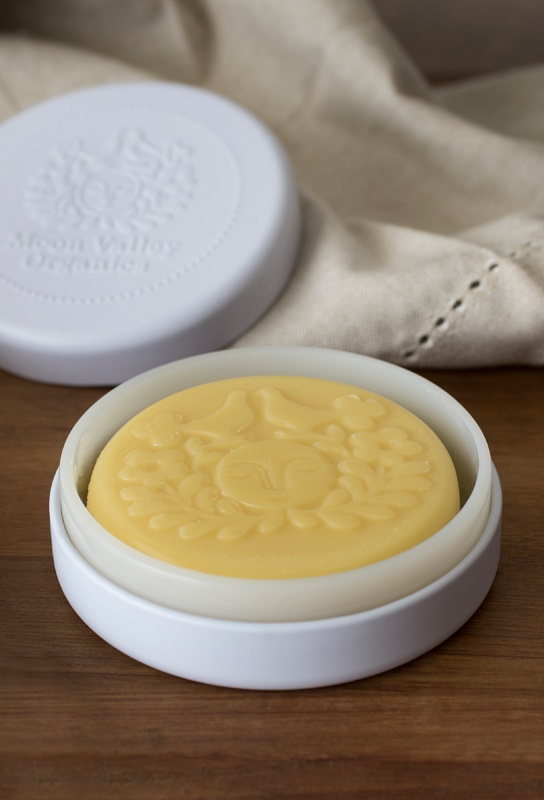 These gorgeous certified organic Moon Melt Lotion Bars just arrived from our friends at Moon Valley Organics. Lotion bars are the perfect emollient and are designed to help promote soft smooth skin. These moisturizing bars are empowered by the properties of farm-grown calendula and comfrey to soothe skin. Fresh herbs are combined with on-the-farm harvested beeswax to naturally seal in moisture twice as long as water-based moisturizers and allow the herbs to work their wonders.
Choose from either Lavender or Coconut Lemon and pamper your skin as the days get shorter and the sun's influence begins to wane.
Click here to peruse our selection of all natural, botanical-infused body care products.