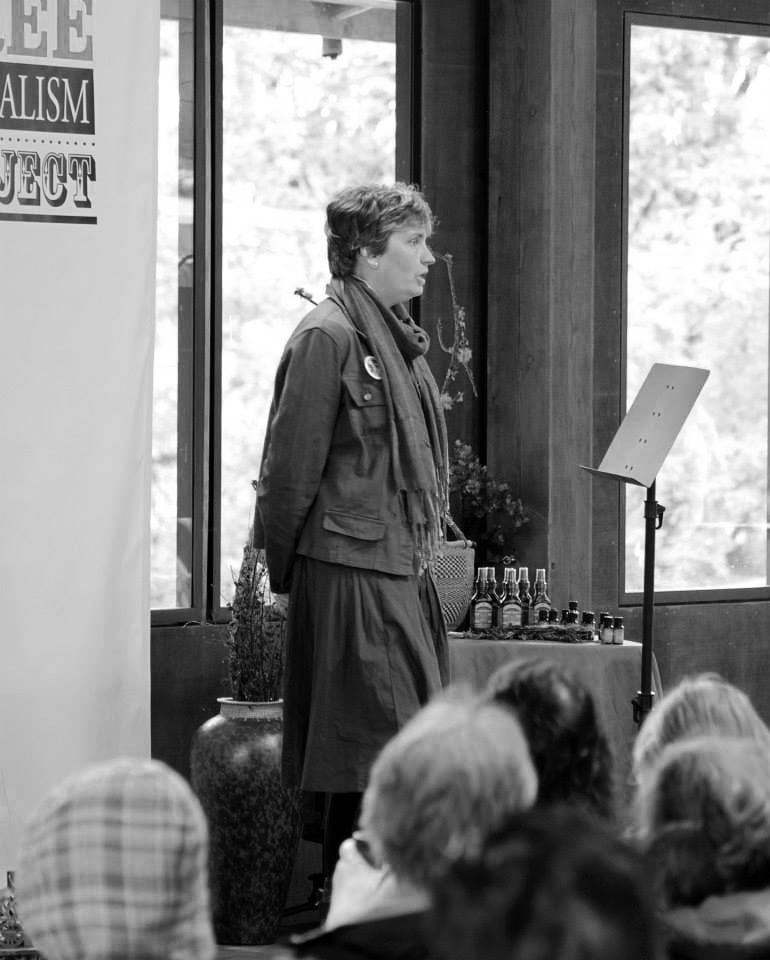 Sue Sierralupe is the clinic manager and lead herbalist for Occupy Medical, a free integrated healthcare clinic in Eugene, Oregon where she treats community members and advocates for access to healthcare.
Sue joined us for the Free Herbalism Project, and in this episode from our event, she gives a brief history of the Occupy movement, the street clinic in Eugene, and the evolution of the herbal medicine movement in America. Learn how to set up your own clinic and which herbs to start with for successful patient care.
Want to support the cause?