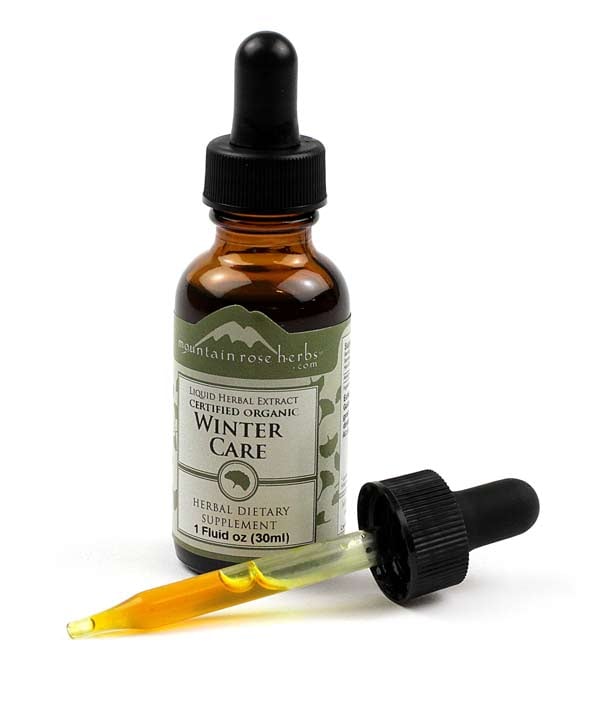 Our Winter Care Extract is now available!
This harmonious blend of organic Echinacea root and organic Goldenseal root is a traditional combination of health supportive herbs and the perfect ally for winter. This blend can be taken when needed to help you feel your best and delight in the joys of the season. Find out more HERE.
Visit our Combination Herbal Extract page to see all of our supportive blends.