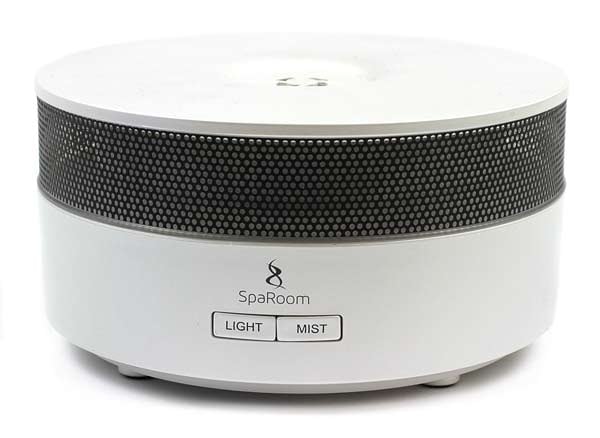 Our new AromaMist Ultrasonic Diffuser is a must have for the home or office!
Create a tranquil, fragrant environment in any room with this simple-to-use ultrasonic diffuser. The AromaMist diffuser uses half a cup of tap or bottled water and a few drops of your favorite essential oil to create a continuous fragrant mist for up to three hours. This nearly silent unit has a built-in shut off for when the water level gets low. This pearl white diffuser also has an optional light setting that glows in blue, pink, or a revolving rainbow of colors.
Ultrasonic diffusion creates a fine mist by using ultrasonic vibrations to dispense essential oils into the air using water as a carrier. This mist is created without the use of heat, and helps to add moisture into the air in addition to the aromatic benefits of essential oils.
Find more information on this wonderful diffuser on our website HERE.
Visit our Essential Oils page for endless diffusing options...