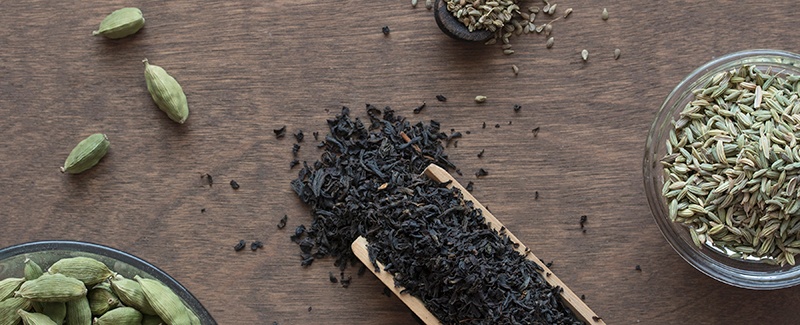 It's chai time, and I'm about to make some of my favorite tea.
Would you like some?
With half of my family from North India, I'm fairly accustomed to the ritual of drinking chai. Not the frothy, ultra-sweet, flavored-milk drink you get from national coffee chains. I mean real chai, made from raw ingredients, and crafted to suit the individual's preference. And it never fails to surprise me how varied people's tastes can be.
Read More