Today we're taking a look back at some of our favorite and most popular blog posts from 2014! We had a blast experimenting in our herbal kitchen this year, crafting natural body care formulas, making herbal preparations, and blending botanical scents to share with the far-reaching and always inspiring online herbal community. Thank you all for reading and creating along with us!
So, what was your favorite herbal recipe of the year? What are you planning in 2015? Do tell!
We hope you enjoy our little year in review...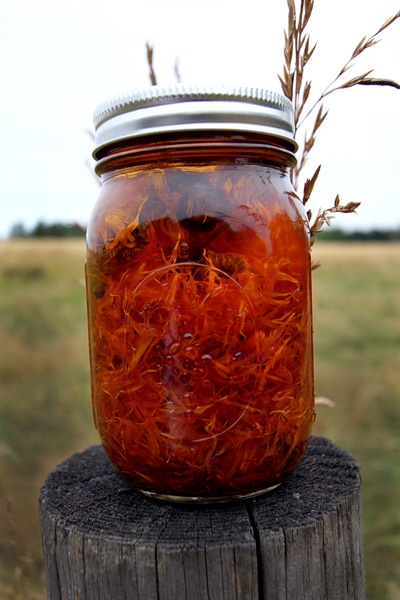 Making massage oils infused with botanical goodness is much easier than you might think. You can combine your favorite herbs with top quality organic carrier and essential oils to create a customized and unique gift for a loved one - or keep it all for yourself!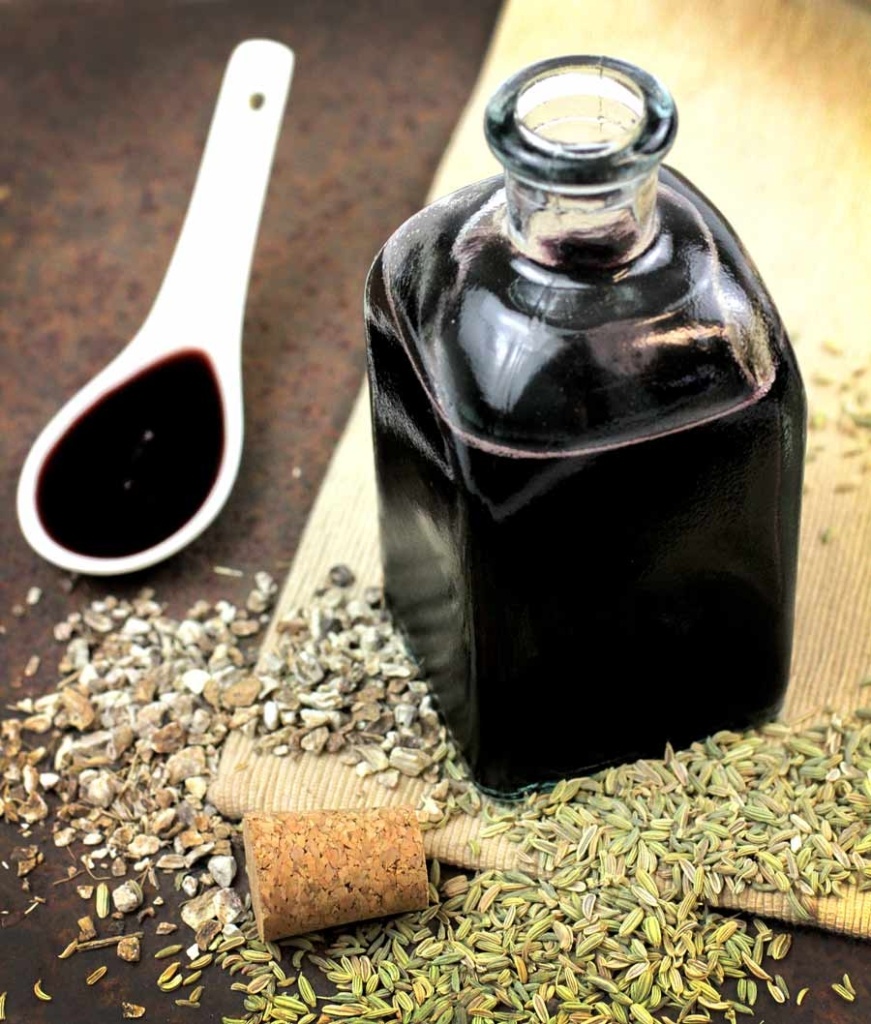 There's nothing like honey and vinegar combined with your favorite herbs to help it go down easy! Whether it's by the spoonful or on top of your favorite salad, this classic recipe will keep you happy through all of the seasons with endless amounts of creative potential. It's also a great alternative to alcohol based preparations.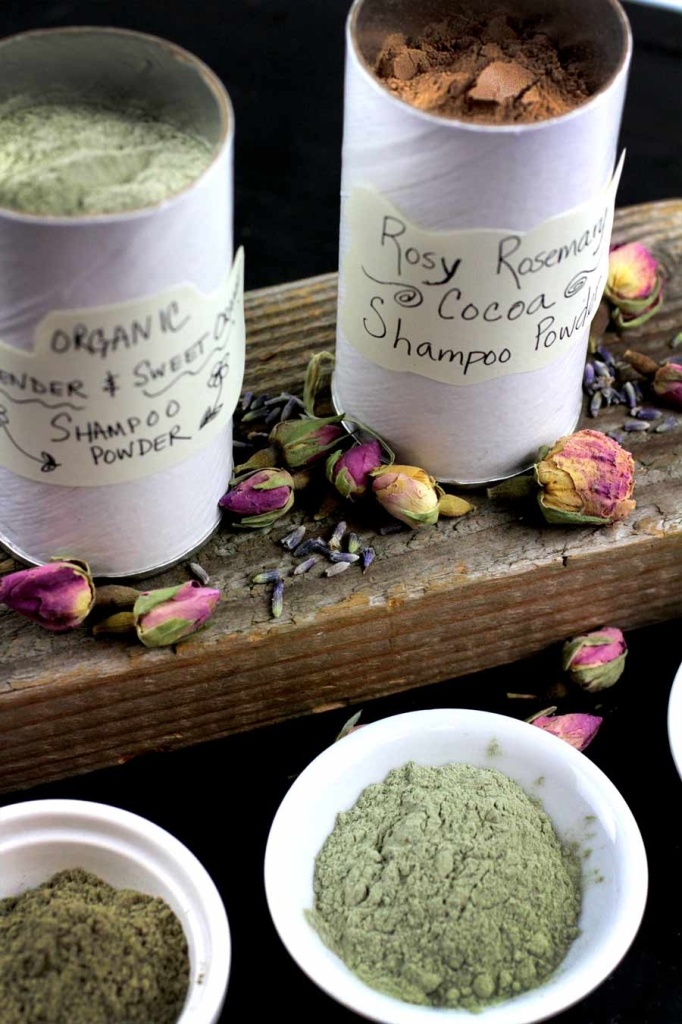 Dying to go "no-poo" but having trouble transitioning? On the road with no shower for miles and the urge to smell like a botanical garden? Just need a quick freshen up to rejuvenate your beautiful locks? Try these quick and easy herbal shampoo powders to make you feel great whether or not you prefer to get sudsy later.

We know everyone enjoys the legend of the four thieves, and the popularity of this post proves it! We love the Mountain Rose Herbs' version of this essential oil blend SO much that we decided to make a hand soap with it. This recipe is so easy, incredibly affordable, and smells amazing. You can even make your own essential oil blend to mix it up with a different scent!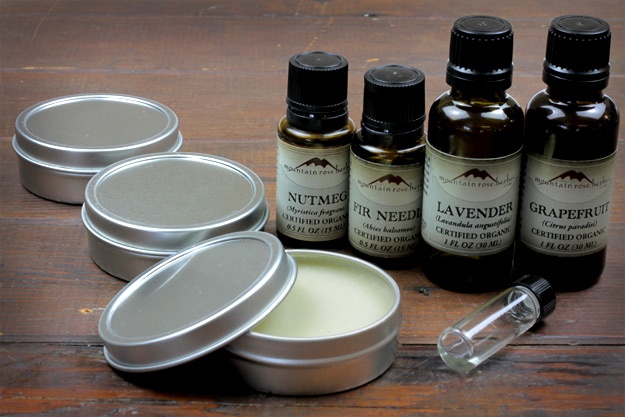 If you've tried all of the natural deodorants out there and they just aren't strong enough for you - try this one! Not only is this recipe powerful, but it is also incredibly customizable to your needs and scent preferences.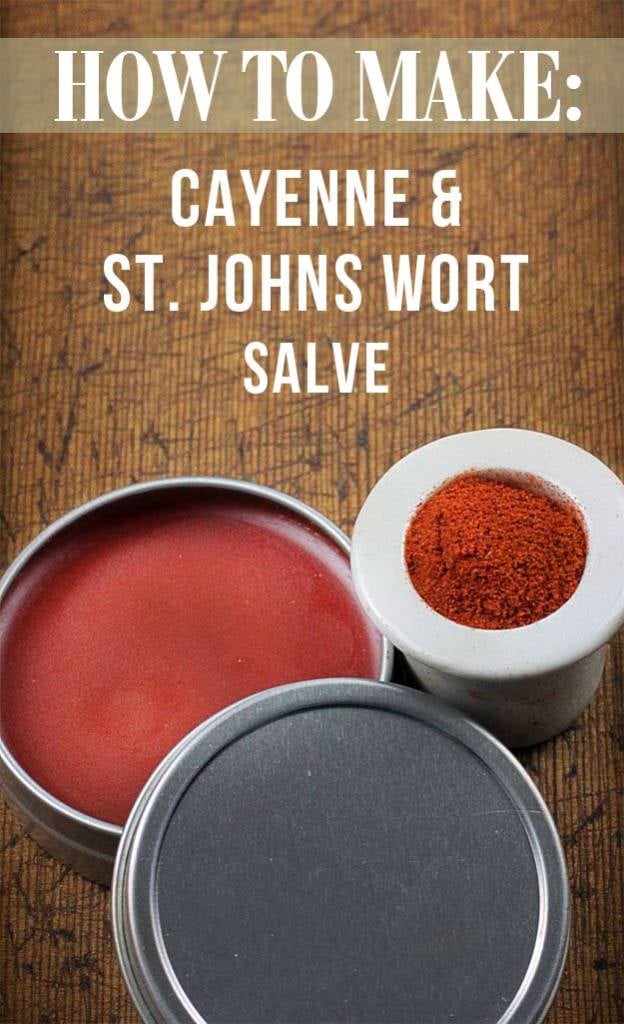 Cayenne and St. Johns Wort Salve
This beautifully-colored salve adds warmth from cayenne and the properties of St. John's Wort right where you need it most.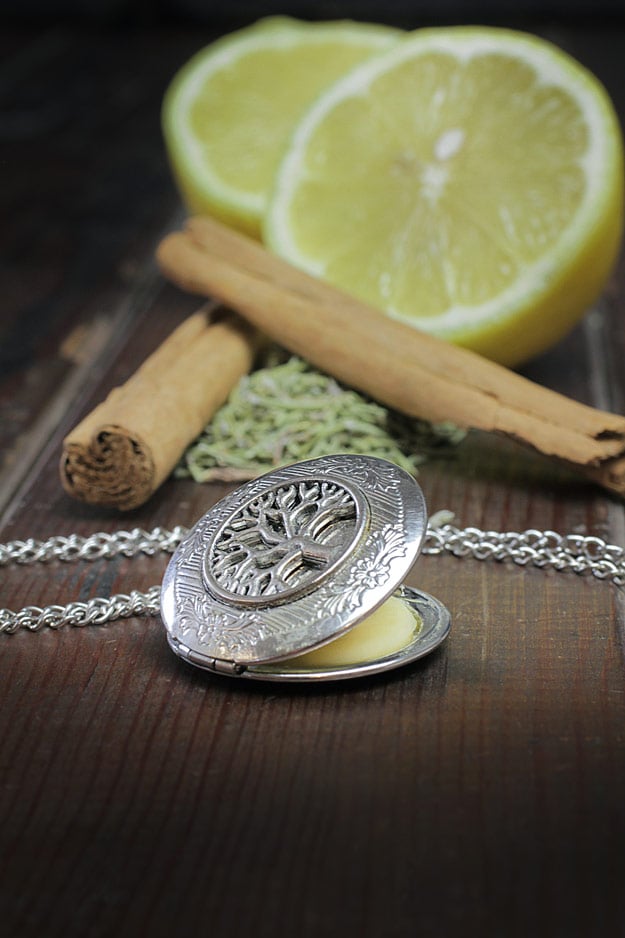 Revitalizing Solid Perfume Recipe
Looking for a way to create your own personal signature scent without chemicals and overwhelming fragrance? This recipe will guide you in creating a solid perfume with essential oils and good-for-your skin organic carrier oils. Plus, it travels easily so you can slip it into your pocket, bag, or make a special locket!
Silky Rose Face and Body Lotion
If you can make soup, you can make this luscious face and body lotion. Seriously! Created from pure organic carrier oils and essential oils, this silky lotion mixes up quick and feels so good on the skin. Plus, it smells like a beautiful rose garden in bloom!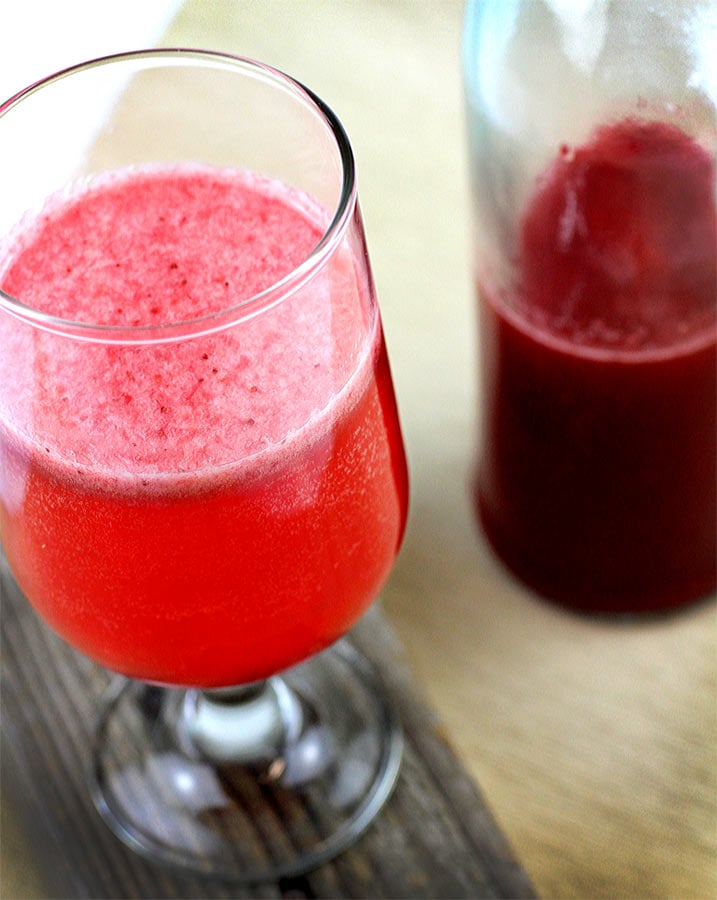 Holy Basil Sipping Vinegars Recipe
Sweet, tangy, and wonderfully herby, these delicious infused vinegars - also called "shrubs" - can be sipped alone or added to cocktails and mocktails. This is definitely our new favorite way to enjoy one of our most beloved herbs - Holy Basil!
Happy New Year!