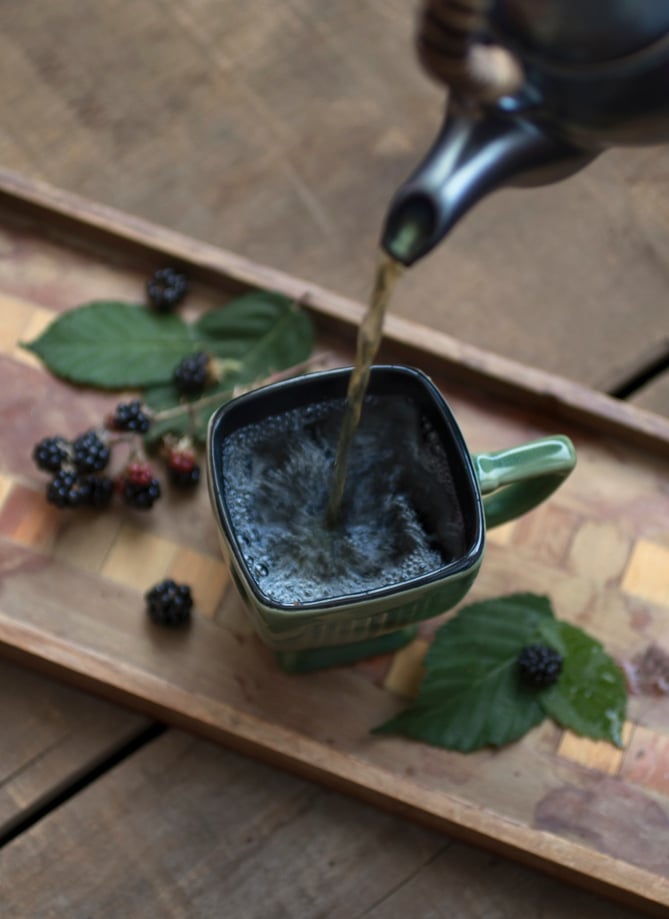 I was at an event recently visiting with many of our wonderful customers and a couple women stopped to chat. As our conversation turned to tea, one of them asked me what the perfect "work day" tea would be? Of course, there are so many possibilities, I couldn't name just one! "How about a tea that will keep my attitude in check when my nerves begin to fray?" she queried and we three laughed with a knowing nod. While I suggested our Love Tea - which is one of the best and most delicious feel good teas I've tasted, it got me thinking about what would make a great work day tea recipe...
I decided it would take some good calming herbs, as well as those known for mental clarity. Of course, it should be tasty and smell wonderful too. After a little experimentation, here's an offering for an ideal tea blend to make it through a rocky day!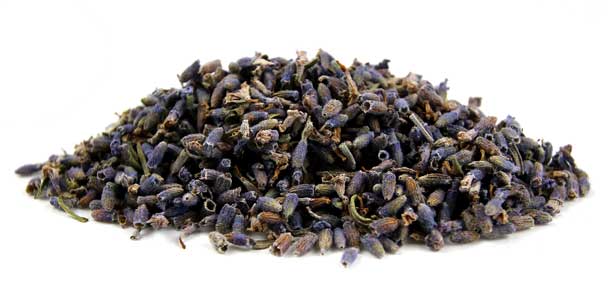 A Perfect Work Day Tea Recipe
Combine all the herbs in an infuser, nest, bag or strainer. Pour 1 1/2 to 2 cups of boiling water over and allow to steep for 3-4 minutes. Feel free to add a little sweetener, if desired and enjoy!
This post was originally a part of our series called "The Sunday Steep."