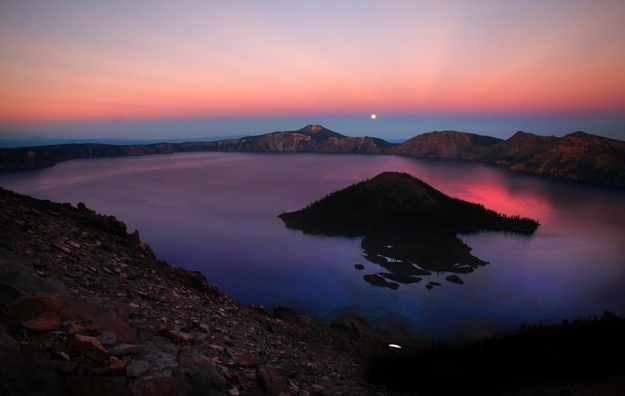 As we approach midsummer, the skies are clear and the days are long. We love sitting outside at dusk, watching the bats flit and flop above our street, listening to all the neighborhood sounds. As the night comes on, it makes for perfect stargazing and this is the perfect relaxing tea recipe for an evening under the stars (no pre-sleep caffeine in this recipe)...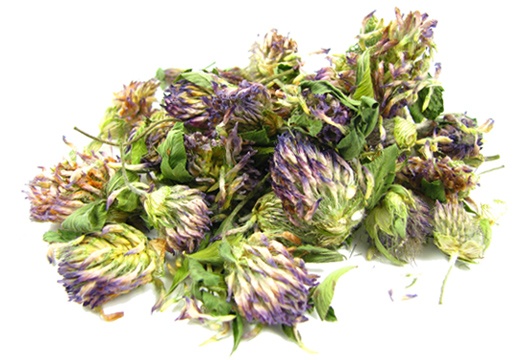 Stargazing Tea Blend for Two
Combine all ingredients and put in a large tea ball, nest, infuser, strainer, or bag. Bring 3-4 cups of water to boil and pour over herbs in a tea pot. Allow to steep for 4-5 minutes. Carry out into the garden with two sturdy mugs and enjoy under the stars!
This post was originally published for the series "The Sunday Steep."