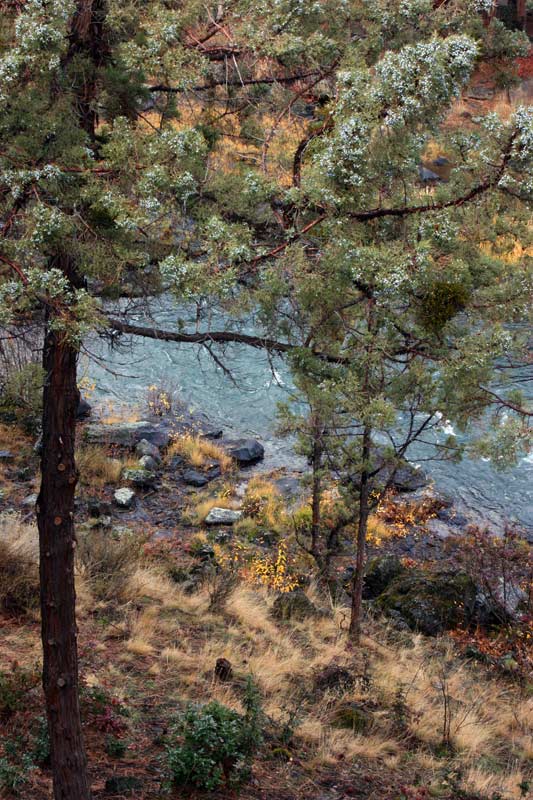 From our weekly series: The Sunday Steep
While I have lived all of my adult life in cities and towns, I spent the first eighteen years of my life on the side of a mountain surrounded by forests, creeks, and lakes. The smell of evergreen trees and beloved oaks never fails to bring on nostalgic memories of a rather active and adventurous childhood roaming hillsides, chasing rabbits, capturing bullfrogs, and reading books about far away places while lounging in one of our rickety tree houses.
Perhaps this is why I've always loved the flavors and scents of the forest. Baking on cedar planks, cool spring water infused with fir tips, and crushed juniper berries for hearty winter meals make me smile. Teas created with bark, leaves, and berries make some of the most satisfying and healthy infusions. I have various versions of what I call "Tree Teas" (play on the better known "Tea Tree" intended) and here is a good one for these long, warm days of summer...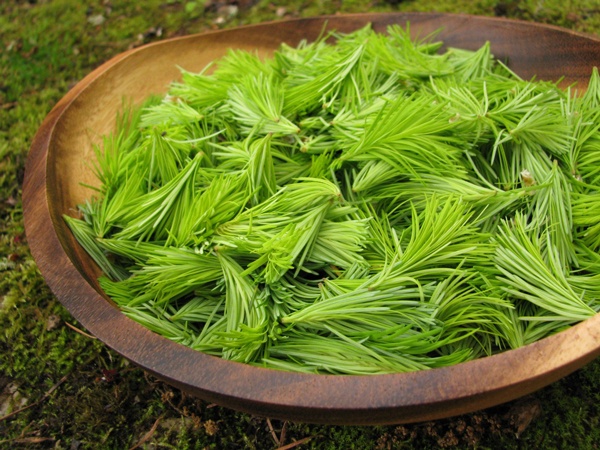 Under the Tree Tea Recipe
This recipe makes enough for 2+ cups of tea, depending on how strong you like it. Feel free to adjust the ratio to taste. The flavors can be strong and this isn't really meant as an everyday tea. Combine all the herbs into an infuser, strainer, bag, etc. and add 2 cups boiling water. Allow to steep for 4-5 minutes. This is also good as an infusion with cold water. You could put the herbs into one of our Tea-to-Go glass infusers or a Mason jar and allow to infuse for a half hour or so before giving it a taste.
Precautions: There are a few precautions to consider with these ingredients. Do not drink linden flower teas within 2 hours of taking any vitamin and mineral supplement, since the mucilage in the tea can interfere with the absorption of nutrients from the supplement. Cedar tips and juniper berries should not be used by women who are pregnant or breast feeding, and juniper berries should be used in moderation and should not be used by anyone who has inflammation of the kidneys.
*Make sure the cedar or fir tips are pesticide free and ethically wild-harvested.